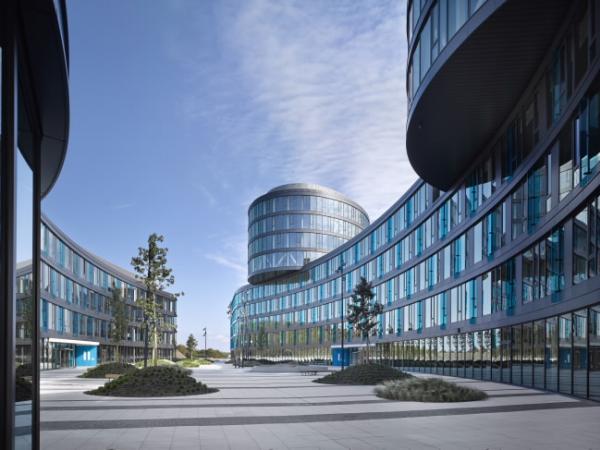 Photo source
Aviatica building in Prague showcases Guardian® glass | Photo: Guardian Industries Corp.
Award-winning building uses two Guardian glass products: Guardian ExtraClear® float glass for supreme clarity and Guardian SunGuard® for increased energy efficiency.
The Aviatica office building near the centre of Prague is an imposing sight, with its unique architectural design, soaring windows and complex, rounded shapes. Guardian® glass helped to make it all possible, while also helping the award-winning building earn the coveted LEED Gold certification for energy efficiency.
The developer wanted to evoke a sense of freedom and light with the design of this striking, 27,000-square-meter structure on the location of the former Walter aircraft engine factory in Prague. Opened in September 2015, Aviatica has sweeping lines that placed high demands on the glazing.
When construction began in 2013, the developer chose Guardian SunGuard® SNX 60/28 HT solar control glass to ensure a comfortable indoor climate as well as to improve energy efficiency and Guardian ExtraClear® float glass to provide for supreme clarity and clour neutrality.
SunGuard® SNX 60/28 is energy-saving glass, that offers low-reflection with neutral appearance. "It allows high light transmission of 60% to ensure the optimum use of natural daylight, while low solar factor of 28% minimises solar heat gain, provides comfortable internal environment and contributes to the project's sustainable, lower energy cooling costs," says Michal Hronský, Project Market Manager of Guardian in the Czech Republic. "This product has U-value of 1.0 W/m2K, providing excellent thermal insulation properties, too."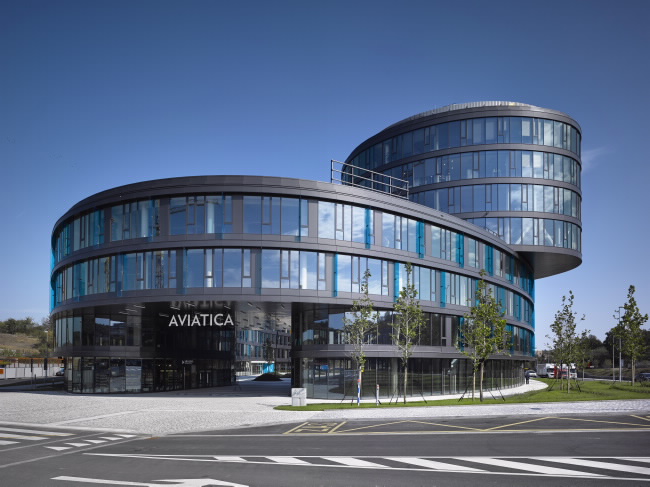 Aviatica won a special jury prize for the application of Building Information Modeling (BIM) methodologies in the international competition called 'The Art of Structural Design'.
BIM approach in project design, construction and management along entire life cycle of a building ensures maximum quality, speed and efficiency of the proposal, and lessens the burden on the environment. Aviatica is one of the first projects in the Czech Republic to use this methodology.
Earning LEED Gold certification was another significant honour for Aviatica. LEED – which stands for Leadership in Energy and Environmental Design – is one of the most popular green building certification programmes used worldwide.
Developed by the non-profit U.S. Green Building Council, it includes a set of rating systems for the design, construction, operation, and maintenance of green buildings, homes, and neighbourhoods that aims to help building owners and operators be environmentally responsible and use resources efficiently.
Guardian Glass is exhibiting in hall 10/stand A28 at glasstec (20-23 September 2016) in Düsseldorf, Germany. For more information please visit www.guardianglasstec.com.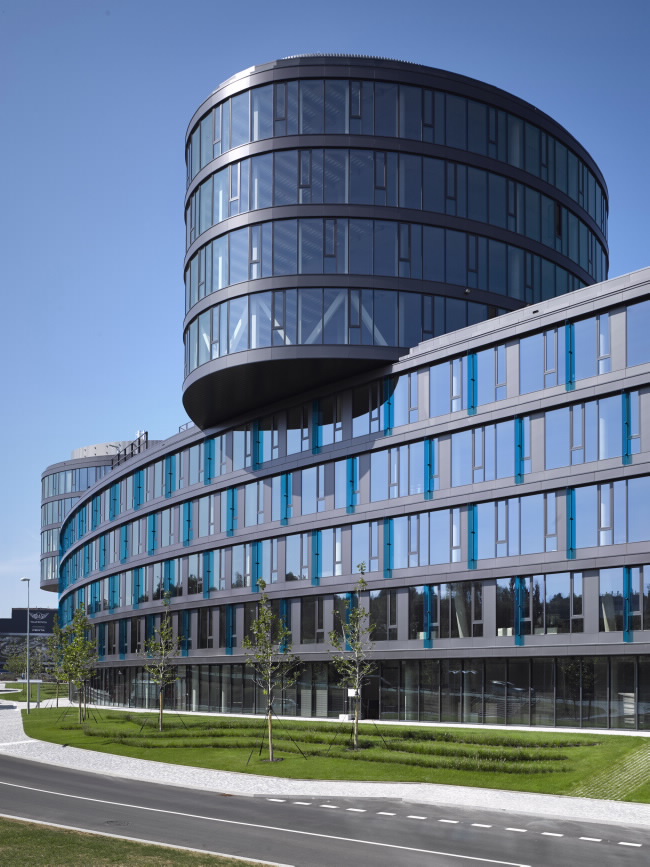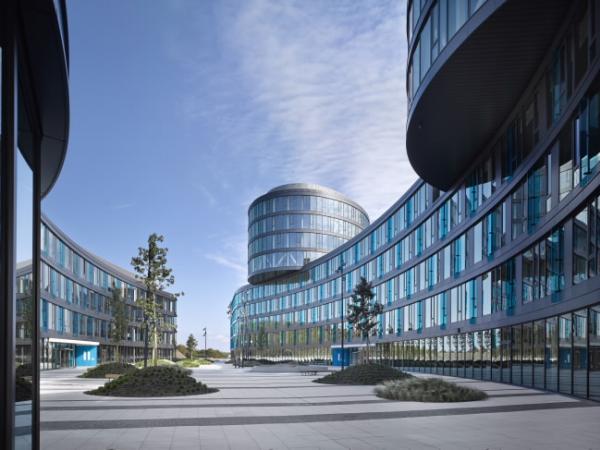 600
450
www.guardianglass.com
2016-09-15T09:25:00
Aviatica Building in Prague Showcases Guardian® Glass
glassonweb.com