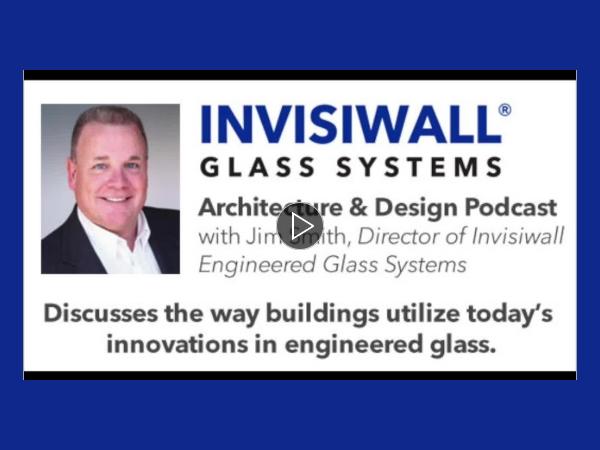 SOUND ON to hear a quick clip of James Smith talking about a recent intense project challenge that he and the team at CGH are working on.
In this episode of the Architecture & Design Podcast, Jim Smith, director of Invisiwall Engineered Glass Systems, a Consolidated Glass Holdings product line, joined host James Kent to discuss the ways buildings utilize today's innovations in engineered glass.
Smith gave a brief overview of the advancements in engineered glass technology, which includes stronger, and longer sheets of glass. Smith said, as clients seek buildings with a grander use of glass, Smith's company's job is to overcome any limitations to bring those visions to life.
Some of the challenges that come into play with these types of projects are performance parameters, long lead times, technical support, and aesthetic goals.
"In terms of lead times," Smith said, "the developments in the engineered glass process, have improved so greatly, lead times are matching many of the curtain-wall style products."
And to address the other challenges, CGH's team of in-house designers and engineers work with clients throughout the process to see projects through to successful completion.
Several examples of recent projects Smith worked on in downtown Philadelphia illustrate some of the cool uses of engineered glass systems in today's building projects. The Comcast buildings, in Philadelphia, PA, feature oversized doors in the podium section that required special engineering consideration. In the Philadelphia International Airport, Consolidated Glass Holdings helped design and create a 90-yard long, wall of glass.
What type of solution is next for engineered glass? Smith mentioned a product almost fully developed, which incorporates a pattern only birds can see and helps prevent them from flying into the glass.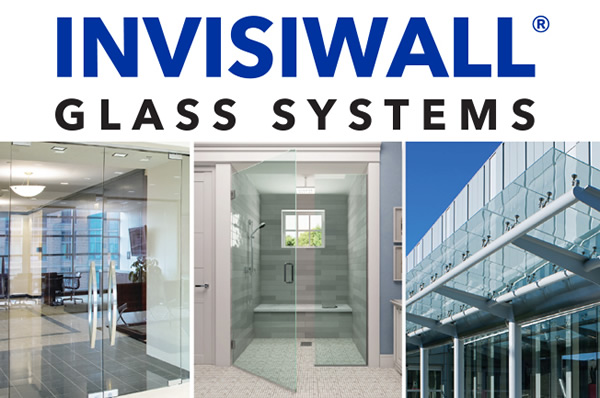 VISIT THE INVISIWALL PRODUCT PAGE TO LEARN MORE
ALL GLASS DOORS AND ENTRANCES
POINT-SUPPORTED GLASS WALL
GLASS CANOPIES
SHOWER DOORS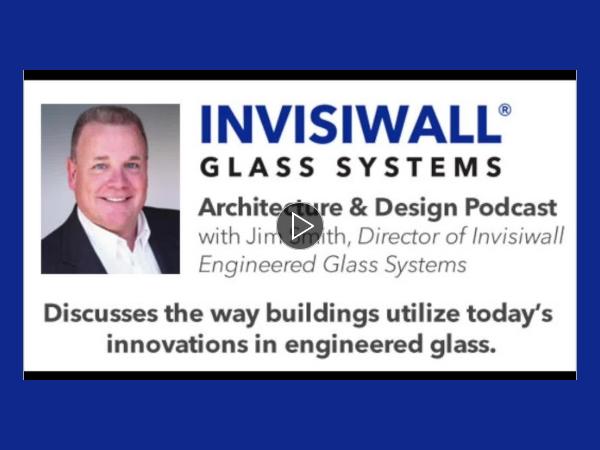 600
450
cghinc.com
2019-12-16T11:52:40
The Art of Design in Engineered Glass with Jim Smith of Consolidated Glass Holdings
glassonweb.com