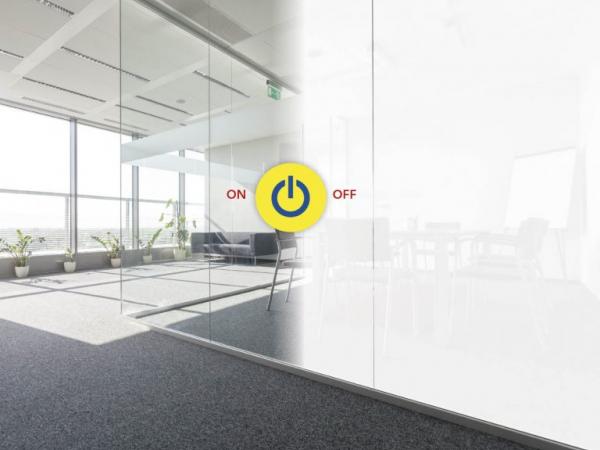 Clarity Switchable Glass Increases Privacy and Observation Control in Healthcare, Commercial and Residential Environments
VISTAMATIC is delighted to announce the launch of Clarity, its new switchable privacy glass solution that enables privacy and discrete observation for healthcare, commercial and residential applications. The launch of Clarity positions VISTAMATIC as the only complete privacy glass solution company with a portfolio of products at all price points.
Clarity is activated by a simple on-off switch which applies an electrical charge to change the glass state from opaque to clear. In its frosted state, the privacy glass acts as an electronic blind providing privacy and security for any glass window or partition. Clarity is manufactured using the latest PDLC (Polymer Dispersed Liquid Crystal) film which is laminated between two panes of glass. Panels are available in sizes up to max size 35 square foot and come in a variety of colors.
"Clarity is a stylish and contemporary product that provides a simple and cost effective alternative to other switchable glass technologies," said Kevin Roth, chief executive officer and managing partner of VISTAMATIC. "Clarity can be supplied in either single pane form or as a double glazed sealed unit. When double glazed, Clarity offers the benefits of improved thermal performance and replaces the need for old fashioned blinds or curtains offering a greater control and comfort within any room."
Benefits of Clarity at a Glance
Superior Light Transmittance

Low Haze in off-axis viewing angle

High UV protection

Flexible production sizes

Single Glazed Laminate glass panels or Double Glazed Sealed Units

Easy maintenance

Instant control of privacy

Flexible production sizes

Single or double glazed panels

Fire rated glass available

Tested over 50,000 hours

Available in shapes

Can be retro-fitted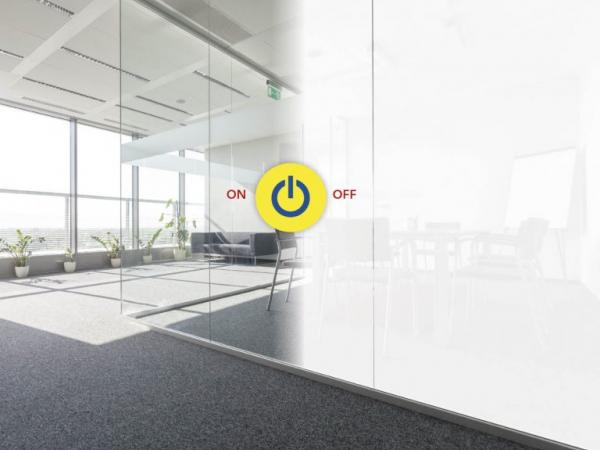 600
450
www.vistamatic.com
2016-06-20T13:00:00
Announcing The Launch of Clarity Switchable Glass
glassonweb.com