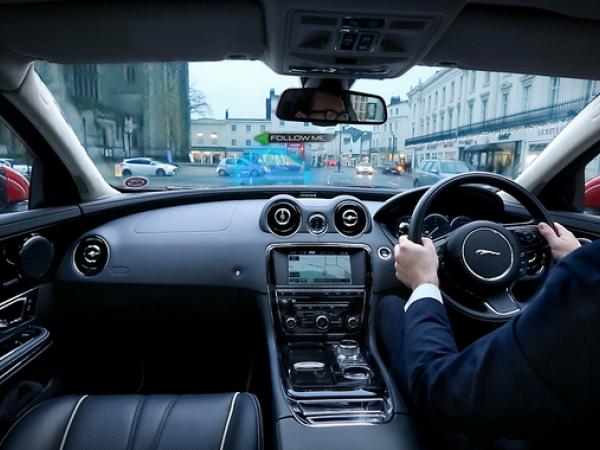 AGC Automotive Europe has reached a basic agreement with Induver Holding, a glass manufacturer in Morocco, to set up a joint venture for manufacturing automotive glass destined both for Europe and for North African markets.
This move marks the AGC Group's first operations in Africa. In parallel, AGC will acquire a stake in Induver which specialises in automotive glass for the aftermarket and commercial vehicles as well as glass for building applications.
The new joint venture will produce tempered glass for backlites and sidelites, and laminated glass for windshields. It will have sufficient capacity to supply around 1,100,000 carsets annually. The facility will be built in Kenitra province in the northern coastal area of Morocco and is expected to start commercial production in 2019. It should then employ around 600 qualified people.
In response to automotive growth
The new plant is ideally situated to capture demand for automotive glass in southern Europe and Africa. Morocco has been enjoying the highest economic growth in North Africa, reflecting its position in recent years as an automotive production base for Europe. "Various western carmakers have already established or announced operations in Morocco.
This investment is in line with our strategic willingness to accompany our customers in their expansion and respond to their demand for high value added products and services," said Jean-Marc Meunier, general manager of AGC Automotive Europe. On the other hand, southern Europe is expected to continue driving demand in the automobile market in Europe where the production exceeds 20 million units annually and is forecasted to continue growing at approximately two percent a year.
The AGC Group has been working to expand its operations for the automotive glass business by positioning it as a growth business. Through expansion into Africa, the Group aims to increase its corporate value.
The Belgium-based AGC Group, with Tokyo-based Asahi Glass Co., Ltd. at its core, is a world-leading supplier of flat, automotive and display glass, chemicals and other high-tech materials and components. AGC Automotive Europe specializes in production of windows (OEM and replacement) for vehicle manufacturers. It also provides ready-to-assemble systems (fixation devices), higher value added functional systems (antennas, sensors, heating elements) and enhanced property glazing (improved thermal, sound and vision comfort).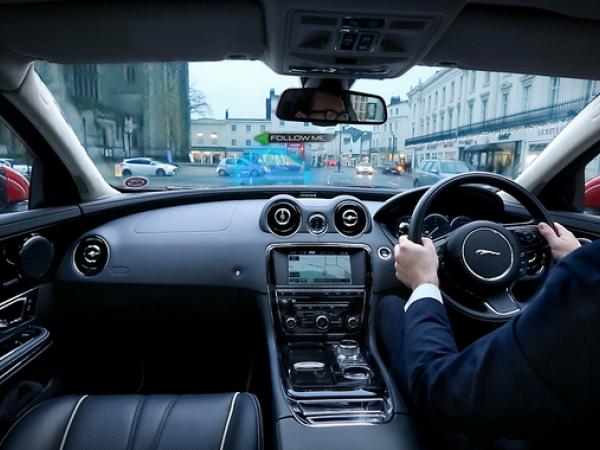 600
450
Autocar Professional
2016-08-18T15:01:23
AGC Automotive Europe to launch automotive glass operations in Morocco
glassonweb.com