In a technologically progressive world, smart home design features and gadgets are becoming more popular among homeowners who enjoy the added convenience of controlling home appliances and devices with their smartphones.
Devices such as the Netgear Arlo Pro, which is a rechargeable wireless security camera, and the Amazon Echo—Amazon's popular smart speaker, represent just two of the most widely used smart home gadgets which have stormed the market in recent years.
Home automation extends well beyond mere speakers and cameras, though. Read this guide for an in-depth look at the best in smart home technology for 2017.
Smart Glass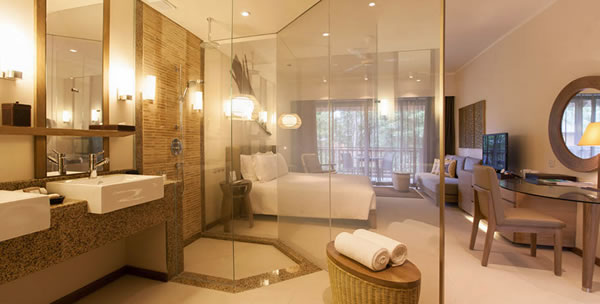 Smart glass is a switchable glass technology that allows homeowners to control the amount of light, glare, and heat that passes through a glass surface. The electric switchable glass can be used on windows, skylights, doors, and partitions.
Switchable smart glass offers homeowners unique advantages over traditional glass, including better energy efficiency, privacy on-demand without needing blinds or shades, and minimal glare.
Smart Privacy Glass
An electric current gets applied to smart privacy glass, changing it from opaque to clear and vice versa in less than 0.01 seconds. Smart privacy glass gives homeowners privacy at the flick of a switch. Users can alternate between opaque and transparent using wall switches, timers, and remote controls.
Blackout Smartglass
Blackout glass is a distinct type of smart glass technology that offers a blackout effect on demand.  Blackout glass allows homeowners to block light from entering through curved or overhead glass panels, both of which are not compatible with blinds.
Solar Smartglass
Solar Smartglass allows precision control of the amount of light, heat, and glare that passes through a window. Glass tends to be used a lot on building façades, and designers can install switchable glass windows to counteract potential harmful effects of using standard glass facades, including UV radiation exposure and solar glare.
Smart Appliances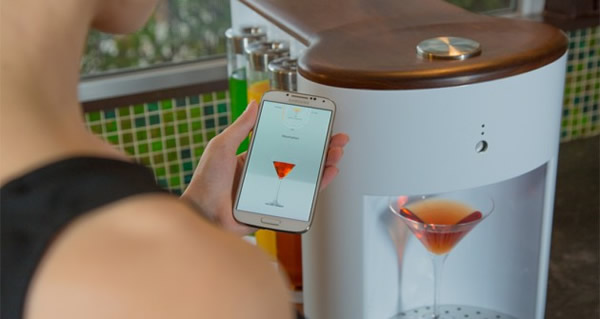 Smart appliances represent an important part of the smart home revolution. Smart appliances connect to your phone or computer, providing increased information and more control.
Smart Kitchen Appliances
Smart fridges come with large touchscreens that display calendars, play music, and let you order groceries. For even more convenience, a series of cameras take pictures of the fridge's interior, letting you know via your smartphone about any items you need to buy.
HAPIfork: the innovative HAPIfork gadget takes the humble fork to another level. This smart fork monitors your eating habits, including the speed you eat food at. You can access the metrics via a dashboard on your computer.
Somabar is a robotic bartender that mixes the cocktail of your choosing automatically. Simply connect the gadget to wi-fi, choose your drink on the Somabar app, fill the pods with the required ingredients, and Somabar does the rest for you.
Smart Bedroom Appliances
Smart appliances are not limited to kitchens and living rooms. A series of smart bedroom appliances are popular among homeowners looking to improve the experience of both waking and sleeping.
Sleep number c2 bed. This unique bed comes with sensors that track your breathing, heart rate, and movement while sleeping. The goal of this smart technology is to help you optimize your sleep.
Sony Ultra Short Throw Projector. Turn your wall into a movie theater with this projector. You can also view movies and sports in Full HD.
Elgato Avea Mood Light.  You can customize the ambiance in your room to suit your mood with this mood light that features a series of dynamic color settings that you choose via your smartphone.
Read about more smart bedroom appliances here.
Multi Room Audio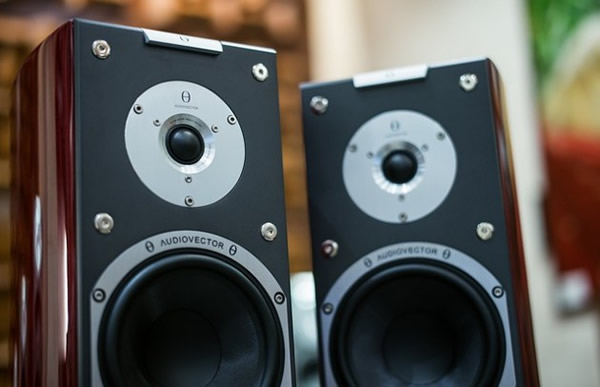 Multi room audio systems allow homeowners to stream music or other audio simultaneously in different rooms. Chosen sounds can be the same in all rooms or different.
The year 2017 has seen big advancements in multi room audio technology. The following three gadgets give you the best choices for implementing multi room audio in your home without needing to install lots of wires around the home.
Advanced Multi Zone System. This type of system operates in a similar way to a switch box. You can select audio from a specific source, such as your smartphone, and send it to particular rooms in the house. You can choose to send different audio sources to different rooms in the home simultaneously.
Wireless Music Distribution. Wireless speaker systems can distribute audio to different rooms using wi-fi or Bluetooth technology.
Wireless Music Adapter.  Wireless adapters plug into a home theater receiver, allowing you to stream audio to any speakers already wired up to the receiver.
Smart Bulbs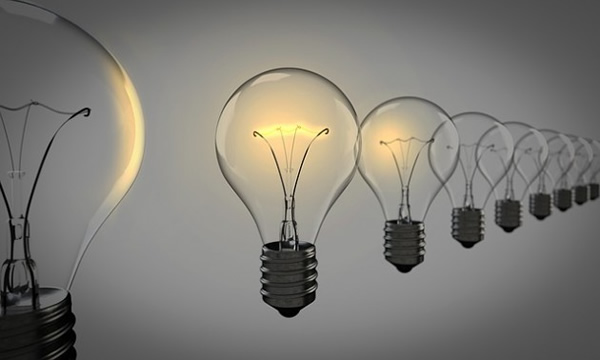 Smart lighting allows you to control the ambiance of your home using an app or remote control. Smart lighting is ideal for new builds, but can also be incorporated easily into existing homes.
Ikea – Motion Sensor. These bulbs improve home security by turning on whenever the integrated motion sensor detects any movement.
Amazon Bluetooth LED Playbulb. Using Bluetooth technology, you can control the brightness and the colour of these bulbs using a smartphone app.
Littlewoods – Philips LED Starter Kit. These bulbs connect to your home broadband connection. You can then change the colour combinations and settings via wi-fi. Remote access lets you turn on your lights from anywhere for a sense of added security while you're away.
Orvibo Smart Plug. Suitable for lamps, this smart plug lets you remotely turn your electrical equipment on and off. The smart plug connects to your internet connection, and you control your mains using a free app.
Things To Consider
Price: Smart bulbs cost more than traditional bulbs. When deciding whether to incorporate them into your home, you must decide whether the improved energy efficiency and customization are worth the extra cost.
Colour & Luminance: Some smart bulbs come in plain white, while pricier options let you choose from several colour options. The higher the lumens, the brighter the bulb.
Control: A good set of smart bulbs should offer ample control features with a user-friendly smartphone app.
Features: Some smart bulbs come with timers, remote control, and mood lighting features. Ensure the product you choose has the features you want.
Hub/standalone: Home automation hubs are needed for many smart bulbs to function. Other bulbs work through a direct wi-fi or Bluetooth connection.