One of the biggest differences between a house and a home is the way in which it makes you feel. Glass selection has a long term impact on the comfort and quality of life in a home so we advise consumers to do as much research as they can on the different glass types now available.
Windows and glass are transformative, they fill your home with natural light connecting it to the outside world while still protecting against unwanted elements such as noise and UV exposure.
Glass is the connecting bridge between the inside spaces that provide us with shelter and protection and the outside areas that expose us to sun, light and fresh air. We need all of these things to live and thrive and glass is the central element that marries them all together for us.
A beautiful indoor-outdoor flow also makes your home a more inviting place to live and entertain in. For example, your Sunday lunches can be so much more enjoyable if guests can look out and appreciate your sun drenched garden and the kid's birthday parties can be easier to manage as you supervise the flow of fairy bread in the kitchen while keeping an eye on the kids in the backyard.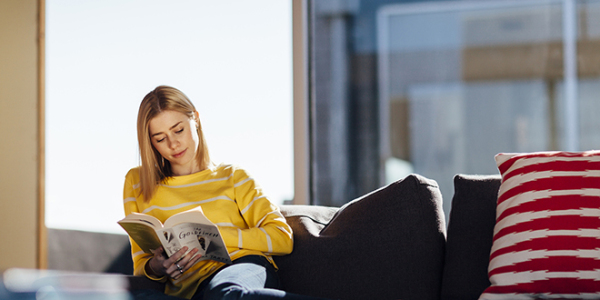 Choosing the glass and windows for your home is something that needs to be done in the early planning stages. For example, in new builds you need to state the glass type you are using in the paperwork for the home's development application. This is the same if you are conducting a renovation that costs over $50,000 with alterations and additions.
Regardless of whether you are building a new home, doing a small renovation or undertaking a big makeover, it's worth bearing in mind that larger windows or more glass can immediately improve the aesthetic, comfort and feeling of your home. In the bigger picture of home design, not many building materials can do that.
So while the latest finishes are nice to have, long after the kitchen benchtop has discoloured and the taps have fallen out of fashion, your glass and windows will still deliver benefits.
Knowledge is power and the more customers know about their glass choices, the better equipped they are to direct their builder or building designer to specify the glass solution that best meets their needs and delivers the living space they want.
For example, if you feel that noise may be an issue in your neighbourhood, then talk to your builder or building designer about getting a glass that blocks out noise. Or if safety is a priority, especially if you have kids, then discuss the option of a glass that won't smash into pieces on impact, such as a laminated glass product.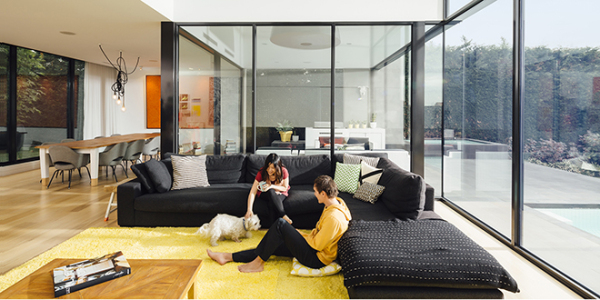 There are so many design and performance benefits that glass offers, it's just a case of visualising what you want your home to do and finding the glass type that brings that to life. At the end of the day, it's your home so you've got to be happy with the design choices.
We spend so much of our life at home, it's where we live and grow. So it's these decisions that you make at the planning stage that will determine what kind of a home you raise your family in.
For more on Viridian's range of glass products for your home visit at http://www.viridian.com.au