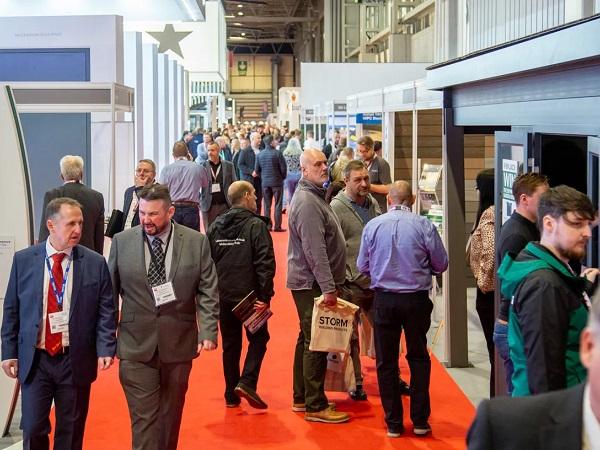 Photo source
www.fitshow.co.uk
David Thornton, Chair at the award-winning commercial installer The Window Company (Contracts) has attended every FIT Show since the launch in 2013.

He talked about what he values most about the show and what keeps him and his team coming back:
What's the main reason you've been such a vocal supporter of the show?
There's always such a buzz at the show and I really do believe it's the best way to get right inside the industry.
Do you use the show to find new suppliers?
Without doubt, that's one of the main reasons why we always attend. We have regular contact with our existing suppliers throughout the year and, while its good to see their new product launches and meet more of the team, if we come away from FIT having met a really strong new supplier, then it's definitely the icing on the cake.
There's always something new to see at FIT Show, over 20% of the brands who have signed for 2023 are completely new exhibitors. Tell us about any new brands you interacted with at FIT Show this May?
We met the metal fabrication company Kencar for the first time at FIT in 2022, and they've been our largest panel and pressing supplier this year for all our schools' projects. Central Platform Services (CPS Lift) were also new to us, and we've gone on to use their services a couple of times since the show too for structural glass installation.
Had you had any dealing with Kencar before FIT?
No – we'd actually never heard of them, so the relationship we have now is 100% down to meeting them at FIT. In fact, they were so busy on their stand that we didn't sit down to talk until the last day of the show, but we were so impressed that I went to visit their factory just a couple of weeks later and we started placing orders immediately after that.
Apart from seeing new products and finding new suppliers, what are your some of your stand-out FIT Show memories over the years?
There have obviously been some memorable evening network events, but I think being the first purely installation company to exhibit at the show in 2017 was the biggest highlight for me. It was great fun being on the other side of the fence for once.
Are there any key brands that you have seen evolve over the years at the various FIT instalments? 
There are plenty that we've seen transform their offering – whether that's in terms of the size and scale of the stand or the products and services they've been highlighting. Some of our key suppliers – including Masterframe, Roseview, Rehau and Kommerling have been regular exhibitors and it's been interesting to watch how they've shifted their approach to the commercial and social housing market where we largely operate.
Looking ahead to our ten-year anniversary event, what are you most looking forward to seeing / doing at the show? 
Over the years I have got to know the FIT show organisers and it is always nice to talk to this very approachable team. Otherwise, it will be business as usual for us and staying ahead of the curve.
Why do you think FIT Show has gone from strength to strength over the last decade?
Because the show is professional and well organised and really is a showcase for the best in our industry. The GGF sponsored seminars are also a valuable part of the event for us, giving an insight into lots of relevant industry and wider market topics. I think they're even setting aside an area next year where speakers will be giving advice and chatting directly to visitors after their presentations and that will be particularly useful. Obviously, the show relies massively on the support of exhibitors and visitors, but it's never complacent about that support and I like the fact that the team make sure there's always something new and different.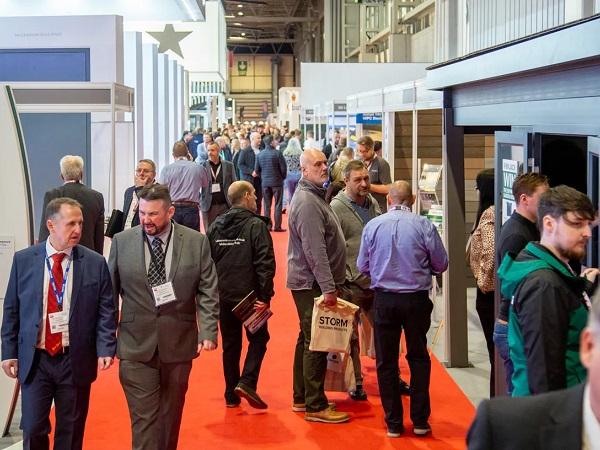 600
450
www.fitshow.co.uk
2022-11-24T09:57:22
Why The Window Company (Contracts) are backing #FITShow23
glassonweb.com