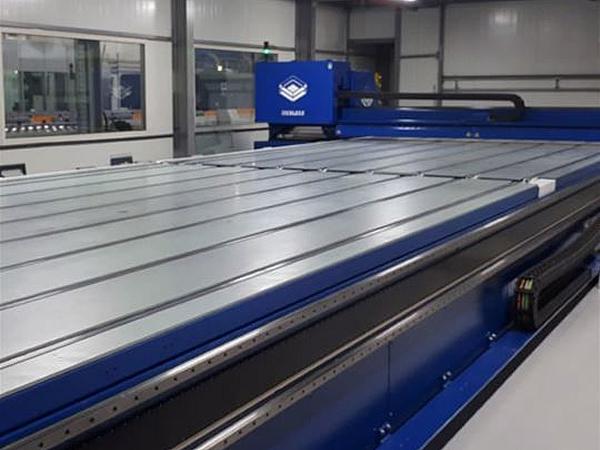 Photo source
www.tecglassdigital.com
Biggest printing line in the Middle East has been commissioned in Technical Glass And Aluminium Company Llc.
Biggest printing line in the Middle East has been commissioned and it is now operating in TECHNICAL GLASS AND ALUMINIUM COMPANY LLC, making it the only company in United Arab Emirates able to supply digitally printed glass up to 3.300 x 12.000 mm.
Vitro jet FS model makes printing on large glass sheets faster than ever, the head moves crosswise to the print carriage. Thanks to the Side Kinetix Technology, it is possible to always print in the direction of the long side of the glass, even with extremely large-sized glass sheets, in the easiest and fastest manner.
"Digital printing on glass is increasingly fundamental in the world of architectural glass and it was since the beginning in our scope of supply for new factory in Dubai. We were already familiar with this technology as we had a digital printer machine in our facility in Qatar.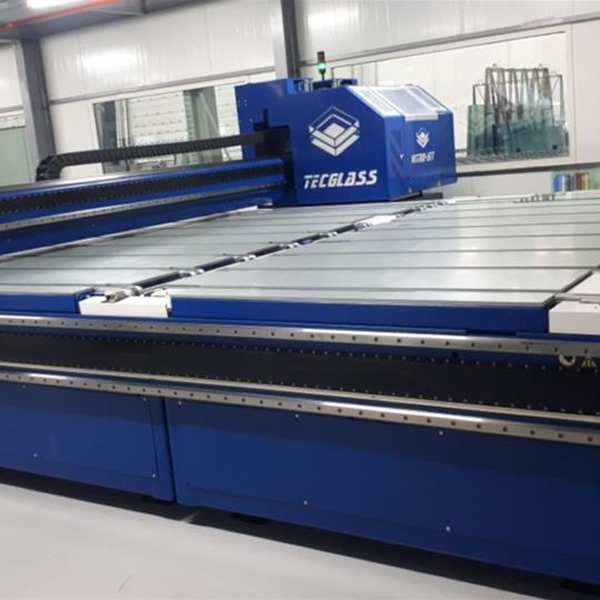 Decision was easy for us once we analysed all the aspects, Tecglass is a worldwide well-known company and the most advance technology with unique features as recirculation system, highest resolution or side kinetix technology." confirms Mr. Hassan, General Manager of TECHNICAL GLASS AND ALUMINIUM COMPANY LLC and person in charge of creating the largest glass factory in the Middle East.
Xose Hermida – Tecglass director of architectural division - expressed great enthusiasm with this new installation and relationship. "I am very satisfied with this new installation at TECHNICAL GLASS AND ALUMINIUM COMPANY LLC. First of all, I would like to thank the entire Technical Glass team for their hospitality and confidence in our work. We are really proud of this new 12-meter line and are convinced that our technology will enforce Technical glass leadership position in the architectural glass market. It is a pleasure to collaborate and be part of this amazing project. We are looking forward to a long-term relationship with them", says Mr. Xose Hermida, Director of Architecture BU&Asia Manager.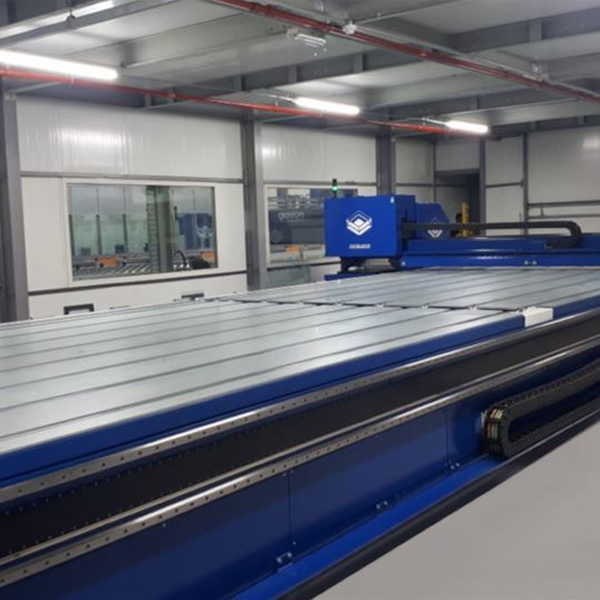 Finally, Mr. Charles Maalouf, Corpotrade CEO and Mr. Alain, Corpotrade manager – official Tecglass representatives in Middle East – remarks that the process has been very smooth even though we have a very special situation with COVID-19. "As a general manager from Corpotrade, I have been in contact with TECHNICAL GLASS AND ALUMINIUM COMPANY LLC for such a long time and once again it was our pleasure to coordinate with them during installation. We are very pleased that everything was installed perfectly even though we are in a global pandemic where travelling is very restricted. We are sure that this new machine will bring brightness possibilities to TECHNICAL GLASS AND ALUMINIUM COMPANY LLC in the Middle East market. I would like to personally thanks Technical Glass for their support during the installation".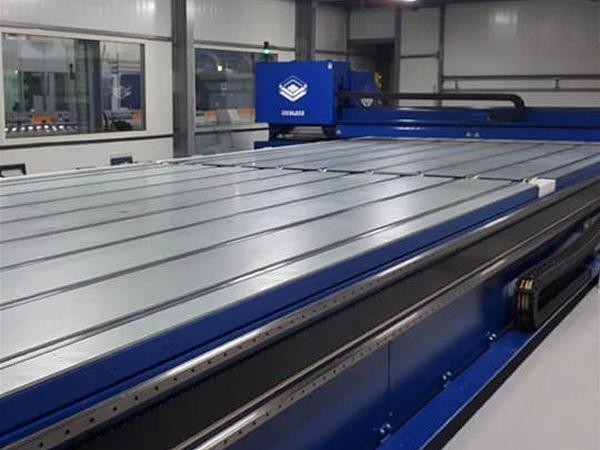 600
450
www.tecglassdigital.com
2021-03-04T07:50:00
Vitro Jet FS24 Successfully Commissioned in Technical Glass And Aluminium Company Llc
glassonweb.com