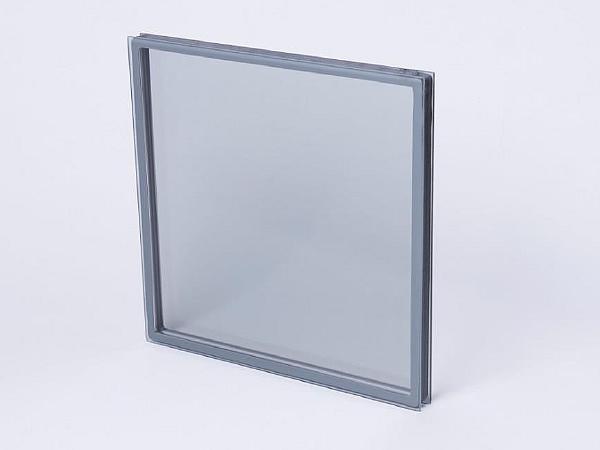 Photo source
www.vitroglazings.com
High-performance commercial glass now available to window makers.
Vitro Architectural Glass has introduced Solarban® 90 solar control low-emissivity (low-e) glass, a high-performance product previously available only for commercial applications, to the residential window market.
Based on proprietary multi-silver coating technology developed by Vitro Glass, Solarban 90 glass combines the neutral-reflectivity of conventional clear glass with exceptional solar control.
In a standard 3-millimeter insulating glass unit (IGU), Solarban 90 glass has a solar heat gain coefficient (SHGC) of 0.23, meaning it blocks nearly 80 percent of the ambient solar energy. The same window configuration with clear glass blocks less than 25 percent of the sun's radiant energy.
When used as part of a well-constructed window, Solarban 90 glass can significantly reduce cooling loads for homes in air-conditioning-dominated climates, while providing high levels of daylighting and transparency.
Brad Boone, residential segment market manager, Vitro Architectural Glass, said Solarban 90 glass will appeal to homeowners in warm-weather regions who prefer the traditional look of uncoated clear-glass windows.
"Window manufacturers seeking high levels of solar control for their products typically have to balance customer demands for high performance with the desire for a traditional non-reflective clear-glass look," he explained. "Now they can offer homeowners the best of both worlds—energy-saving solar control and windows that have the same neutral appearance as regular uncoated clear glass."
Because of its neutral appearance, Solarban 90 glass harmonizes well with residential building materials such as brick, wood, stone, stucco and siding.
Vitro Architectural Glass produces Solarban, Sungate® and Starphire Ultra-Clear™glasses for residential window applications and licenses Intercept® spacer technology to enable high-speed manufacturing of quality, warm-edge IGUs for residential window and door products.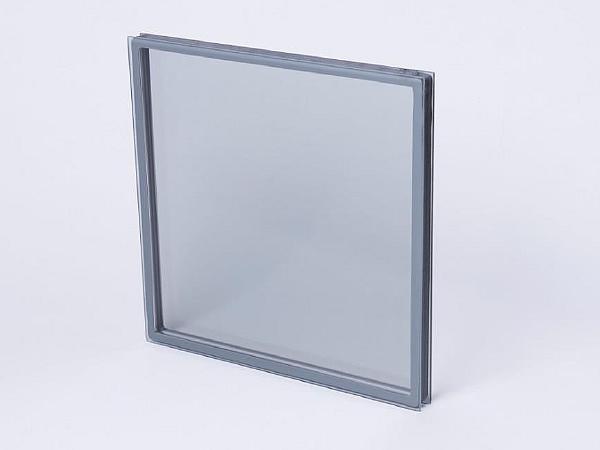 600
450
www.vitroglazings.com
2017-03-09T09:04:40
Vitro Architectural Glass introduces SOLARBAN 90 glass to residential market
glassonweb.com