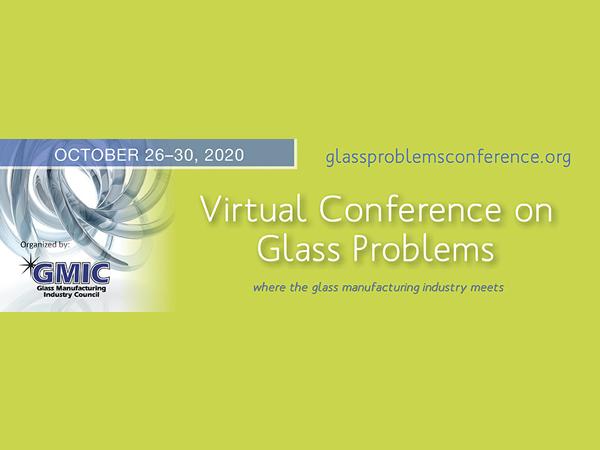 Photo source
glassproblemsconference.org
In light of recent events related to COVID-19, the 81st Conference on Glass Problems will be held as a virtual event rather than a live event, October 26–30, 2020.
We will provide full details about the Virtual Conference on Glass Problems and open registration on August 3rd. We appreciate the efforts of our organizers, volunteers, vendors, and partners to work with us and respond to a fast-changing situation in a way that allows us to continue to serve our members and mission.
We will be offering a robust content rich program, symposium, and short courses that we are sure you will find valuable.
Check back on August 3 for more details on the Virtual Conference on Glass Problems.
An overview of the Glass Problems Conference provided by Conference Director Bob Lipetz
If you're interested in reserving an exhibit booth or a hospitality booth or salon, contact Mona Thiel (mthiel@ceramics.org)
The 81st Conference on Glass Problems is organized by the Glass Manufacturing Industry Council and Alfred University. It is endorsed by The American Ceramic Society. Glass Worldwide is the official journal. 
Where glass manufacturers & suppliers meet
Visit the 80th, 79th, 78th,  77th, 76th, 75th GPC, 74th, or 73rd GPC program guides for information on previous events.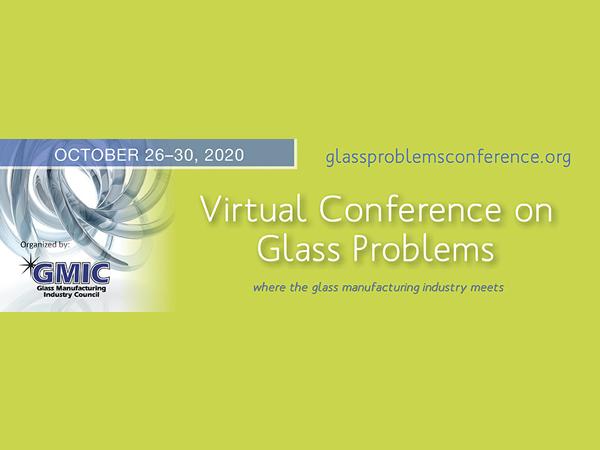 600
450
glassproblemsconference.org
2020-07-30T08:20:00
Virtual Conference on Glass Problems
glassonweb.com