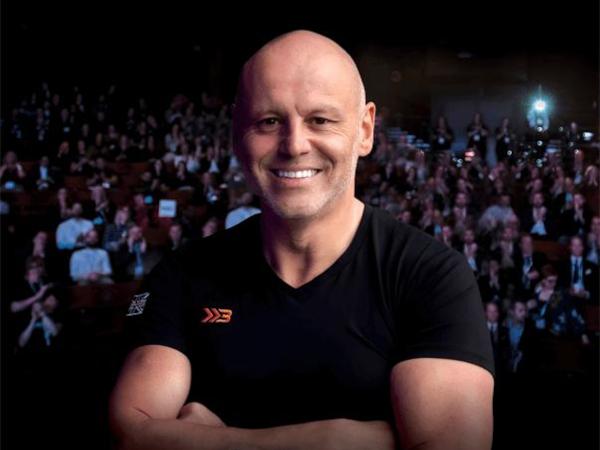 Photo source
glazingsummit.co.uk
The UK's #1 motivational business speaker, Brad Burton, is the headline keynote speaker at this year's Glazing Summit.
Famous for bringing high energy and self-depreciating humour, the Salford born Burton, who's also a four times bestselling business book author to boot, has been tasked with positively changing everything for those in attendance in his 30-minute Glazing Summit Keynote.
He will challenge delegates to make a truly life changing decision, one that will shape how they grow and run their business and importantly live the rest of their life.
Sharing his fast-paced Manchester Motivation, inspirational lessons, and takeaways from his own life and business journey – from delivering pizzas at 31 to keep his business afloat to leading the UK's largest joined up business network – he changed his entire life by first changing his mindset and he now helps global organisations like JCB, Costa and Bentley, CEOs and their teams do the same.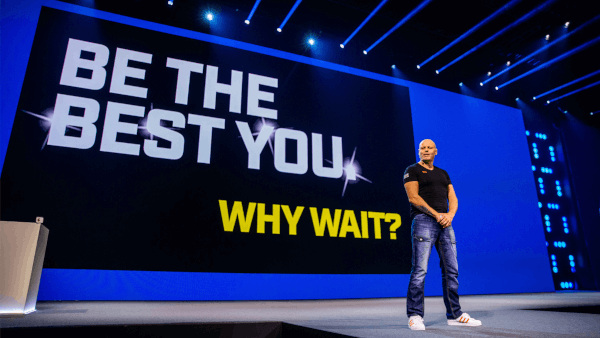 Glazing Summit founder Andrew Scott said: "We're excited to welcome Brad on stage at our fifth Summit in what is sure to be a high-octane half hour. Are you ready to accelerate your decision-making, and to make positive and lasting change faster?
"If so, then be sure not to miss a single moment of this groundbreaking keynote that will help make you happier, more content and more successful in your business. You'll discover that every second really does count with Brad, who really has been there, done it and, as you'll see – got the T-shirt."
The Glazing Summit, which is headline sponsored by Yale, and is expected to attract more than 400 business leaders, takes place on Thursday, October 12 at Edgbaston Stadium, Birmingham.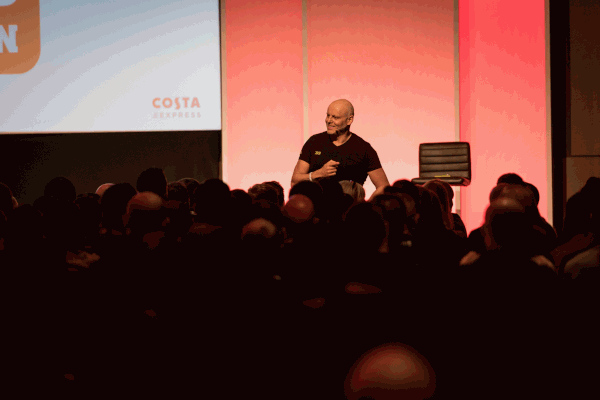 For tickets visit www.glazingsummit.co.uk, call 01934 808293 or email hello@glazingsummit.co.uk.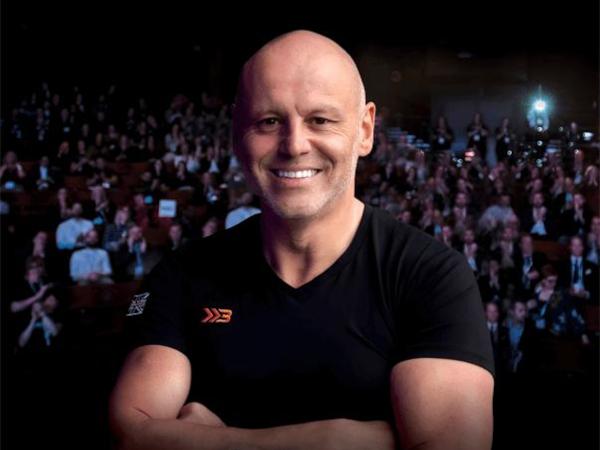 600
450
glazingsummit.co.uk
2023-08-09T06:00:00
UK's #1 motivational business speaker to whip up 30-minute storm at Glazing Summit
glassonweb.com