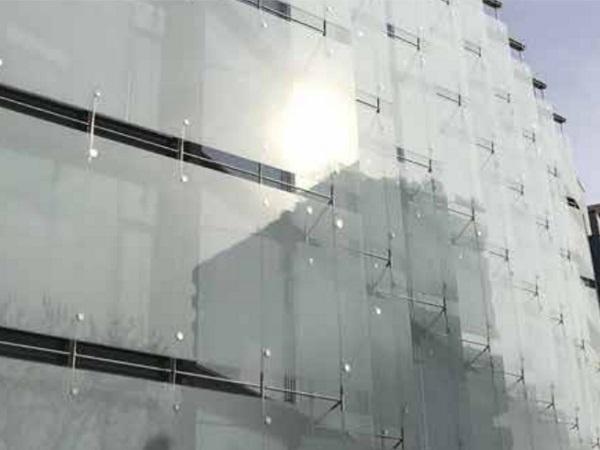 Photo source
tvitecglass.com
Tvitec has a lot of experience employing very advanced techniques in supplying extra-large panes for prestigious international projects.
DISCOVER  THE  BENEFITS OF OVERSIZED GLASS THROUGH 10 ESSENTIAL PROJECTS
More natural daylight | Greater energy saving | Panoramic views | Exceptional aesthetic | Up to 12 m. (472") in length
Oversized Glass is one of the most popular trends in architecture on a global scale. With this element, one can create building envelopes with maximal transparency that are impressive from the aesthetic as well as the creative point of view. This favours the entry of light, efficiency and energy savings. On top of this, large glass panes provide greater transparency with uninterrupted natural light, improving the comfort, wellbeing and productivity of its users. The borders and connection to the interior of the buildings and their exteriors are blurred, thanks to the Tvitec Oversized glass with finishes that can also include treatment of selective layers, or solar meditation.
Services
Ability to manufacture insulating, safety laminated, acoustic, heat-treated and screen-printed glass pieces.
Possibility of incorporating selective or solar control layers.
It contributes to the energy efficiency of buildings and to controlling harmful emissions into the atmosphere by absorbing the maximum amount of natural light during the day.
Size will not be a problem when planning the delivery of the goods to the destination.
We have the means and the experience in the analysis of oversized products *.
* We listen to your needs and advise you all the way through. For more information, please contact TVITEC's Technical Department.
Uses
Luxury residential buildings
Hotels
Office buildings
Airports
Commercial buildings
Museums or exhibition centres
Sports facilities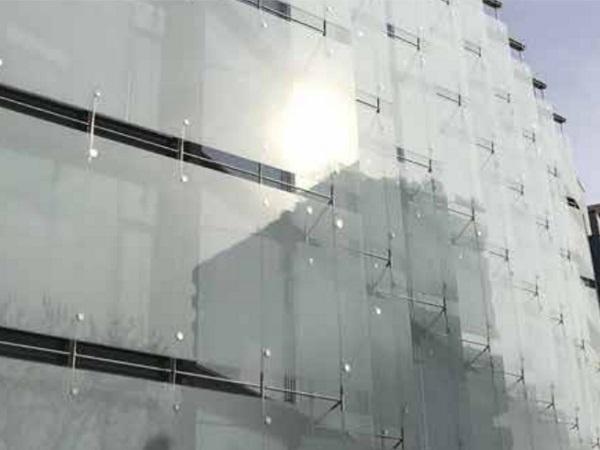 600
450
tvitecglass.com
2022-02-14T09:45:25
Tvitec Oversized Glass - Huge benefits
glassonweb.com