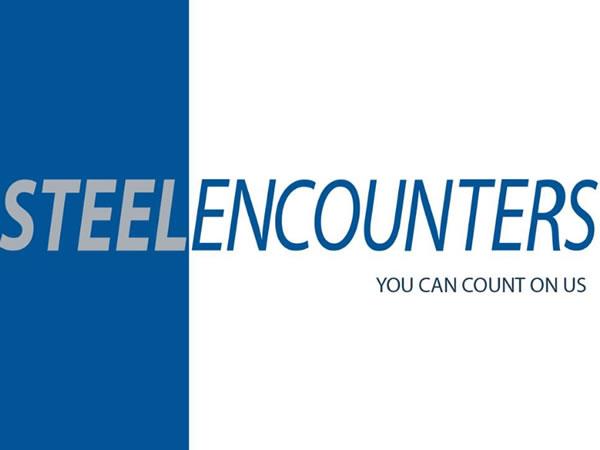 Watch Steel Encounters' Famous Glaziers install 10' x 35' panes of glass in the podium 111 Main.
Tom Johnson of SteelEncounters shows off recent challenging and successful projects at BEC2017.

Steel Encounters presents jumbo glass installation at 111 Main, in Salt Lake City, Utah.
GC: Okland
Construction Architects: SOM | VCBO
600
450
Steel Encounters, Inc.
2017-02-13T17:50:00
Steel Encounters'​ Glaziers Installing 35'​ Tall Glass Wall
glassonweb.com