Photo source
Mike Pecilunas, USBP GM | Photo: SFG
Specialty Fenestration Group (SFG), parent company of U.S. Bullet Proofing (USBP) and Quikserv transaction systems, have announced several key employee promotions.
"We are proud to recognize Wade Arnold, Jim Higgins, and Mike Pecilunas for their hard work and commitment to the company," said Hector Vallejo, Chief Revenue Officer for SFG. "We look forward to seeing the team take on the new challenges of their new roles and each of them reach even greater heights in their professional development." 
MIKE PECILUNAS PROMOTED TO USBP GENERAL MANAGER 
Mike Pecilunas, Director of Operations for U.S. Bullet Proofing has been promoted to General Manager at US Bullet Proofing. After honorably serving our country as a Sergeant in the US Marine Corps, Pecilunas started his career with U.S. Bullet Proofing in April 2005. Pecilunas has held several roles, including senior estimator and production manager. "Mike has demonstrated his leadership, industry knowledge, ability to drive results, as well as our Core Values," says Vallejo. According to officials, Pecilunas continues to play a key role with SFG as we continue to standardize procedures and grow both brands." 
WADE ARNOLD PROMOTED TO SFG COMMERCIAL SALES DIRECTOR 
Quikserv Commercial Sales Manager Wade Arnold has been promoted to SFG Commercial Sales Director. Arnold joined the Quikserv Sales Team in 2017 as an Account Manager and has been instrumental in developing the company's commercial business. "In 2020, Wade took responsibility of the Quikserv Project Management Team," said Vallejo. "Under his leadership, the PM team built a strong sales pipeline of commercial and security business, establishing Quikserv as the market leader in transaction solutions." According to SFG, Arnold will continue have responsibility to grow both Quikserv and USBP brands and provide additional support to SFG's national network of agency partners and other distribution channels.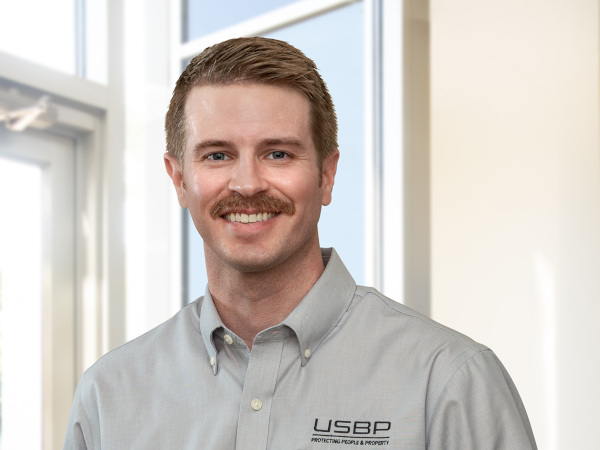 JIM HIGGINS PROMOTED TO USBP ESTIMATING MANAGER 
Senior estimator Jim Higgins has been appointed Estimating Manager for U.S. Bullet Proofing. A member of the USBP team since 2016, Higgins manages security door and window business as lead and senior estimator for domestic and international projects as well as providing direction to the company's estimating team.   
"Higgins will lead and develop a high performing estimating team, implement estimating standards and SOPs and establish, drive and measure his team's KPIs, while continuing to lead USBP's international bids to growth in the company's domestic and international markets," said Vallejo. "He will also play a key role in providing enterprise software training to the SFG Commercial Team and supporting our agency and distribution partners."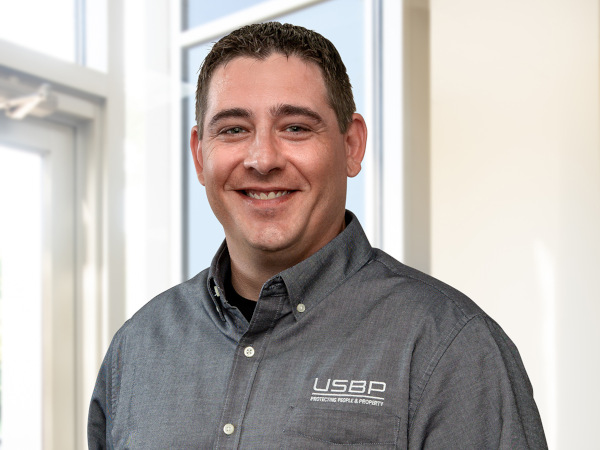 SFG is excited to see our team's continued growth and success.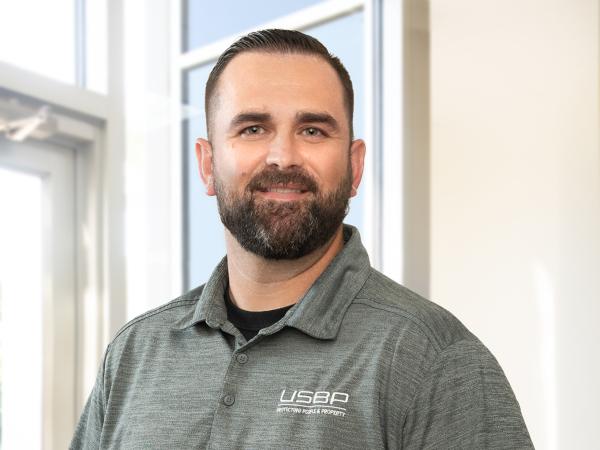 600
450
Specialty Fenestration Group
2023-02-15T08:08:59
Specialty Fenestration Group Announces Employee Promotions
glassonweb.com