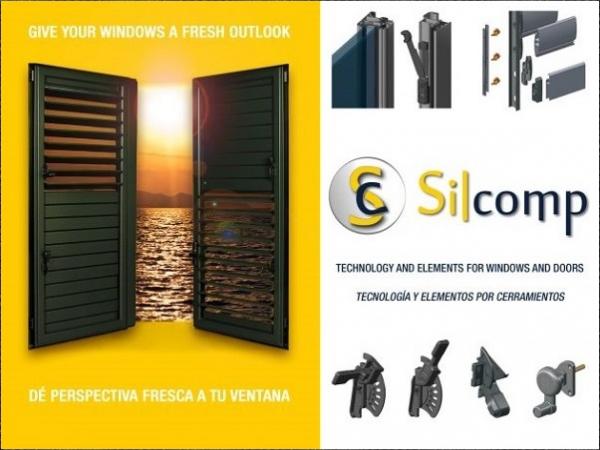 Photo source
veteco.ifema.es
SILCOMP S.r.l. is an Italian company established in Ragusa, Italy. It stands out for the quality of its products, its impeccable service and its logistical management.
The company presents a variety of systems for the movement of aluminium shutters with adjustable louvres and handles. It also provides a wide range of plastic accessories to assemble shutters.
The plastic accessories are divided into two categories; the extruded type, including door and window gaskets and glass gaskets; and a wide range of moulded accessories used for assembling aluminium doors and windows. These accessories enhance the functionality of doors and windows.
The systems for the movement of the shutters are made with aluminium and engineering plastic. By using these materials, there is no possibility of degradation due to oxidation, which could compromise the functionality of the mechanism.
For SILCOMP this is the first time attending Veteco, in spite of its depth experience in this sector. Its goal is to strengthen the Spanish market and to expand the use of its products all around Spain, Portugal and their islands.
Right from the start, what characterize the company is the willpower to increase our know-how and to maintain our technologies at the forefront. So the company starts a big continuous investment plan and research program to guarantee an high quality level to its products and satisfy the market demand.
The attention for the clients has guide us to continuous collaboration for the development and the production of custom-made products, that stands out for their quality and innovations.
With the same determination it respects the environment: SILCOMP has a big photovoltaic system that can supply its energetic requirements.
Booth 9G06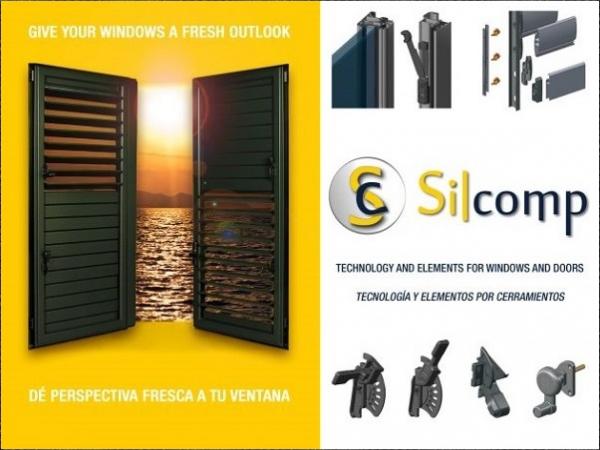 600
450
veteco.ifema.es
2018-11-12T07:00:00
SILCOMP, first time at VETECO
glassonweb.com