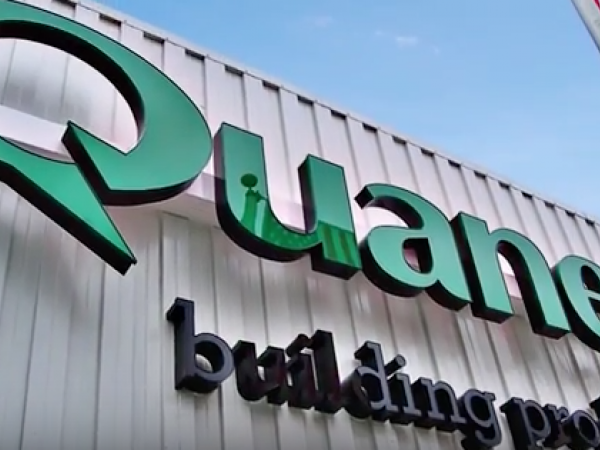 Easy-to-use product absorbs moisture from insulating glass air space now made in the USA. Quanex Building Products has recently introduced the Edgetherm® 3400 Desiccated Matrix, an easy-to-use hot-applied desiccant matrix which will now be manufactured in Cambridge, Ohio.
Together with ally Bostik, Edgetherm 3400 is backed by more than 70 years of combined butyl expertise, designed to desiccate the air space of an insulating glass unit (IGU) in metal-based, u-channel spacer systems.
"At Quanex, we're consistently working to bring new products and solutions to the market that meet both the industry's growing needs and customer demands," said Brian Kress, product sales specialist for Quanex. "We are pleased to offer our customers a choice from where they buy their desiccated matrix. Bringing the manufacturing of this product into our facilities adds a level of confidence from a trusted supplier of hot melt butyl products."
Boasting optimum absorption for both existing and invasive moisture for insulating glass, the Edgetherm 3400 Desiccated Matrix will not transfer onto a gas filling probe, providing a neater and easier process for gas filling. Available in a gray color option, it has a water capacity of 11.5 percent by weight (b/100 g matrix), an application temperature range of 240 to 260 degrees Fahrenheit (116 to 127 degrees Celsius) and a specific gravity of 1.25 grams/cm3. The Edgetherm 3400 Desiccated Matrix is machine- and user-friendly.
For more information on the Edgetherm 3400 Desiccated Matrix and other insulating glass solutions, visit www.quanex.com.
ABOUT QUANEX BUILDING PRODUCTS:
Quanex Building Products Corporation is an industry-leading manufacturer of components sold to Original Equipment Manufacturers (OEMs) in the building products industry. Quanex designs and produces energy-efficient fenestration products in addition to kitchen and bath cabinet components.
Investor Contact: Scott Zuehlke, 713-877-5327, scott.zuehlke@quanex.comq
Media Contact: Erin Johnson, 330-447-7337, erin.johnson@quanex.com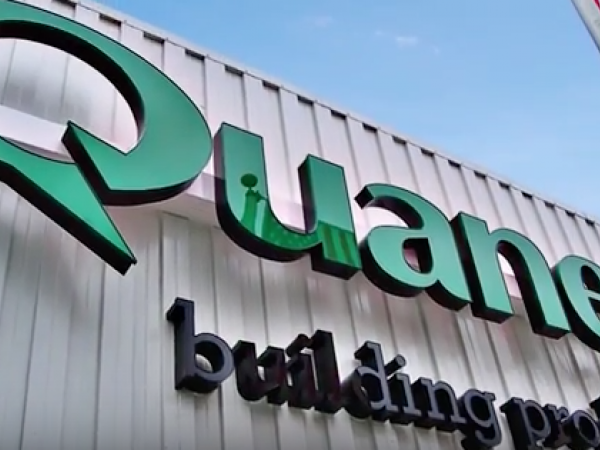 600
450
www.quanex.com
2016-06-01T13:00:00
Quanex to Manufacture Edgetherm® 3400 Desiccated Matrix for IGUs
glassonweb.com