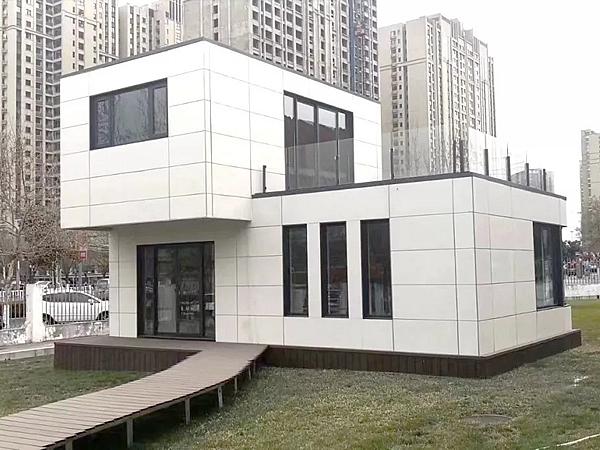 Photo source
www.northglass.global
NorthGlass SiNest New Material Co., Ltd. will make its first appearance on the FENESTRATION BAU China which opens in Shanghai on November 5 this year with its "fist" product - SiNest Unit Curtain Wall.
In the afternoon of November 6th, we will hold the SiNest new product release conference in the Conference Room W3-M5 of Shanghai New International Expo Center (Pudong New District).
SiNest Unit Curtain Wall is a brand new technical system created by NorthGlass SiNest New Material Co., Ltd.,which comprehensively innovates in three dimensions of basic materials, production process and product application, so as to solve a series of difficulties and pain points in industry application.
The new material of "SiNest" is based on silicon and looks like honeycomb, so it is named "SiNest".  The raw materials are from tailings and other waste and made by high temperature foaming.
This new material has the function of high quality wall material: light weight and high strength, fire resistance and heat preservation, hydrophobic and moisture-proof, sound absorption and sound insulation, stability and durability, decoration as a whole. In particular, the decorative surface made of stone-like materials, which can compare favorably with all kinds of stone. There is no hidden danger of surface cracking and falling off, which is a perfect wall surface material.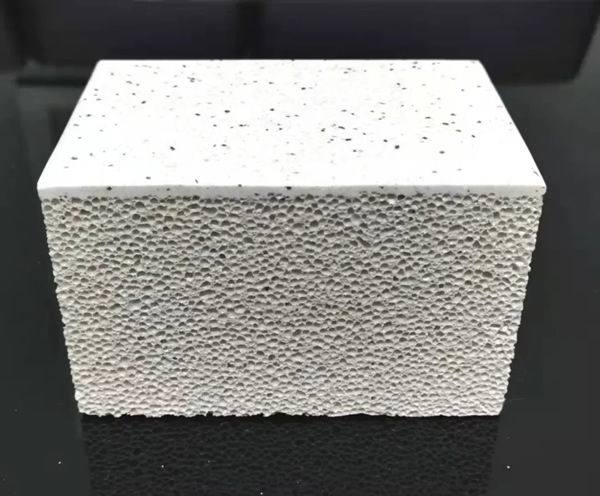 With the emergence of new materials, the company also created the SiNest unit curtain wall system, which fully reached the application standard after testing and catered to the industrial transformation of the building. The company will launch the SiNest application innovation competition to popularize the SiNest application.
The company solved the raw material diversification of different supporting technology; solve the process of different varieties of technology; also solve the innovation of key production equipment, to optimize production efficiency and cost, and enter the market with better economy.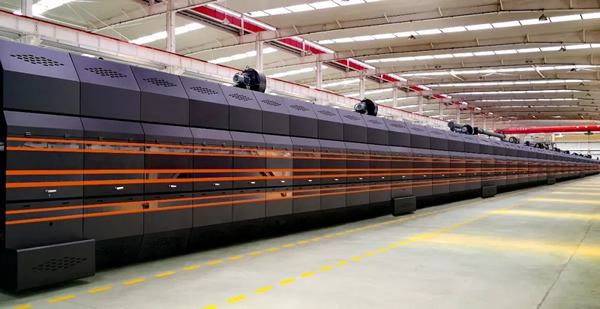 The curtain wall system of building envelope can be divided into transparent and non-transparent curtain walls.
Transparent glass curtain wall is widely used in modern buildings, especially high-rise buildings, because it is easy and reliable to assemble.
Non-transparent curtain wall mainly acts as the decorative layer of building envelope, hanging stone or other decorative panels on traditional masonry and cement walls. Due to the heavy solid wall, not suitable for assembly construction, limited in the high-rise building.
The SiNest unit curtain wall solves many problems of solid wall application thoroughly. With the feature of multi-function, light weight and high strength, the integration of exterior decoration and solid wall, it has changed the multi-material and multi-process fussy of the solid wall and got rid of the restricted area such as high-rise, steel structure, earthquake and windy, synchronized most areas that can be used by the glass curtain wall, and made the external wall of the building more colorful, more energy saving, more economical and applicable.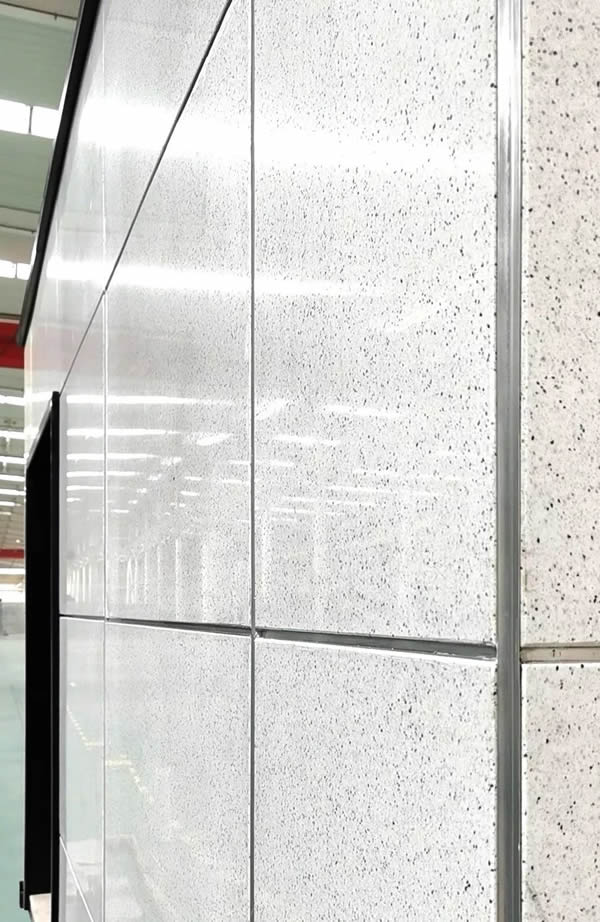 This time, NorthGlass SiNest New Material Co., Ltd. participated in the exhibition and brought a series of exhibits ranging from basic materials to light steel composite structural plate, and the SiNest unit curtain wall, demonstrating the application results of the whole industrial chain. Its application products and material plate production, curtain wall system manufacturing, construction assembly and other links, will also be decomposed into each demander.
The birth of "SiNest" will make great contribution to the industrialization transformation of high-quality green building materials and construction.
NorthGlass SiNest New Material Co., Ltd. Is full of confidence and ambition. Accumulating strength for six years, now we burst out!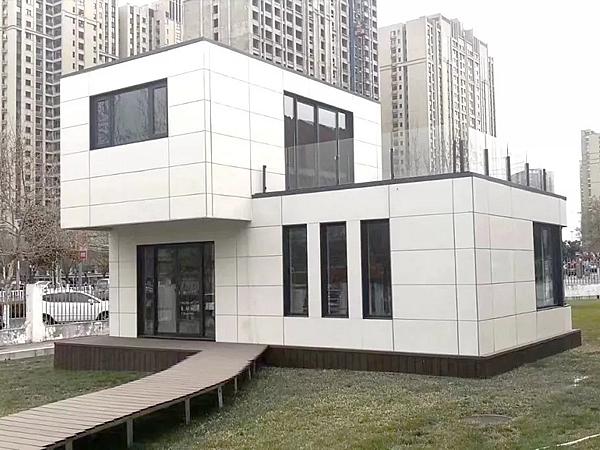 600
450
www.northglass.global
2019-11-11T08:58:13
NorthGlass SiNest, Shinning The World
glassonweb.com