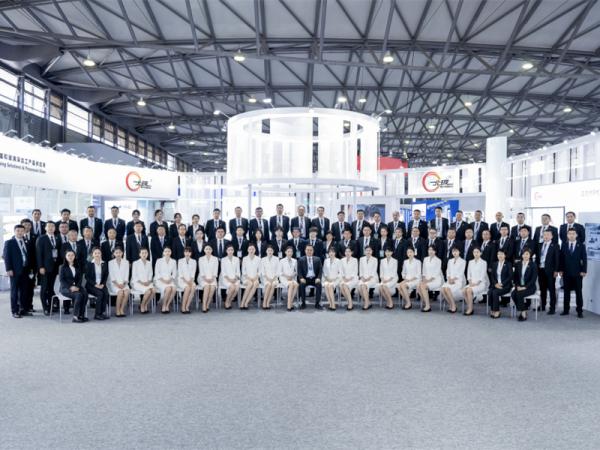 The 32nd China Glass came to a successful conclusion on May 9th, 2023. NorthGlass exhibited with innovation, leading the trend of technology.
Exhibitors and visitors witnessed an industry event full of innovation and wisdom. A total of 100,000 people attended this exhibition, including nearly 900 enterprises from 28 countries and regions.
On the first day of the exhibition, Yan Xiaofeng, Chairman of China Building Material Council; Peng Shou, CAE Member, Vice Chairman of Chinese Ceramic Society and Chairman of Triumph Group; Chen Guoqing, Vice Chairman of China Building Material Council; Xu Yongmo, Chief Supervisor of Chinese Ceramic Society; Jin Zhanping, Vice Chairman of Chinese Ceramic Society; Song Lixin, Vice Chairman of Chinese Ceramic Society; Zhang Baiheng, Chairman of China Building Glass and Industrial Glass Association, as well as representatives from governments and trade promotion agencies from Italy, Germany, and other countries came to the NorthGlass booth. Mr. Gao Li, Vice Chairman and President of NorthGlass, warmly received and introduced to the guests the research and development innovation and product application of NorthGlass in recent years in glass deep processing equipment and products, triturbo fan, NorthGlass light-stone unit wall and the building of intelligent glass factories, which was highly praised by the leaders of associations.
During the exhibition, NorthGlass paid close attention to and listened to the voice of customers, in-depth insight into their needs, and provided customers with quality services. NorthGlass booth has become a gathering place for many customers. During the four-day exhibition, NorthGlass received a total of more than 1200 customers, nearly 3000 people, more than 200 prospective customers, and 22 orders were reached on site. These customers showed a high degree of recognition and trust in NorthGlass products.
With the advent of the intelligent era, NorthGlass has established a dominant position in the deep processing industry by constantly promoting technological innovation and progress. The intelligent tempering furnace technology and glass automation connection equipment exhibited by NorthGlass have attracted widespread attention. With advanced technology, NorthGlass has realized intelligent control and optimized management of glass production process. At the same time, the R450 semi-round tempered sandwich colored glazed glass, S-shaped curved tempered insulating glass and light-stone unit wall exhibited by NorthGlass has attracted numerous attention.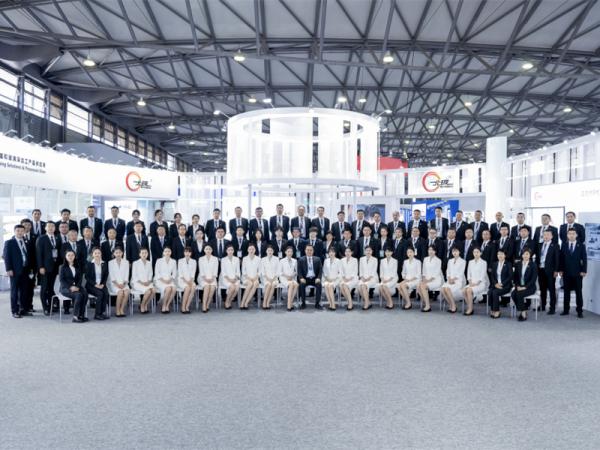 600
450
NorthGlass
2023-05-19T11:53:44
NorthGlass Leading Glass Innovation Feast
glassonweb.com