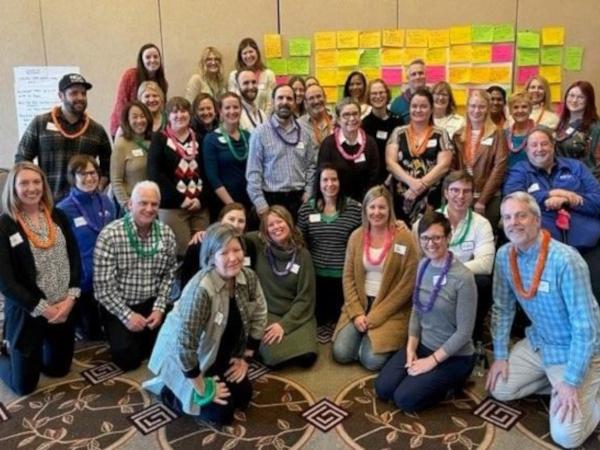 Photo source
www.glass.org
Survey selects nonprofits with excellent leadership creating quality workplaces.
The National Glass Association (NGA) is pleased to announce it was selected as one of the "2023 Best Nonprofits to Work For" by The Nonprofit Times (NPT), a leading national business publication for nonprofit managers. NPT partnered with Best Companies Group to survey national nonprofits and identify the organizations where leaders have excelled in creating quality workplaces.
This survey and awards program is designed to identify, recognize and honor the best employers in the nonprofit industry, benefiting the industry's economy, workforce and businesses. NGA ranked #16 out of 50 organizations evaluated.
The two-part survey included: 1) an evaluation of each nominated organization's workplace policies, practices, philosophy, systems and demographics worth 25% of the total evaluation; and 2) an employee survey to measure the employee experience worth 75% of the total evaluation.
When asked "what three things does your employer do for you that you love?" NGA staff noted the organization's focus on professional and personal growth, fostering a healthy team culture, and trusting and empowering staff to do the right thing for its members and industry.
"We're very proud that NGA is on this list," said Nicole Harris, president & CEO. "It's a reflection of how we live our staff values, which include helping each other succeed."
The NGA staff, which successfully works from home from 15 different states, recently gathered at NGA's headquarters in Virginia for a coaching retreat. There, staff reiterated individual and collective satisfaction with their cross-collaborative efforts to improve how they work and what they produce.
Get to know NGA staff serving the entire glazing and glass building products industry every day.
Read the full story and ranking from NPT.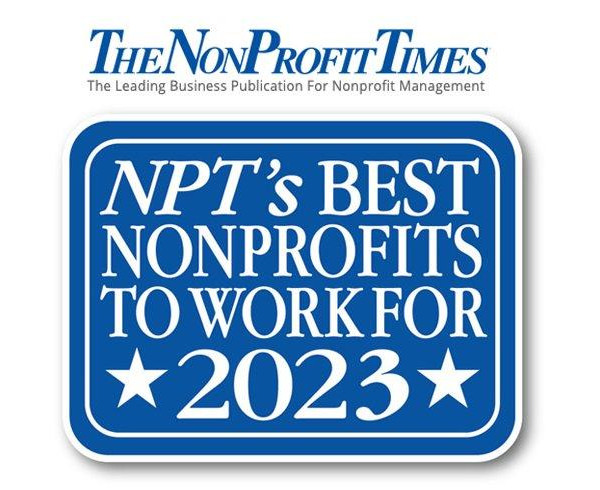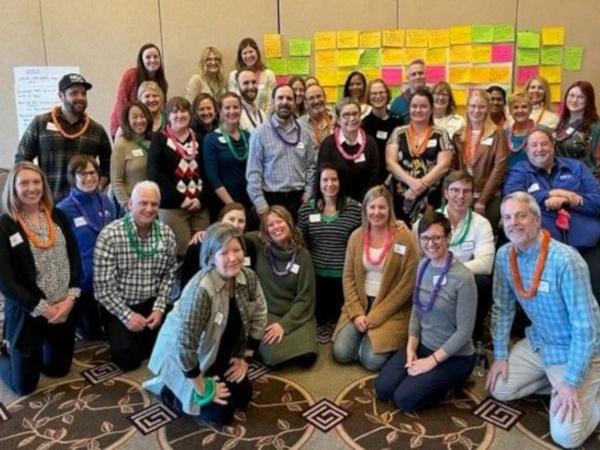 600
450
www.glass.org
2023-04-07T08:33:50
NGA Named 2023 Best Nonprofit to Work For
glassonweb.com