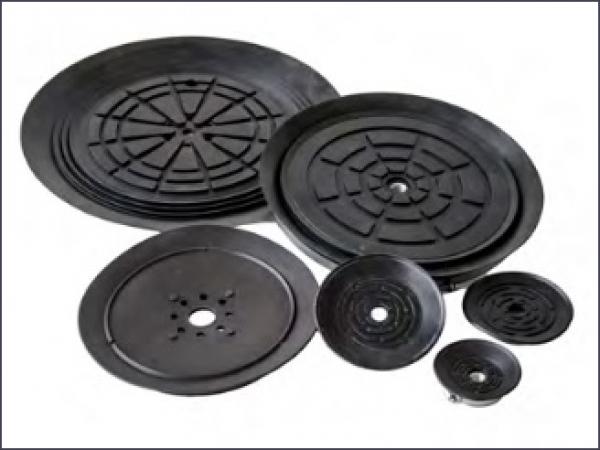 Photo source
www.euro-tech-vacuum.de
Suction plates with groove rubber support can be stretched to their limits during vertical glass handling.
euroTECH realised this difficulty and developed two suction plates with better holding power. The two suctions plates BLSP 240 L and BLSP 290 L score with their supporting surface. It ensures even with a inconvenient friction coefficient a improved holding power during vertical handling of glass sheets.
The BLSP 240 L has beside it's inner supporting surfaces an inner circumferential and a longer outer sealing lip. The BLSP 290 L however stands out, beside it's supporting surfaces, due to 3 security gooves on the inside. Both are available in NBR black.
The especially for the window manufacturer developed suction plates can also be used in other fields of industry since they are also available in NBR grey and silicone.
Suction plate BLSP 240 L
Suction plate BLSP 290 L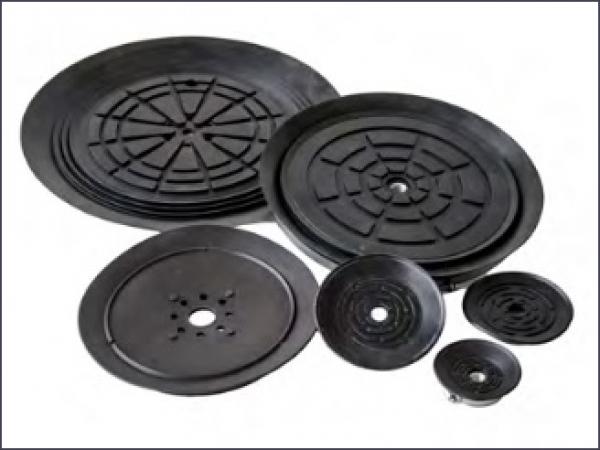 600
450
www.euro-tech-vacuum.de
2016-04-19T13:00:00
New development of two suction plates
glassonweb.com