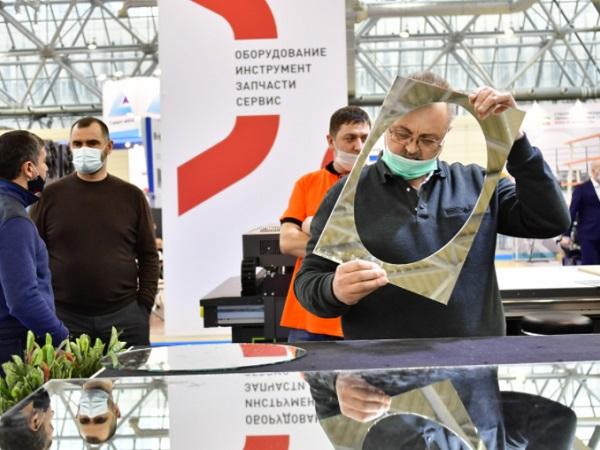 Photo source
www.mirstekla-expo.ru
The Forum Pavilion of EXPOCENTRE Fairgrounds has opened its doors to the 22nd edition of the International Exhibition for Glass Products, Manufacturing, Processing and Finishing Technology – Mir Stekla 2021. 
This year, the exhibition welcomes about 100 exhibitors from Belarus, Belgium, China, Czechia, Finland, France, Germany, Hungary, India, Ireland, Italy, Poland, Russia, Spain, Turkey, the UK, and the USA.
The exhibitors include well-known foreign companies such as Tiama, Horn Glass Industries, Bottero Flat Glass Division, Bottero Hollow Glass Division, Fenzi, Vetrolux, Revimac, Forel, Yuntong Glass Mech-Electro Technology, Mountain Glass Technology, Glaston, Sklostroj Turnov CZ, Sefpro (SEPR), etc. Italian companies participate within their national pavilion.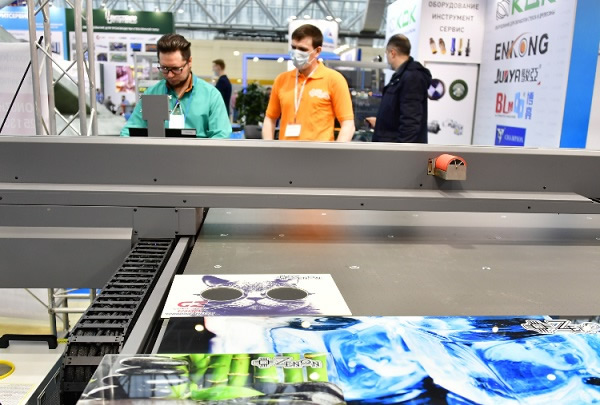 Unfortunately, many foreign companies are not be able to come to the exhibition because of the pandemic restrictions. Their products will be showcased by their Russian partners. 
Russian equipment and technology are demonstrated by YTA, Inmarket, Ritservice, Stanki Mira, Sky Technology, Steklo Gaz, Stromizmeritel, Podolsk Refractories, Glavsorbent, the Axion Factory of Microelectronic Technologies, etc.
Mir Stekla is one of Russia's and Eastern Europe's key shows for demonstrating advanced equipment and tools, state-of-the-art machinery, and original designs for glass production and processing. Glass storage and transportation solutions, artistic and decorative glass, stained glass, test equipment and software are also on display.
The best and most popular products are being showcased by innovative technology leaders who supply equipment and services for the automotive, construction, solar energy, and household appliance industries. Visitors to Mir Stekla will see the exhibited equipment in action, learn about new technologies, and receive detailed advice from experts from participating companies.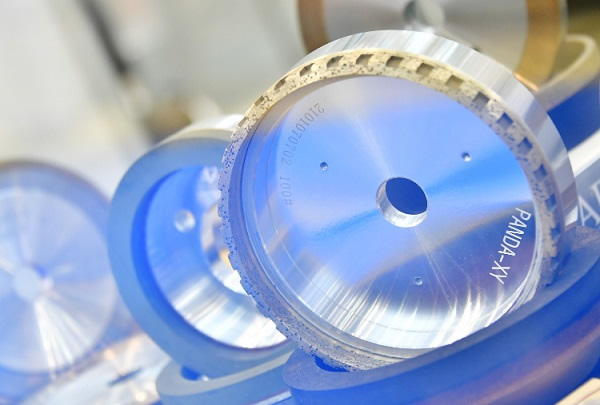 As usual the showcase is complemented by a rich ancillary programme covering a wide range of topics relevant to the industry. Its key events include the RBC Session on Investments and Innovations in the Glass Industry, whose participants are representatives of federal and regional ministries and agencies, leading Russian and foreign industry associations, and research and expert centres.
The Forum on Translucent Structures. Windows, Facades, Doors will be devoted to the current status and most important trends in the market of translucent structures, current changes in legislation, technological innovations, and state support measures for manufacturers and exporters.
There will also be a lot of various workshops and panels.
Mir Stekla 2021 is organised by EXPOCENTRE AO with support of the Russian Ministry of Industry and Trade, the Glass Union of Russia, the Russian Union of Designers, and under auspices of the Russian Chamber of Commerce and Industry.
The show confirms its high demand and marks the return of the Russian glass industry to an active recovery from the constraints of the global pandemic. 
Press Service, EXPOCENTRE AO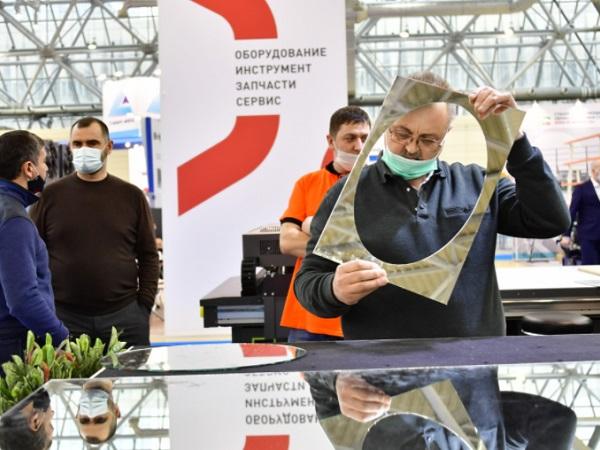 600
450
www.mirstekla-expo.ru
2021-03-24T10:00:00
Mir Stekla 2021 shows new equipment and technology
glassonweb.com