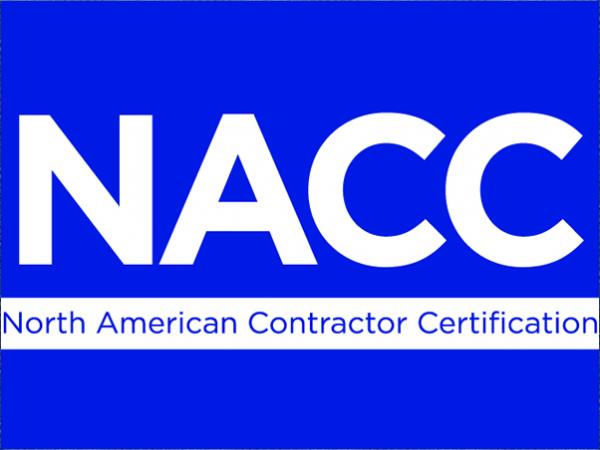 Photo source
naccprogram.com
MasterSpec, the architectural industry's leading specification system, includes NACC Certification of a glazing contractor as a requirement for "Installer Qualifications" within the sub-section entitled "Quality Assurance."
The North American Contractor Certification (NACC) Program for glazing contractors is now referenced in MasterSpec's updated Section 8 specifications.
The NACC Program is the glazing industry's only independent, third-party, ANSI accredited certification program. NACC offers an endorsement of companies having completed a significant and time-intensive evaluation process establishing a baseline for quality and safety excellence, business practices, and adherence to industry-accepted guidelines.
"The glazing industry has long recognized the need for a means to pre-qualify a glazing contractor," Jeff Dalaba, the NACC Program's General Manager noted, "and NACC provides the tool to distinguish a glazing contractor who meets heightened standards set by a cross-section of construction stakeholders." The NACC Program was started four years ago and now includes over 25 glazing contractors having met the certification requirements from coast to coast and Canada. Currently there are over 15 companies in the application process.
"Inclusion in MasterSpec is a milestone for the program," said Ben Beeler, the Program's Technical Manager. "It means the industry has accepted NACC Certification as an objective determination of a glazing contractor's ability to consistently deliver high quality."
In Addition to NACC, the updated MasterSpec specification also references the Architectural Glass and Metal Technician (AGMT) Certification Program, a personnel certification process that assesses a glazing technician's fundamental knowledge, skills, and abilities through written and hands-on testing.
For more information:
About AMS, Inc.
AMS, Inc. provides independent, third-party certification services for fabricators, installers of fenestration products and nationally recognized associations. Additionally, AMS, Inc. developed and operates the North American Contractor Certification Program (NACC), It is believed that the NACC Program may compliment the future AGMT Personnel Certification Program to provide assurance to the industry.
AMS, Inc. also provides services for certification programs including the Insulating Glass Certification Council (IGCC), the Safety Glazing Certification Council (SGCC), the Window and Door Manufacturers Association (WDMA) Hallmark, and NFRC certification for air, water, and structural, as well as thermal performance.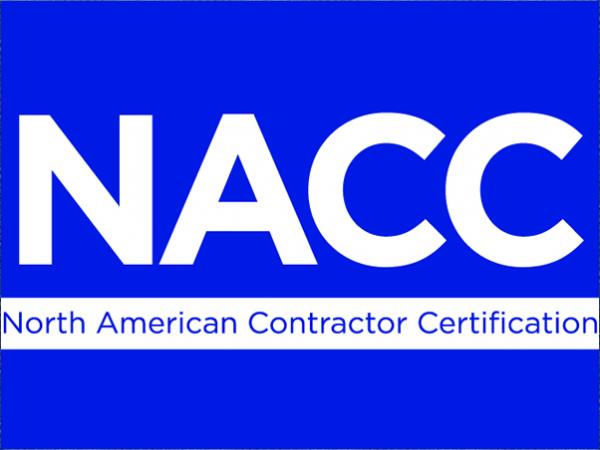 600
450
NACC
2019-10-22T11:00:00
MasterSpec References The North American Contractor Certification (NACC) Program For Glazing Contractors
glassonweb.com