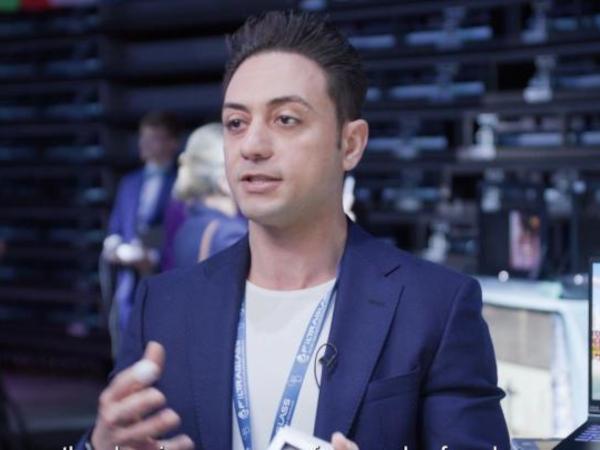 Photo source
www.glastory.net
Meet Lithium Designers, a group of architects, engineers and researchers with the business idea to minimize freeform facades' planning effort and manufacturing costs.
More about the company at Step Change 2023 base camp in June:
We are Lithium Designers from Frankfurt, Germany. And what we offer is the planning of free-form, complex facade structures.
We utilize 3D printing and parametric design to automate the planning processes for complex facades and building envelopes. This way, we managed to move the process from design to manufacturing into one stage. With this, it is possible to save time and money during the whole process.
Here at Step Change 2023, we look forward to building up our network. We look forward to having interesting discussions with experts from the field. We had already a couple of really decent discussions. And we look forward to more cooperation and maybe possible projects, as well.
We're trying to establish our brand and our product worldwide at the moment. And we found this as an amazing chance to get into this event, get close to such an international community and be able to spread the word about our innovation and our technology.
Last year, I got in contact with the organizer of GPD. We had a discussion about how it would be beneficial for us to be part of the conference and to present our work because it's really state of the art. So, we found this as a perfect opportunity for us to spread the word and extend our idea internationally. Besides, I've been pretty well informed about the event and its reputation – and how strong it is in the glass and facade business worldwide.
Our vision in Lithium Designers is to offer the world a new way of planning projects to fill the gap between architects and engineers with an interdisciplinary team. We are removing the pain points typical in the discussions between architects and engineers, integrating everything from design to manufacturing into one closed cycle. This will help a lot to eliminate huge problems and conflicts that are already known.
We offer the architects and even owners and developers a new possibility to realize free-form geometries in a cost-effective and really fast way – and with a minimum risk of mistakes.
This month, we are five years old. We collected over 16 different awards. We reached the Top 10 in Germany Founder Award 2021 with over 560 startups in Germany. And we feel that we really are at the last stage before our breakthrough.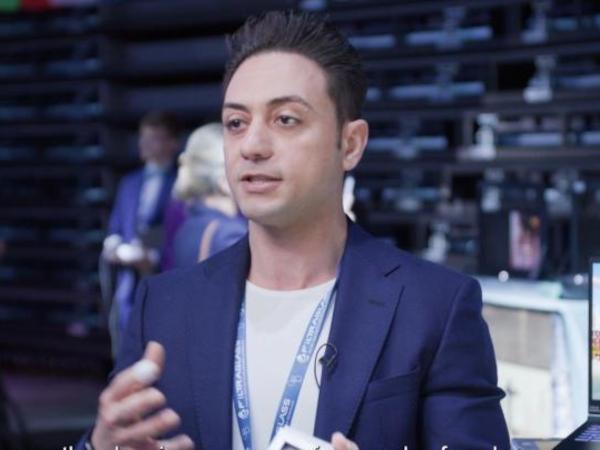 600
450
Mari Lehtinen | Glaston Corporation
2023-08-29T08:00:00
Lithium Designers at Step Change 2023 event - Glastory
glassonweb.com