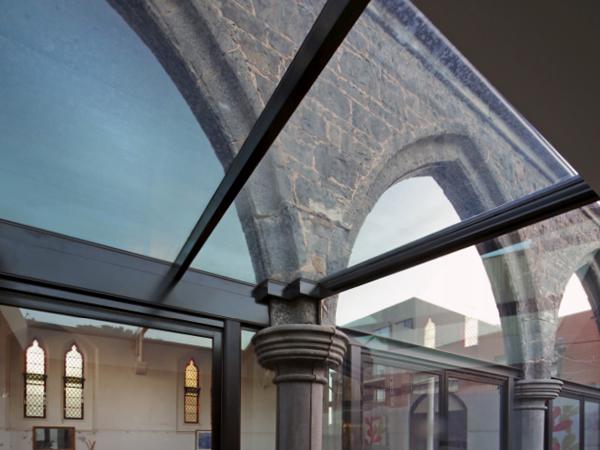 Photo source
Viridian Glass
With an enviable number of existing heritage buildings still standing, it's no surprise that Melbourne is a place where older homes are particularly prized.
From some of Melbourne's most famous public buildings to the latest season of The Block, restoring heritage homes to their former glory is a city-wide obsession, especially in the inner suburbs where retaining heritage facades and key style elements maximise street appeal and home value.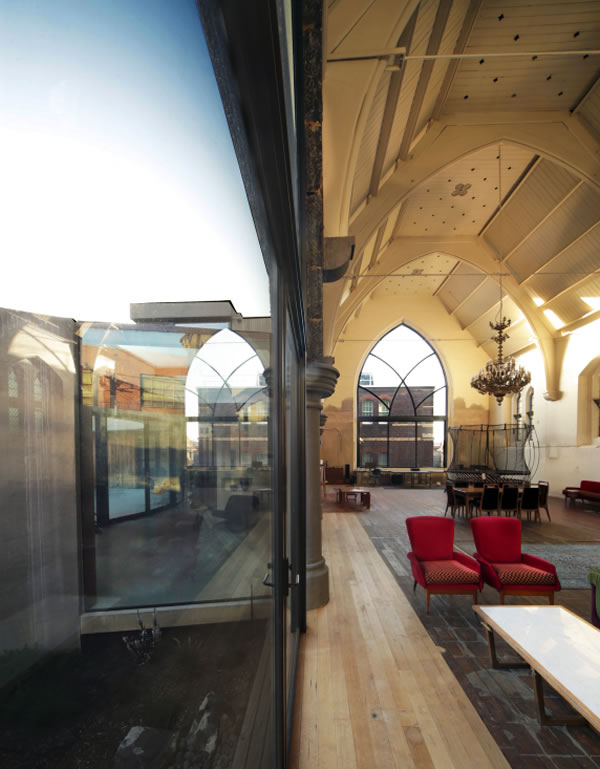 The current demand centres around homes that retain heritage features while accommodating a modern lifestyle. An extension is usually the name of the game, either raising up the building to add a storey, or extending the build to take up more of the available land. Creating a more "open-plan" interior layout is often a priority, as this is more in line with the way modern families live.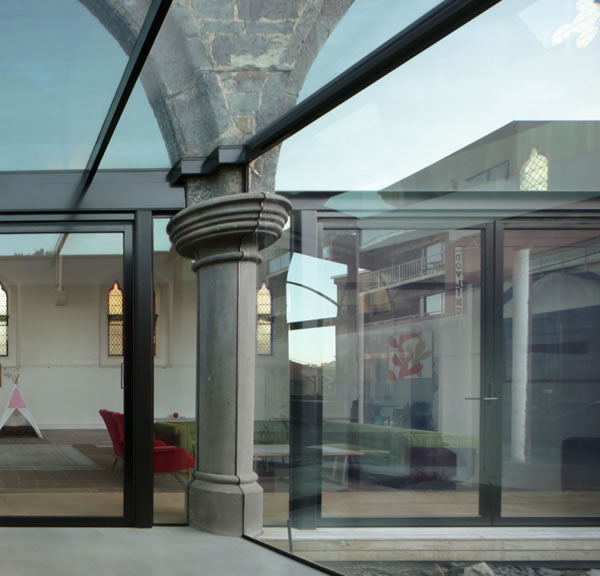 A challenging aspect when restoring heritage homes are the small rooms that can feel dingy and stuffy by modern standards. Opening up these rooms with larger windows is key. The versatility of Viridian glass can add light to any room, without compromising design sensibilities of the space.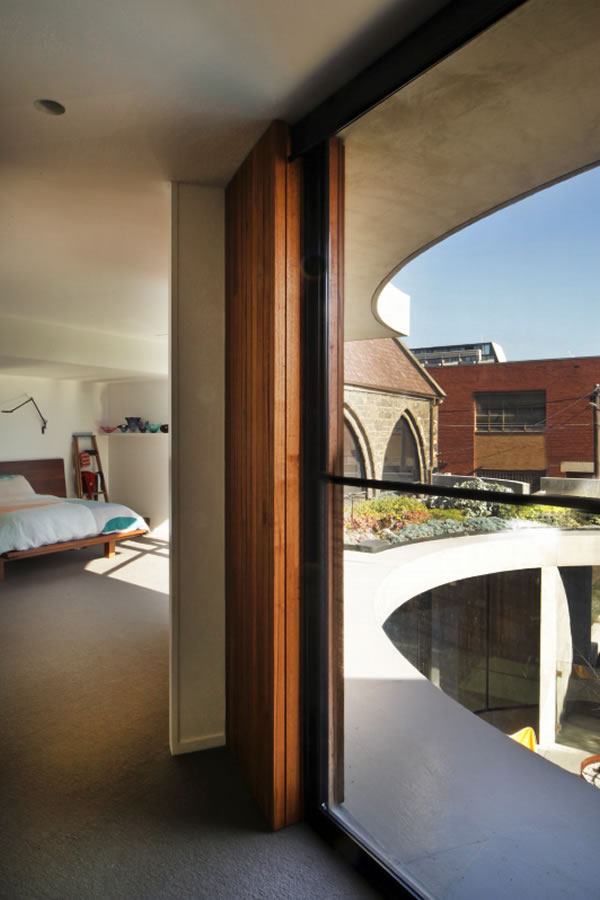 On this season of The Block, for example, our innovative LightBridge™ glazing has been used extensively to add much needed natural light to the relocated heritage homes the contestants have been working with.
Making windows as large as possible has obvious aesthetic benefits – a room filled with beautiful natural light is instantly more appealing, but there are other advantages that might take a little bit longer to notice, despite their profound effect on home comfort.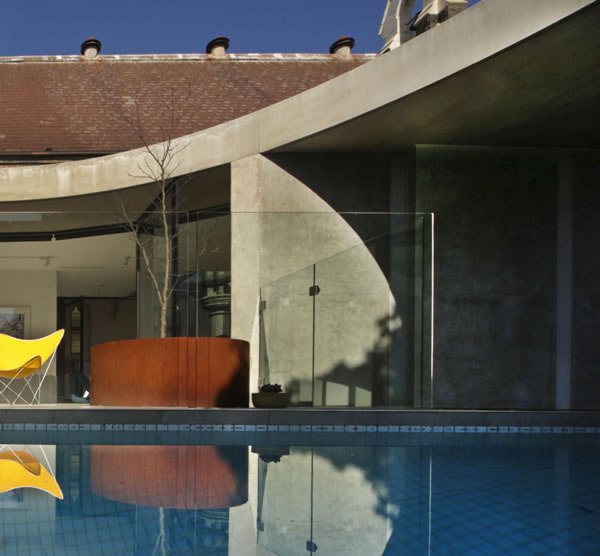 Insulation is a quiet hero of any home, working unseen in the background to control spikes of temperature. Well insulated homes have cooler summers, warmer winters and lower heating and cooling bills year after year.
With its ingenious double glazing LightBridge™ offers robust insulation as well as a beautiful view, making the interior climate of any home more comfortable regardless of the season.
There are also acoustic benefits to choosing LightBridge™ – the double glazing protects from outside noises, creating a haven of peace and quiet.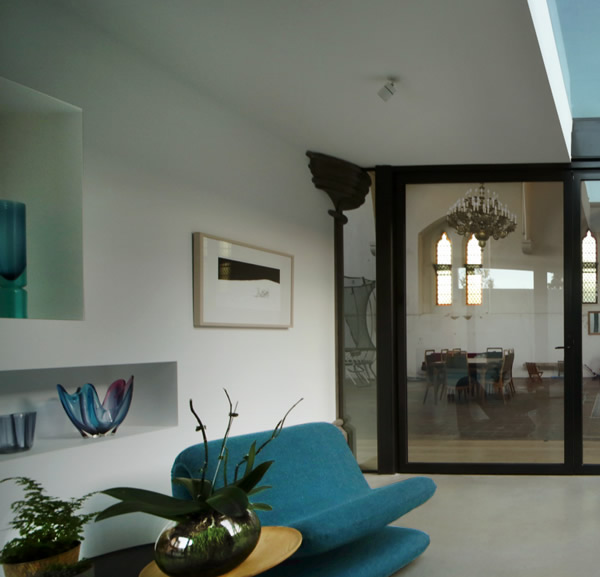 Heritage homes can be uniquely rewarding to work with, as the contestants on The Block are discovering. Period features with modern layouts and styling are a winning combination, and thanks to the versatility of Viridian glass there are plenty of opportunities to bring new life to older homes with the beauty of natural light.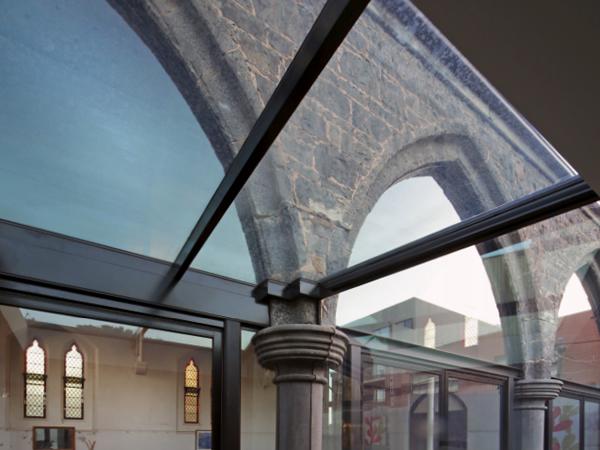 600
450
glasstalks.com
2017-10-26T07:40:00
LightBridge™ Enhances Heritage Homes
glassonweb.com