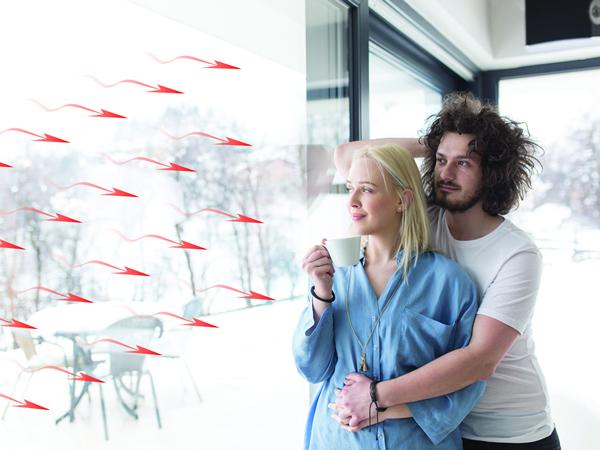 Photo source
Formator Ltd.
Formator introduces HeatVision®, a multifunctional electrically heated glass for a wide range of interior and exterior applications in buildings.
Formator is the leading supplier of electrically heated glass for marine applications in Europe, counting more than 60 cruise ships where its glass has been installed in past 10 years. Formator offers also HeatVision® glass for a wide range of interior and exterior applications in buildings.
HeatVision® as a primary heating source in your home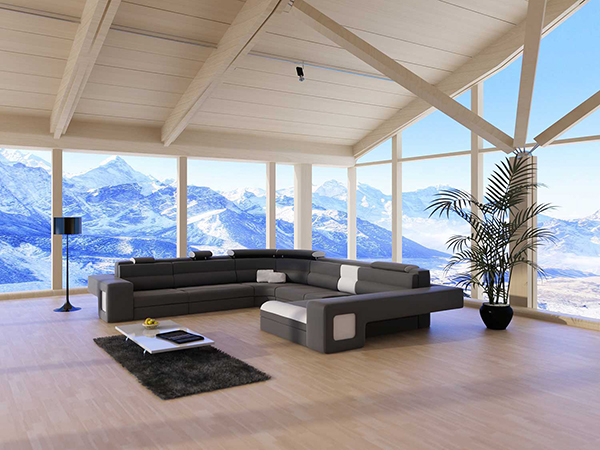 HeatVision® glass can be used as a primary heating system in your home.
The electrically heated glass at the surface temperature of 26–28°C triggers transfer by radiation, bringing the entire room to a temperature of 20–22°C. Heat is evenly distributed throughout the entire space, ensuring a high degree of comfort.
This heating system should not be confused with glass radiators, which are heated to very high temperatures (60-90 ° C)
HeatVision® as anti-condensation glass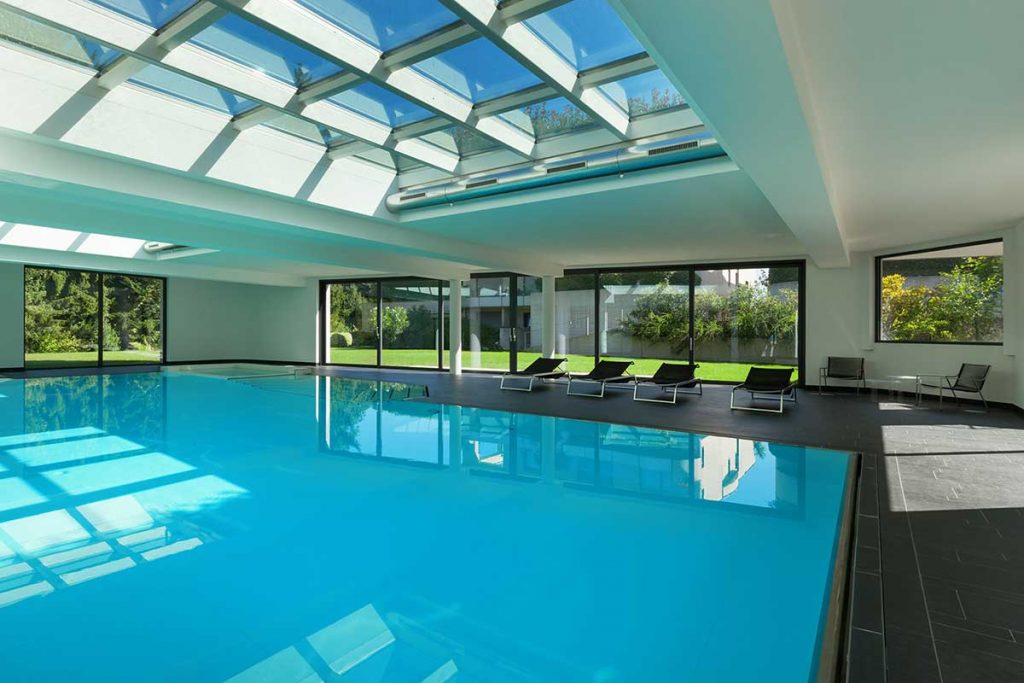 HeatVision® anti-condensation glass raises the glass temperature beyond the dew point to prevent condensation.
It can be used for wide range of application: in doors and windows in rooms with high humidity, in indoor glass partition walls, glass roofs.
HeatVision® as snow melting system for overhead glazing
Heavy snow loads can cause glass and its related structures to collapse, if proper snow removal techniques are not practiced.
HeatVision® heated glass can solve the problem of snow accumulation on glass roofs, greenhouses, conservatories and canopies.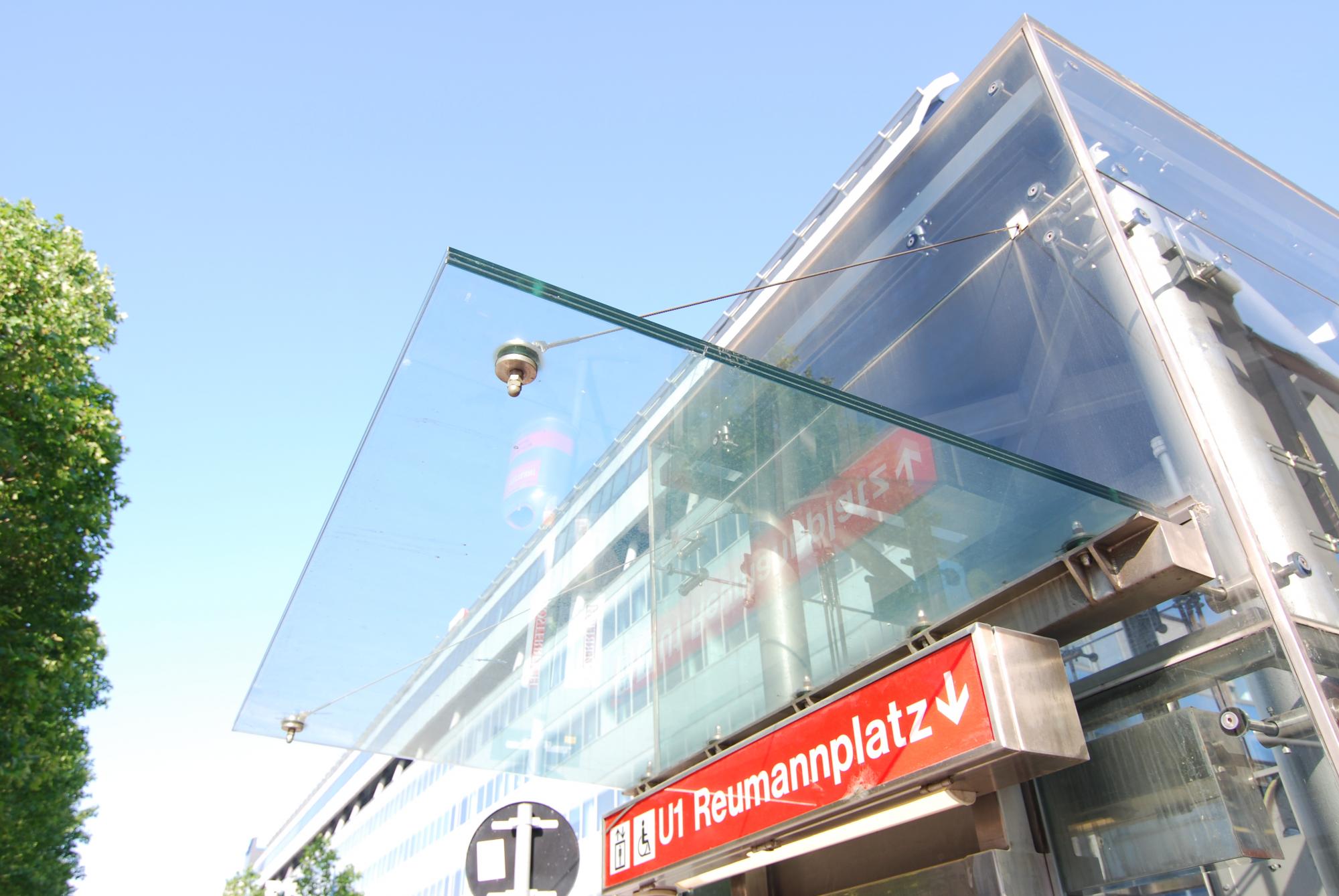 Major benefits using HeatVision® glass:
Invisible heating source (no visible wires)
I can be used in single laminated glass, double insulating glass and triple insulating glass
100% green technology if used in combination with renewable energy sources
No maintenance glass
Find out more at www.heatvision.info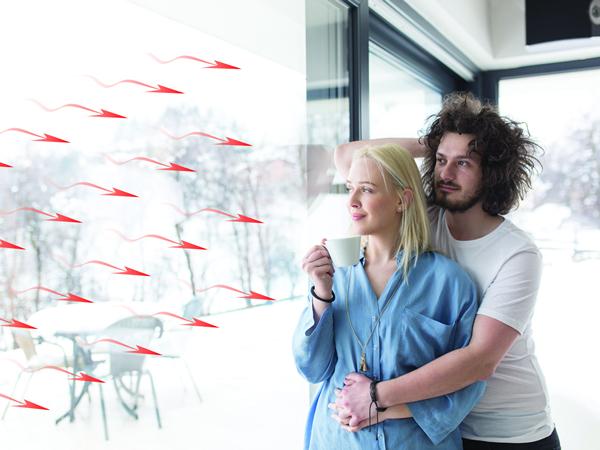 600
450
Formator Ltd.
2018-11-28T08:00:00
HeatVision®- Heated Glass for All Your Needs
glassonweb.com