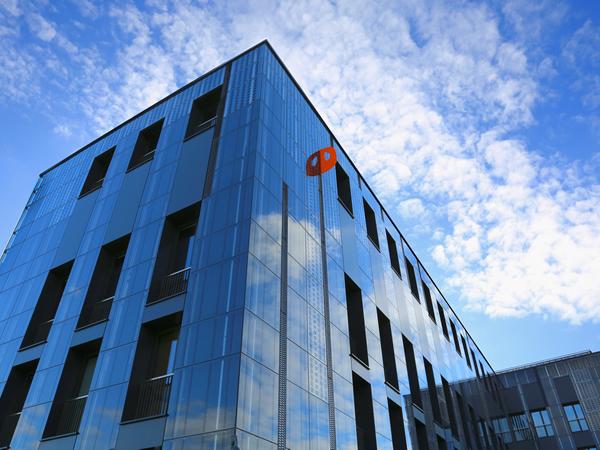 Photo source
Guardian Glass, LLC
This partnership will allow Guardian Glass to offer a complete range of both semi-transparent and opaque BIPV product solutions, that help contribute to Nearly Zero Energy Building (NZEB) regulations.
Guardian Glass has signed a strategic partnership agreement with ML System S.A., a technologically advanced company in the building-integrated photovoltaics (BIPV) market. Within the framework of this agreement, Guardian Glass will offer a complete range of BIPV product solutions – both semi-transparent and opaque – that help contribute to Nearly Zero Energy Building (NZEB) regulations.
The cooperation will lead to the coordination of projects based on Guardian Glass' sales network and distribution channels with ML System's expertise in BIPV and integrated structural solutions. New opportunities for Guardian Glass will be created in architectural projects across the world through their capability to offer innovative BIPV technologies in the field of energy generation on-site.
Dawid Cycoń, CEO of ML System commented: "For ML System, this agreement opens up completely new opportunities, providing us with access to large architectural projects across the world, while Guardian Glass will benefit from supplementing its offering with innovative BIPV technologies in the advanced energy area."
Guus Boekhoudt, Vice President, General Manager of Guardian Glass in Europe added: "Our experienced team can now take a more holistic approach to projects and can help architects, glass cladders and façade consultants find the best product solutions for energy-generating facades, in terms of their power requirements, integration, aesthetics and matched with the best performance coated solar control glass. The appearance of these reliable, high performance BIPV solutions can be tailored to best match the visual expectations of projects."
The drivers of cooperation between the two companies are, among other factors, the current regulatory environment and increasingly popular trends in the application of innovative building solutions and the use of advanced energy savings and generation. In January 2019, an EU Directive came into force that aims to drive the large-scale deployment of Nearly Zero Energy Buildings (NZEB). The objective of this directive is to considerably lower the energy consumption of buildings while using to a significant extent renewable energy, including energy produced on-site or nearby.
"A key benefit of BIPV is its contribution towards transforming the building into a Nearly Zero Energy Building and helping to achieve the best green building certifications such as BREEAM and LEED. Modern glazing together with BIPV will not only help save energy, generate energy and therefore help reduce carbon emissions, but will also make the building itself more valuable, as higher ranking in green building certification is proven to result in higher rents. Current technology advancements also allow the photovoltaics to be integrated in a way that makes them unnoticeable," added Guus Boekhoudt.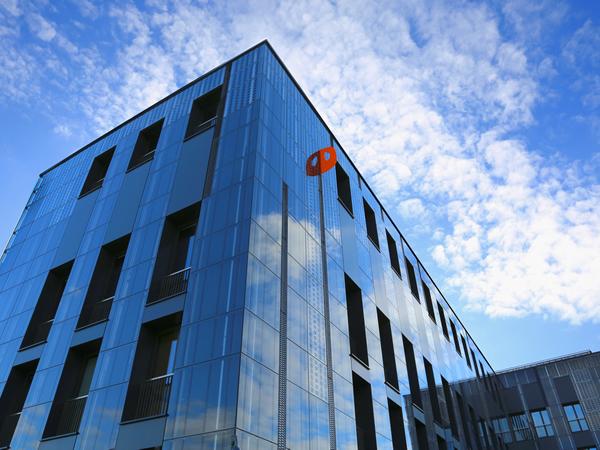 600
450
www.guardianglass.com
2020-07-02T06:30:00
Guardian Glass signs a strategic partnership with ML System
glassonweb.com