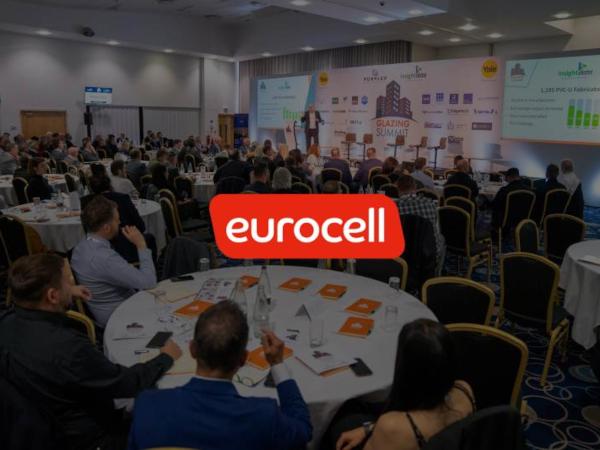 Photo source
glazingsummit.co.uk
Eurocell is calling on the industry to use this year's Glazing Summit for important collaboration
As a leading systems house in the UK, Eurocell has come on board as one of the main sponsors of this year's Summit, which takes place on Thursday, October 12 at Edgbaston Stadium, Birmingham, and wants to help drive vital and collaborative discussions concerning some of the key issues facing the sector.
The Glazing Summit brings together representatives from across the window, door and conservatory industry and delivers a valuable opportunity to create a single but influential voice for the sector.
Gary Driscoll, Sales and Commercial Director, Eurocell, says: "We're looking forward to attending this year's Glazing Summit as a main sponsor. It is a significant industry event to bring many stakeholders together at a time when the industry needs to address critical challenges."
The one-day summit will include keynote speeches and panel sessions during which participants will examine some of the most topics.
Gary Driscoll adds: "It is vital the sector prepares for the legislation changes set to occur, especially around the issue of sustainability and the journey to net zero. Sustainability sits at the heart of Eurocell's priorities driven by our industry-leading recycling operation that provides significant benefits for our customers.
"Future compliance with new rules and targets will be essential for all and this will involve many areas from product design, innovation, and manufacturing operations, through to how we market product solutions, create powerful digital channels, and seek to create customer loyalty. During a period of change, it is vital the industry stands together and I look forward to the collective discussions that will take place at the Glazing Summit this year."
For sponsorship opportunities and tickets call 01934 808293 or email hello@glazingsummit.co.uk.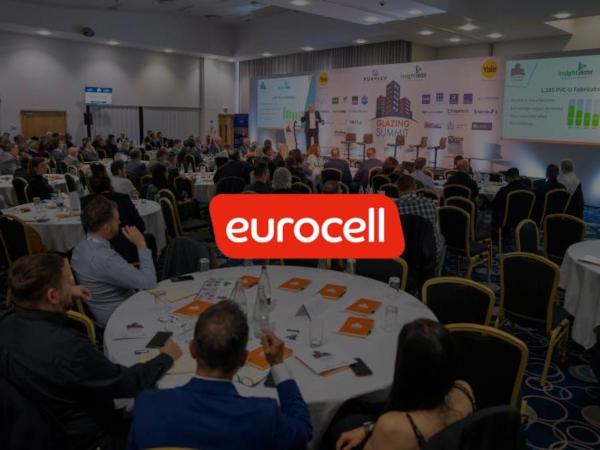 600
450
glazingsummit.co.uk
2023-04-19T07:34:02
Glazing Summit sponsor Eurocell calls for industry collaboration at 2023 event
glassonweb.com