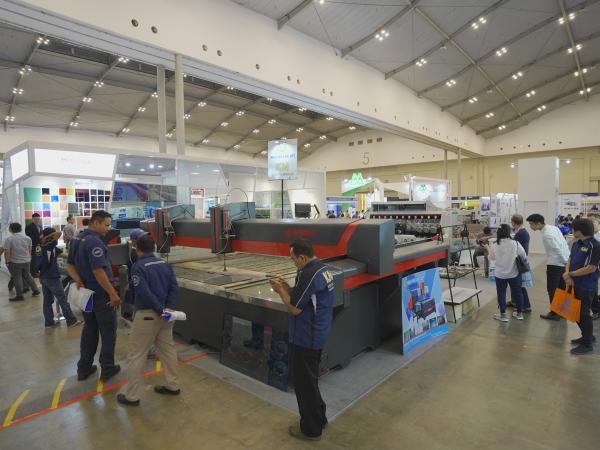 Photo source
glasstechasia.com.sg
MMI Asia hosting ASEAN's leading glass & façade solutions trade fair and conference in Thailand "Glasstech & Fenestration Asia 2023"
MMI Asia is a subsidiary of 'Messe München', a world-class exhibition and conference organization from Germany. Combined with more than 70 overseas representatives around the world, MMI Asia now prepares to organize Glasstech & Fenestration Asia 2023, the most comprehensive exhibition and conference for architectural glass, manufacturers and related fenestration tech in Southeast Asia, which will be held in Thailand at the end of this year. 
Glasstech & Fenestration Asia 2023 will feature content from world-class glass & façade tech suppliers, entrepreneurs and industry associations. Along with attendance from thousands of industry professionals, more than 300 representatives of relevant global trade organizations and industry partners will meet in a business-friendly atmosphere. Attendees will hear more from the industry experts and experience architectural solutions to move their business forward and address the industry's future needs. Represented at the event with all the cooperative and willingness to join hands closely together include MMI Asia, Singapore Glass Association, Thai Plate Glass Industry Association, The Association of Siamese Architects, Thailand Convention and Exhibition Bureau (TCEB), Construction Materials Cluster etc. all will help contribute to the development of the potential of the integrated glass and fenestration industry with Thailand as the center of the region manufacturing. 
As for the reason for organizing Glasstech Asia & Fenestration Asia 2023 in Thailand, Mr.Michael Wilton, Chief Executive Officer from MMI Asia gave reasons that Thailand is one of the best and dynamic economic destinations in ASEAN. The exhibition has gained support from all glass associations and related industry peers among southeast regions. It is an important strategic point for investing in the glass industry and fenestration tech. There is also an increasing demand for glass in the region and specifically Thailand the Thai government has put efforts into The BGC areas as well as sustainability topics, which are key to the Glass and façade industry. Shaping modern building and construction regulation and standards is an area this industry can significantly contribute to. Therefore, Ms.Annie Suwapit, Exhibition Manager from MMI Asia, said the event in Thailand represents a good opportunity and an important milestone in the development of the glass industry and façade technique in this ASEAN region. An event that gathers the best manufacturers and solution providers in the glass, facade and related industries. It is a collaboration to make the glass business in the ASEAN region move forward faster and stronger. 
Get ready to meet Glasstech Asia 2023 on 29 November – 1 December 2023 at IMPACT Muang Thong Thani. Interested parties can book a booth and see more details at https://bit.ly/bookgta2023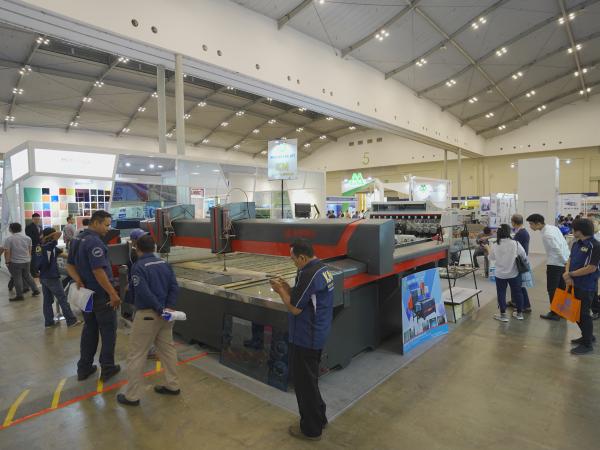 600
450
MMI Asia
2023-08-02T09:02:33
Glasstech & Fenestration Asia 2023
glassonweb.com