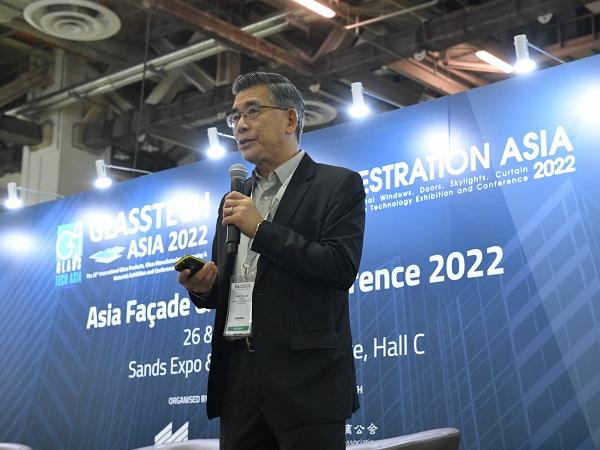 Photo source
glasstechasia.com.sg
It's the final day for Glasstech Asia and Fenestration Asia 2022.
Exhibitors, delegates and visitors are grabbing their last chance to meet and reconnect with friends of the industry in person. Adding on to the continuation of our show, the final day of Glasstech Asia and Fenestration Asia held a UAP Singapore Chapter conference centred around Climate Change and Sustainability. Later, our attendees are also took part in a guided Façade Tour where they get to understand more of the architectural building behind some of Singapore's most iconic buildings. To wrap up the day, Singapore Glass Association and MMI Asia will be hosting and celebrating the Glasstech Asia x Singapore Glass Association 53rd Annual Anniversary Gala Dinner later today.
Here are some highlights of the day as we celebrate the reunion of the glass and façade sector:
Day 3 Highlights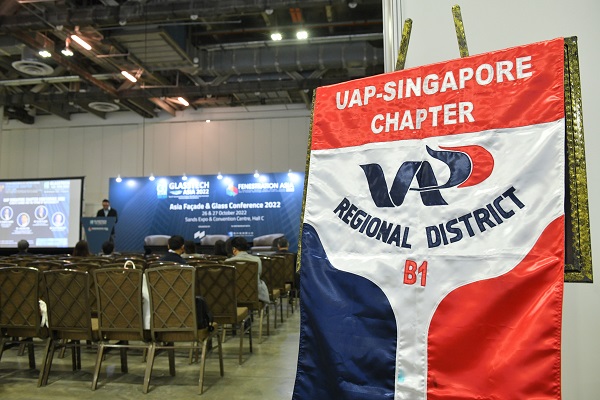 To begin the day, UAP Singapore Chapter held a conference to educate on the long-lasting repercussions of climate change while also dealing with difficulties of the post-pandemic age. The speakers and audiences shared, discussed and learned about the future of sustainability at the conference as well as the benefits of using organic materials and nature as the primary inspiration for design.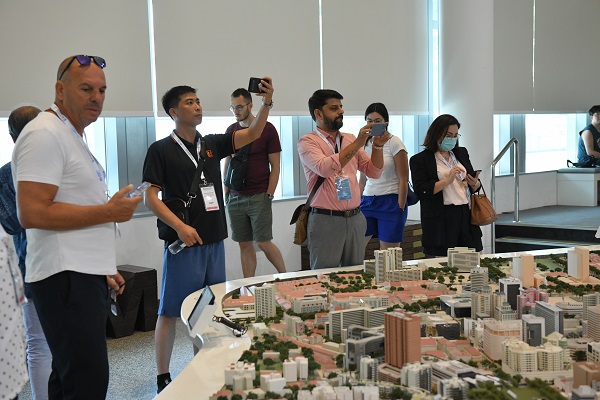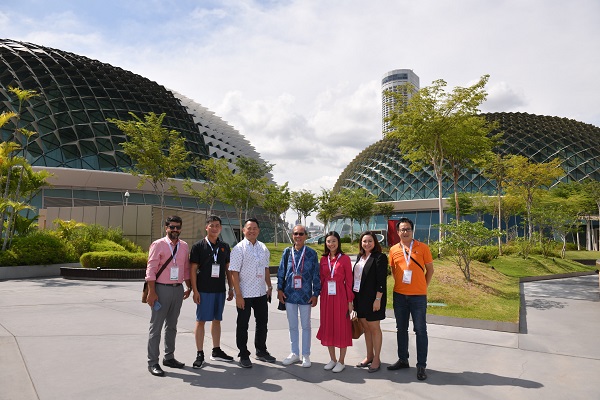 Through the Facade Tour, attendees gained more insights into the different iconic buildings in Singapore:
The Singapore City Gallery
Attendees immerse themselves into the 40 engaging exhibits that describe the planning challenges and ground-breaking solutions to tackle the issues. 
 
National Gallery
Being a state-of-the-art museum, National Gallery is housed in City Hall and the former Supreme Court, two landmark structures that have made significant contributions to Singapore's history.
 
Esplanade
It is a top-notch performing arts centre and one of the most striking structures in Singapore. Because of its resemblance to the spiky tropical fruit that is iconic to Singapore, it has been called "the Durian".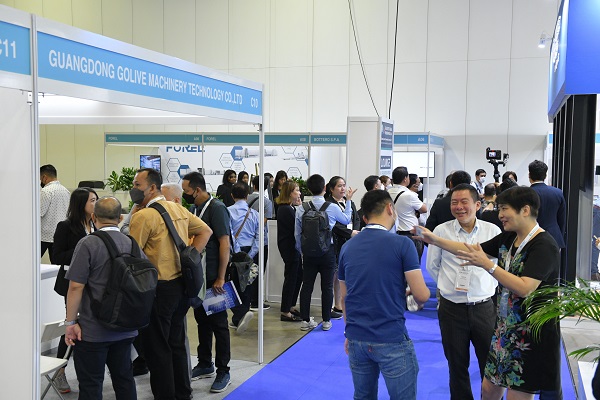 Being the industry's premier social and networking event of the year, we will end off the event on a high note at the Glasstech Asia x Singapore Glass Association 53rd Annual Anniversary Gala Dinner. The event will be filled with multiple networking opportunities for nearly 300 high-ranking individuals from the global world of glass and façade solution providers which includes manufacturers, processors, construction service suppliers and solution providers. We hope to catch more of you next year and do keep a lookout for Glasstech Asia and Fenestration Asia 2023!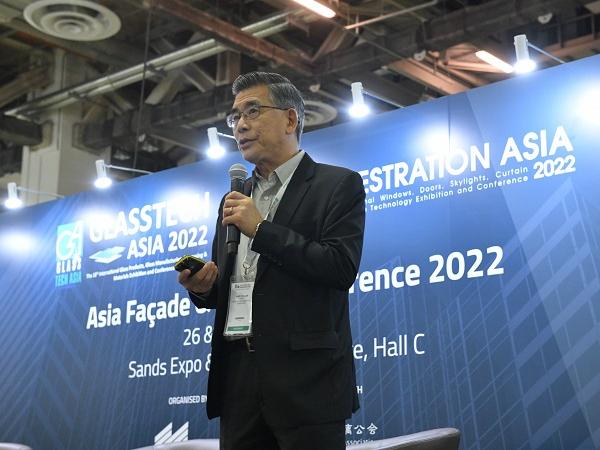 600
450
glasstechasia.com.sg
2022-10-28T12:24:12
Glasstech Asia and Fenestration Asia 2022 draws to a close
glassonweb.com