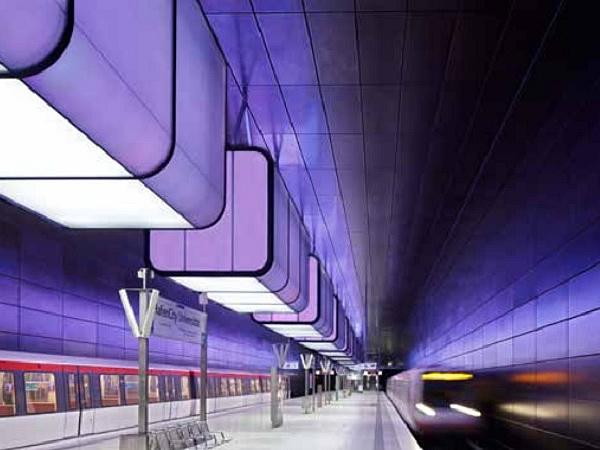 Photo source
finiglas.semcoglas.com
With innovative technology FINIGLAS achieves cylindrical and spherical curved glasses as well as conical, aspherical or parabolic curved shapes.
FINIGLAS Veredelungs GmbH is one of the biggest and state-of-the-art glass bending companies in Europe. We are specialized in glass for curved architecture and realize distinctive accents with our complex curved shapes.
The limits are only given by physics
With innovative technology we achieve cylindrical and spherical curved glasses as well as conical, aspherical or parabolic curved shapes. We supply glazing for facades, balustrades, stair railings, revolving doors and shower doors as well as elevator- and overhead glazing.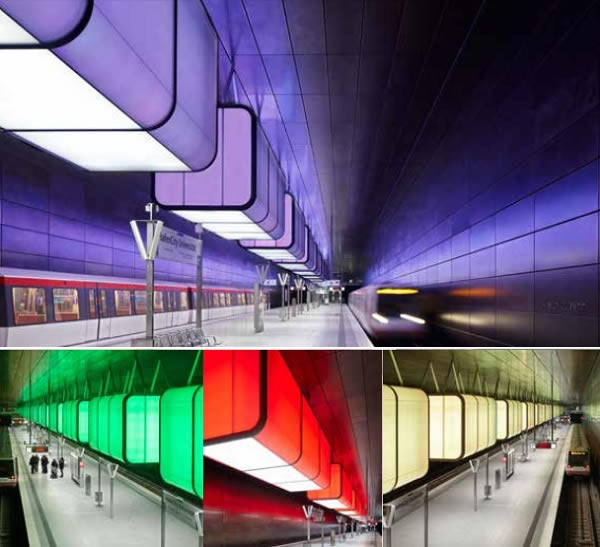 Authentic partner for exceptional geometries
Nowadays bent glass is established multifunctional in architecture and in the sectors of furniture / interior design.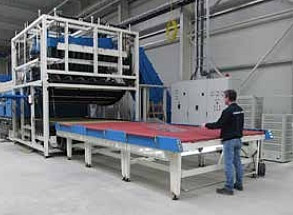 Individual shapes and designs do not afford any trouble. We realize your ideas precisely in close cooperation. Our distinctive technology and our specialized know-how allow the achievement of highest standards.
Our long-term experience enables the production of even the most difficult geometries up to a maximum dimension of 3210 x 6000 mm.
Our assets
long-term experience
highest quality standard
competent support
reliable delivery dates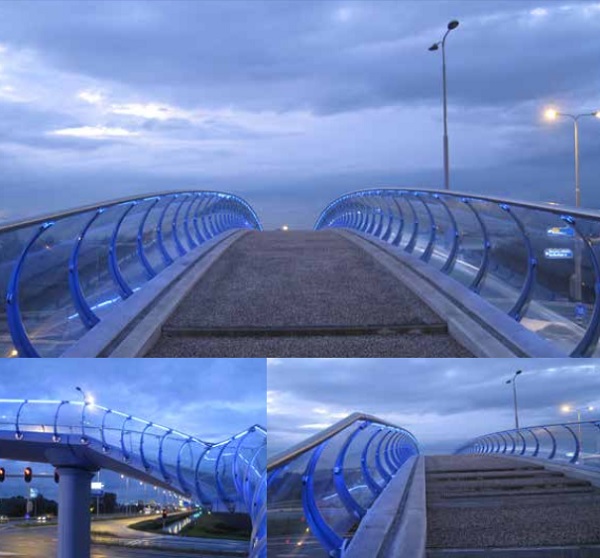 Fini Deluxe – exclusive and secure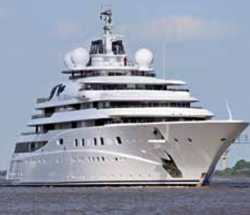 Glazing in yacht construction is both trendy and challenging. Our curved glazings confer an exclusive overall impression to the interior design and deliver lightness into the rooms.
Fini Deluxe is the laminated safety glass from Finiglas with the lowest tolerances.
These cannot be compared with regular construction glazing and can even be reduced to minimum with subsequent edge processing (so called premium edge).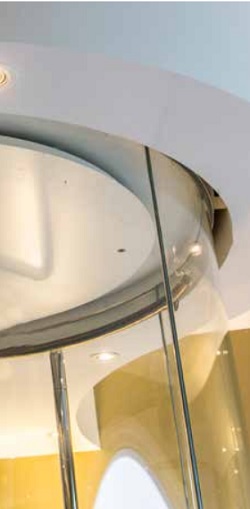 With Fini Deluxe you receive flat and curved glass in highest quality for your yacht furnishings.
We produce for example
individual stair elements
lift glazing
partition panels and room elements
On request all glazing in this application area can be deliverd as Fini Curve SentryGlas®.
Your advantages
brilliant glass surface
lowest tolerances
our highest standard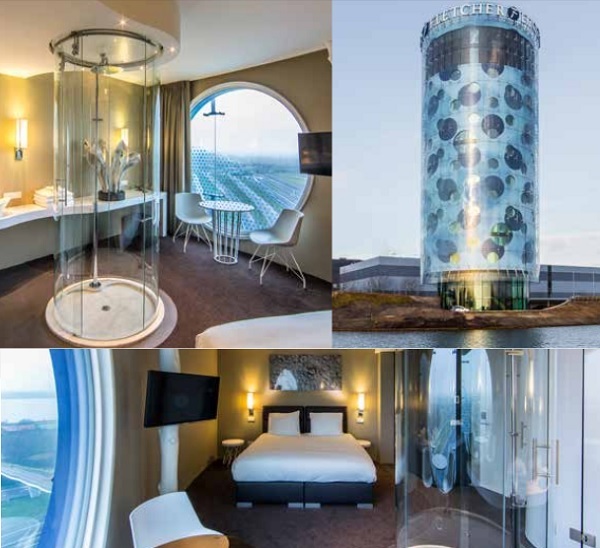 XXL expansion – Curved glass of any size
Large-format panes set the trend in architecture. Especially the request for curved XXL glazing is rising precipitous. In order to keep constantly highest quality and top products we expanded our production hall and machinery in 2013 into XXL.
With new bending furnace for toughened glass, autoclave and a pre-laminating line for laminated glass, FINIGLAS is fit for the future and maintains the position as one of the most modern glass bending companies in Europe.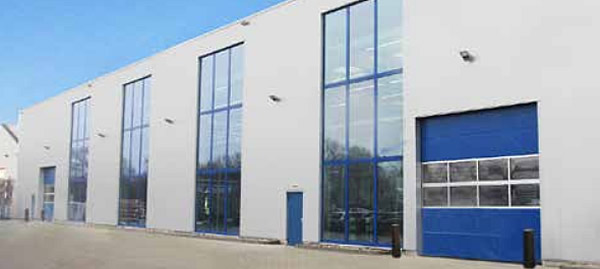 Everything from one supplier
In consequence of the expansion we are able to produce toughened safety glass up to dimensions of 2400 mm x 5000 mm or 3600 mm x 2400 mm. FINIGLAS now is a full-range supplier in the sector of curved glazing. Our customers get new opportunities for their maxi-format projects.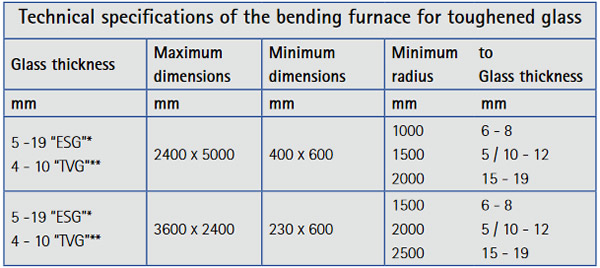 General construction approval for curved glass
Curved glass is increasingly gaining in significance for facades, entry and balustrade glazing as a striking eye catcher. However, special building regulation requirements need to be considered, particularly for projects with curved glazing.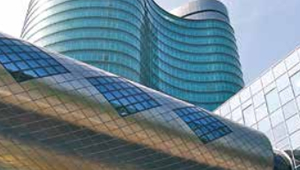 Planning reliability without time-consuming and bureaucratic input FINIGLAS achieved the "General construction approval" (Z-70.4-146) from the German Institute for Construction Engineering (DIBt) for curved float glass and curved laminated glass out of float glass as first glass producer.
An individual approval is therefore no longer necessary. This is a significant benefit for architects, designers planners and building owners as they save both time and money whilst using curved glass with the highest requirements in quality and unusual geometries.
Advantages of the general construction approval:
Economy of time and costs
No individual approval is necessary
Less bureaucratic effort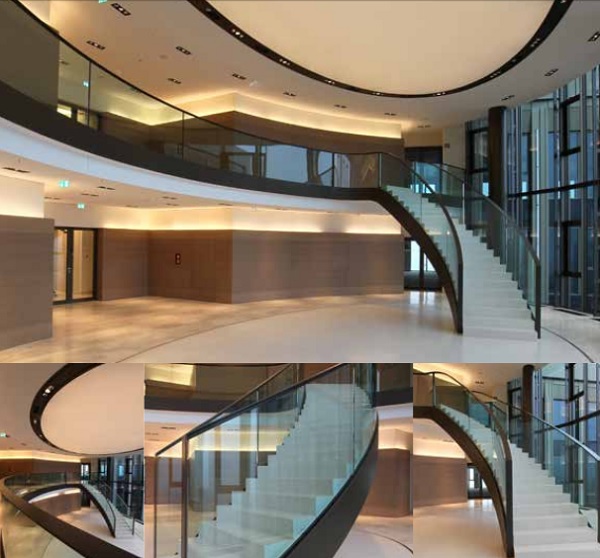 Products
FINI CURVE Float
3210mm x 6000mm
FINI CURVE tempered glass*
2400mm x 5000mm / 3600mm x 2400mm
FINI CURVE VSG/Float
3210mm x 6000mm
FINI CURVE VSG/ESG*
2400mm x 5000mm / 3600mm x 2400mm
FINI CURVE STAR
curved thermal insulation
FINI CURVE SUN
curved solar protection glazing
FINI DELUXE  
outstanding quality for your yacht
CROSO CURVE
curved safety glass balustrades
ABZ
for curved float glass and
VSG made of float glass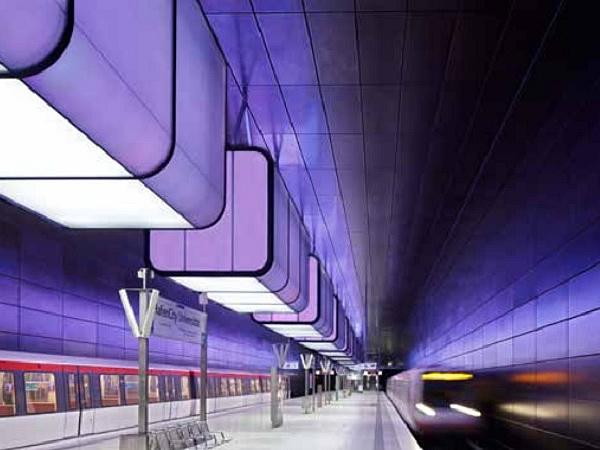 600
450
finiglas.semcoglas.com
2017-02-21T08:45:00
FINIGLAS | Curved Quality at the Highest Level
glassonweb.com