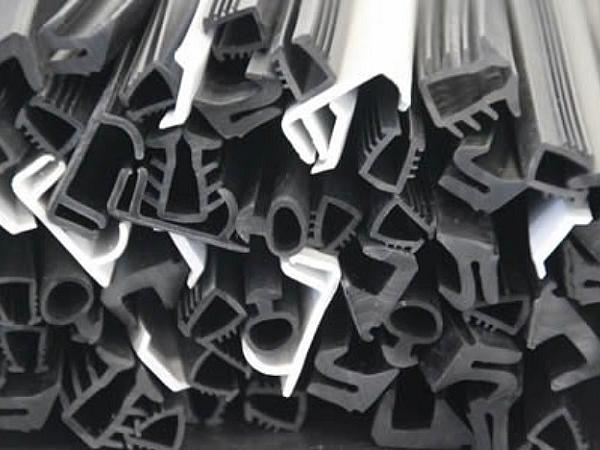 Photo source
www.extrudaseal.com
ExtrudaSeal will be demonstrating a combination of their new products and their extensive back catalogue of gaskets and extrusions.
On 21-23rd May, ExtrudaSeal will be exhibiting at Fit Show 2019. Following great success in previous years, ExtrudaSeal will again be demonstrating a combination of their new products and their extensive back catalogue of gaskets and extrusions.
At the last two Fit Show events, ExtrudaSeal showcased a number of innovative new products, including:
AeroSeal – a revolutionary, through-colour gasket for aluminium bi-fold doors, offering the ability to co-extrude with a rigid foot, meaning that the gasket cannot be over-stretched or subject to shrinkage.
'Fit-And-Forget' – responding to demand from fabricators and installers, their team designed a 'fit-and-forget' threshold gasket for use with a wide range of aluminium systems. This gasket provides a fully secure fix and improved compression and weather sealing as a result of a pioneering semi-rigid box foot, helping to prevent call backs.
Sealfast – the U-channel gasket, designed to seal steel windows and doors without gasket grooves. It features a robust adhesive strip so that it can be used directly on a glazing bead. This gasket provides improve resistance to air permeability and wind load, preventing rain and drafts from infiltrating below the glazed IGU.
At Fit Show 2019, ExtrudaSeal are looking forward to displaying their new flush e-gasket and wedge.
Flush E-gasket and cutting down call-backs
ExtrudaSeal launched their new flush low-line e-gasket and wedge for aluminium bi-folding and inline sliding door systems last year. This gasket is designed to maximise glass area, providing a flush finish that lines up with the putty-line, rather than up to 5mm of the glass. This helps to create new symmetry in low sightline doors and provides a much more aesthetically pleasing finish.
To make glazing a simpler process, the flush e-gasket also features a tear-away strip that reduces the depth of the gasket by 1mm. This design helps by accommodating variances in the depth of IGUs. The new system also makes glazing simpler by accommodating depth variations of IGU's, using a ground-breaking 'tear-away' strip, reducing its depth by 1mm.
By looking at the smaller details of gasket design, we ensure that our products reduce future call-backs for fabricators and installers, as well as making our products stand out from the competition at the point of sale.
Paul James, ExtrudaSeal Sales Manager, said "What we do with all of the gaskets we produce is to drill down into the detail to improve the performance of the product from the point and manufacture and installation, and to enhance the aesthetic and deliver those small points of differentiation at a point of retail.
"The point is that if you are getting call backs because of gaskets, or your trade customers are on the phone because it's difficult to fit, there are always things that can be done to refine and improve upon the design.
"We don't start that process from the standpoint of the system, but from the way the product is being manufactured, fitted or used and how that can be optimised throughout the supply chain, and ultimately, for the end user."
When designing the new flush low-line e-gasket and wedge for bi-folding and inline sliding doors, it was with the smaller details of gasket in mind that we were able to develop a better performing solution.
ExtrudaSeal will be showcasing the Flush e-gasket and their industry leading range of gaskets and seals on Stand G1, Fit Show, on the 21-23rd May 2019 at the NEC, Birmingham.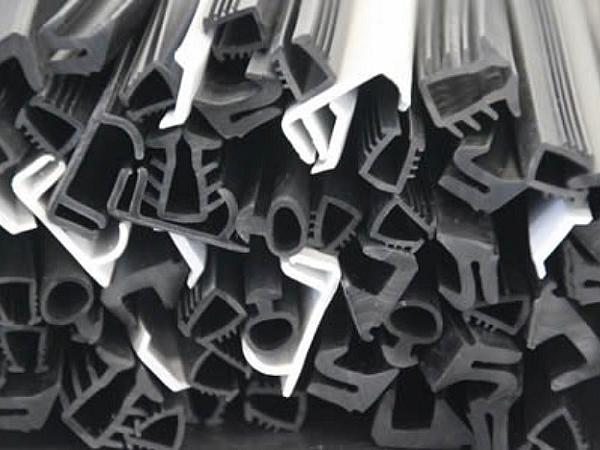 600
450
www.extrudaseal.com
2019-03-21T08:39:45
Find ExtrudaSeal at FIT Show 2019
glassonweb.com