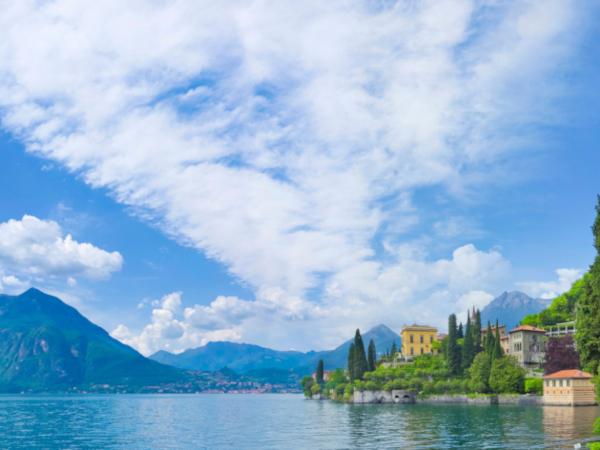 The Italian headquarters of the Fenzi Group renews its commitment to the environment through its support of FAI - Fondo per l'Ambiente Italiano.
By sharing its founding values, like valorization of Italy's cultural and environmental heritage, and its participation in key projects with schools, continuing education, sports, and many other local organizations, Fenzi takes concrete steps toward a more sustainable future, renewing its membership in the Corporate Golden Donor program.
A partnership that falls within the Group's ongoing activities in the development of Corporate Social Responsibility projects in all of its branches around the world, part of a broad working program on sustainability that embraces the operational and managerial aspects of production. This includes research into products with lesser environmental impact, monitoring of their entire life cycle, up to and including supporting the entire community that revolves around the Group.
For nearly 50 years, FAI has been working to accomplish a major stewardship project that is also an ambitious cultural challenge – making Italy a better place to live, work and raise our children. The landscape and cultural heritage that FAI safeguards and promotes is, in fact, a unique asset in which to invest in order to bring back to life, develop and cherish the core resources of our magnificent country. Thanks to the support of its many members, both private citizens and corporate sponsors, FAI protects and manages, across all of Italy, 73 important historic, artistic and natural sites, saved from neglect, restored, preserved and opened to the public. FAI strives daily to safeguard and make accessible to everyone the many splendid treasures of art, nature and culture scattered across the countryside, in cities and coastal areas of Italy. In an effort to educate and raise public awareness about respecting and caring for art and nature, it makes itself a messenger of the needs of civil society, monitoring and actively intervening in the area.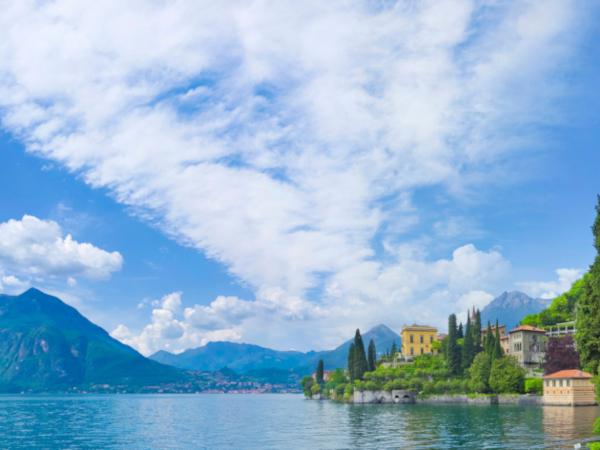 600
450
Fenzi Group
2023-11-07T07:00:00
Fenzi continues to support FAI - Italian Fund for the Environment as a Corporate Golden Donor
glassonweb.com