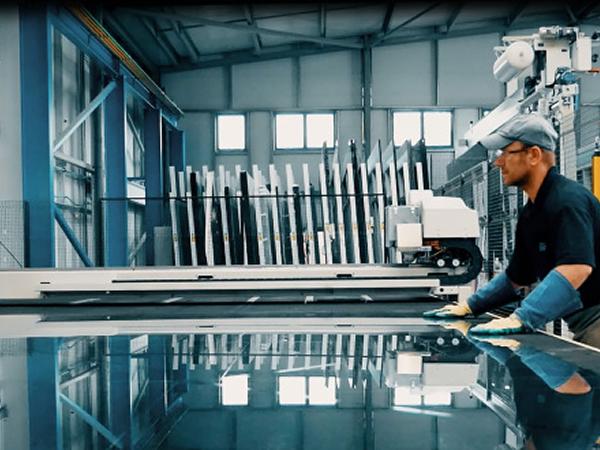 Photo source
www.cornwallglass.co.uk
Growth in aluminium accompanied by a shift to increased scale in product specification is driving change in IGU manufacture and the fenestration industry.
The UK is following in the footsteps of the US and going 'super-sized'. But it's not just burgers, chocolate (and frequently, our waistlines) that are getting bigger. It turns out that 'size is important' after all and that in window and door specification, big is most definitively, beautiful!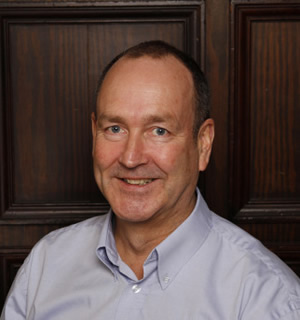 "For us it was probably around Q2 2016, that we really started to notice growth in demand for large and what I would describe as over-sized units", says Mark Norcliffe, Sales Director, Cornwall Glass.
"We see these as being anything from 1800mm x 2m and up – we're talking around the 2m2 mark and up.
"Demand really grew rapidly from there. Over-sized units are now a standard part of the production run but a significantly growing one", he says.
These are for the most part, manufactured at Cornwall Glass' purpose-built IGU and processing factory at Plymouth.
Going into operation at the beginning of 2016 the state-of-the-art facility handles 57 different glass types, ranging from 4mm to 19mm specifications, with capacity to manufacture up to 2000 units each day.
Equipment is cutting-edge. The factory features automated concertina racks and gantry crane and Intermac cutting tables, to process cutting of laminated jumbos in as little as 15-minutes. A CNC means it can carry out shaped work of 3,250mm by 1,620mm. This works alongside a new Adelio Lattuda straight line edger.
But it's scale which is key.  This includes a Northglas Gapless Series toughening furnace capable of handling sheets of 2,850mm x 4,200mm. It's Bystronic IGU line is meanwhile capable of handling units of up to 2.7m X 5m, giving Cornwall Glass impressive product flexibility.
The Bystronic line also has capacity to gas fill triple units in the time that most lines will take to fill double units.  The high-speed sealing robot capable delivering of up to 6 litres of polysulphide per minute.
"The only real limits on the size of IGUs that we can manufacture is what will comfortably go into the toughening unit or limits on laminate", continues Mark.
"If we're manufacturing a 'standard' over-sized unity will tend to do it in toughened 8mm soft coat. This tends to be around 4m X up to 2.7m. If it's a laminate we tend to use 8.8mm glass and the only real limit is the laminate itself, which can be cut to 2.7m X 4.6m.
"The IGU line itself can theoretically manufacture an IGU of 2.7m X 5m. It can also do that triple-glazed and we have done a lot of over-sized triple glazed units, although not quite in those proportions."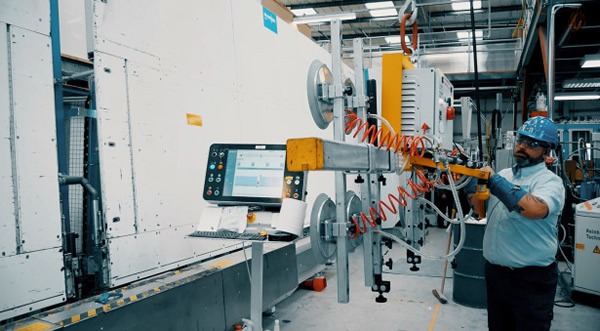 Cornwall Glass increased this capacity still further in April this year with the acquisition of Hayes-based LW Architectural Glass.
The new 50,000sq ft, operational hub is conveniently located just a few miles off the M4. This gives Cornwall Glass new reach into commercial markets and premium residential markets n London and the South East beyond.
With its own a toughening plant – the fourth within the Cornwall Glass Group – plus one of the largest autoclaves in the UK, it also has the capacity to handle over-sized units, alongside specialised multi-laminate products, including walk on roof-lights and insulated glass floors.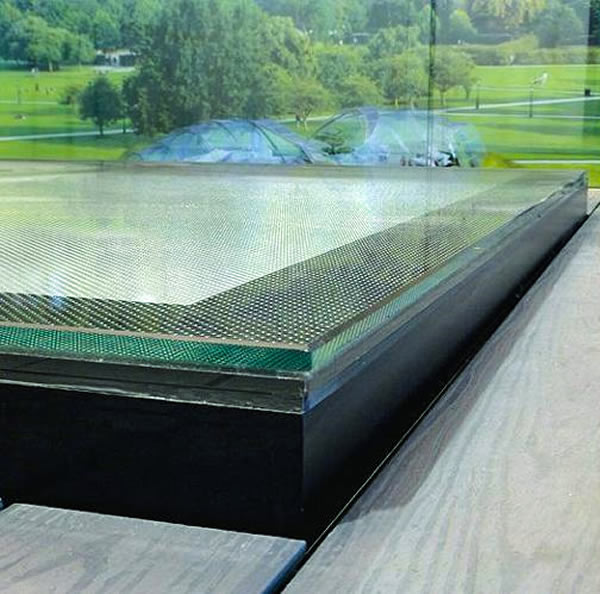 "Ultimately the increased demand that we're seeing reflects a shift in demand from the consumer. People want to let more light into their homes and that's driven a shift in the design of higher-end properties and the application of architectural glass to a domestic setting", says Mark.
He continues: "The other element is the shift in the market to aluminium, which has led to increased demand for larger units in for example bi-folds. The other is the development of very large lift-and-slide inline sliding doors, which are pushing demand for very large IGUs further."
The Window, Door and Conservatory Markets in Housing in Great Britain report by Palmer Market Research, suggest that aluminium is on course to reach a 17-year high by 2020. This includes notable areas of growth in the aluminium bi-fold and inline sliding door sector.
This is forecast to continue through to 2020, achieving total growth of around 50% to 35,000 door-sets per year.
Mark says: "The growth in over-sized units is really phenomenal. We've just done business on an order for a number of units at 2.8m X 2.5m. If you look at the height of a standard door, which is on average at 2100mm, you can see how much higher and bigger bi-folding and sling doors are becoming."
If anything, he argues the limits on growth in market demand and the very scale of over-sized IGU units, is limited only by the ability of fabricators and installers to handle them in production and on site.
"We'll always do our very best to work with fabricators, installers and builders. This includes delivery direct to site, which is something that not everyone is always prepared to do but generally, you do need some sort of crane with a suction lifter to get the very largest units into position."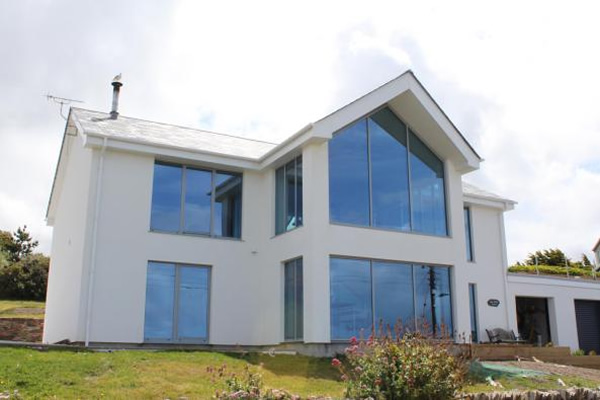 He concludes: "But despite this, demand is only increasing. Architects are now switched onto the potential that over-sized units can deliver, end-users are demanding bigger products which let more light into their home and there are a growing number of aluminium systems, which meet that demand for scale.
"It's very much shaping what we're doing as an IGU manufacturer and glass processor and where the fenestration industry is going more generally."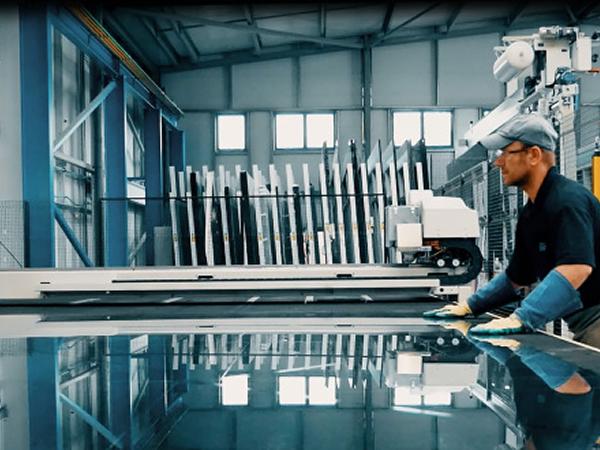 600
450
www.cornwallglass.co.uk
2017-07-03T08:30:00
Cornwall Glass: Going Super Size
glassonweb.com