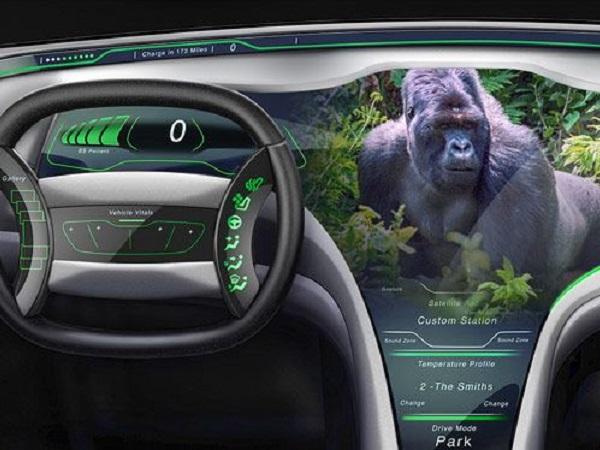 Photo source
www.corning.com
Retrofitted facility will be third Corning manufacturing site in Hefei, China.
Corning Incorporated announced today that, with the support of the Hefei government, it will invest in an existing production facility in the Hefei Xinzhan Hi-Tech Industrial Development Zone in the Anhui Province, China, for its Automotive Glass Solutions business.
This facility, which Corning expects to be fully operational in 2019, will produce Corning Gorilla Glass for Automotive Interiors, a durable and optically advantaged cover glass solution specially designed for automotive interior applications. Retrofitting an existing facility will help Corning bring on new capacity quickly and efficiently in advancing the growth of its automotive glass solutions business.
"Corning is excited to be delivering technical glass solutions that address and accelerate the adoption of more dynamic and visually appealing in-vehicle infotainment systems. Our cover-glass innovations deliver advantaged performance and economics versus commodity materials and are driving significant pull for our products," said Michael Kunigonis, vice president and general manager, Corning Automotive Glass Solutions.
"Corning's investment will deliver the capability, quality and capacity the auto industry needs to drive innovation and supply drivers with the connectivity and user experience they desire."
Corning's decades-long leadership in the display, mobile consumer electronics, and automotive markets positions the company to deliver advanced technical glass solutions and an extensive partner ecosystem to its auto glass customers.
Corning helped create the first displays in 1947 with its television picture tubes and revolutionized the industry with LCD glass in the early 2000s. In the automotive industry, Corning has 40+ years of OEM market presence with its cellular ceramic substrates that take harmful emissions out of vehicle exhaust systems.
For mobile consumer electronics, Corning has been a leading cover glass supplier for top OEMs since 2007, with Corning® Gorilla® Glass having been featured on more than five billion devices worldwide.
This manufacturing facility demonstrates Corning's continued commitment to China and marks the company's third investment in Hefei within the past three years. Corning Environmental Technologies announced a new facility focused on its gasoline particulate filter product line and Corning Display Technologies recently opened the world's largest LCD glass substrate facility to supply BOE, China's leading panel maker.
"Corning has been committed to the China auto industry since we first entered the China market in the early 1980s, and this investment underscores Corning's longstanding support of this market," said Li Fang, president and general manager, Corning Greater China.
"Corning selects its manufacturing locations to be close to our customers, which makes Hefei an ideal location. Additionally, we have found Hefei to have excellent infrastructure and a solid base of skilled local talent. We appreciate the support we have received from the Hefei municipal government and the industrial development leadership from Anhui provincial officials."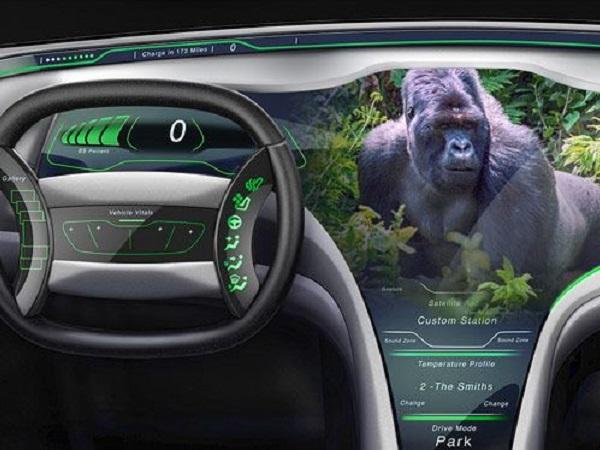 600
450
www.corning.com
2018-07-17T11:00:00
Corning to Invest in Manufacturing Facility for Automotive Glass Solutions
glassonweb.com