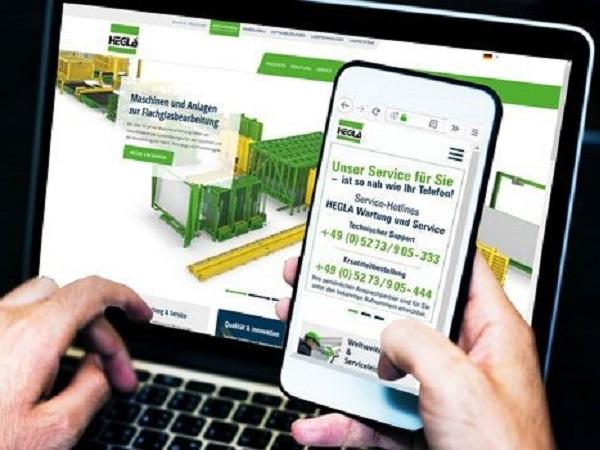 Photo source
HEGLA GmbH & Co. KG
Being able to support customers is always a priority for HEGLA, yet the disruption caused by coronavirus meant offering different types of service as the pandemic swept across the country.
The HEGLA team made use of all the digital tools they had at their disposal to provide online collaboration and to ensure that the processes ran smoothly for customers. Likewise, the online options were expanded to include video chats and conferences, and additional remote access to the machines was set up in the event of service.
Being able to work remotely allowed HEGLA to liaise internationally in a bid to keep "business as usual" where possible so that a stable routine maintained stability for employees and customers alike.
This remote access helped to strengthen communications across all levels of the company and also with customers. All staff could provide consistent support, with direct contact to management on hand to stop any panic or concerns arising.
As it became evident that lockdown was going to last much longer than originally anticipated, remote procedures were put in place for customers to contact service technicians should any technical problems arise during production.
By automatically re-routing any customer queries to staff mobiles it was possible to adhere to the stringent regulations that were brought in, while still keeping manufacturing facilities working. 
For engineers visiting customers' sites, pre-checks were made to ensure the production floor environment was safe for any repair work that may have been required.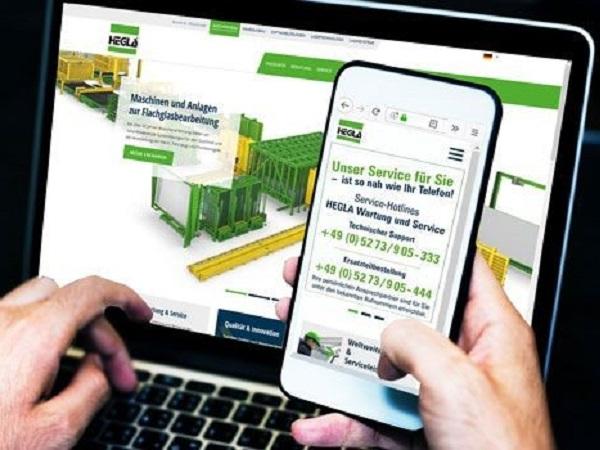 600
450
HEGLA GmbH & Co. KG
2021-09-01T11:22:04
Consistent support from HEGLA at all times
glassonweb.com