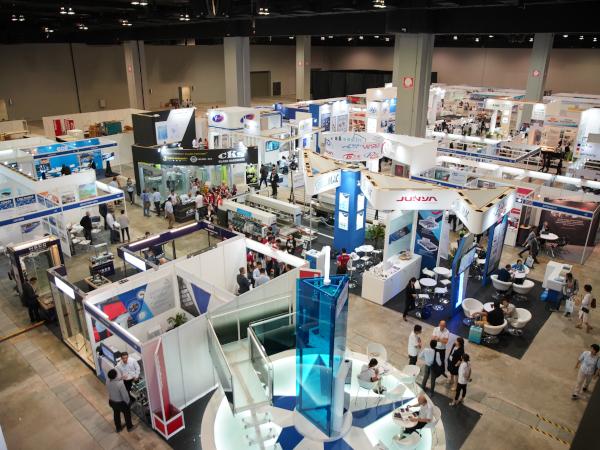 Photo source
glasstechasia.com.sg
Spotlight on Expert Speakers – Register Now!
Southeast Asia's most anticipated glass and façade event, Glasstech Asia will be welcoming its nineteenth edition – and Fenestration Asia its sixth edition, at IMPACT Exhibition and Convention Centre in Bangkok, Thailand from 29th November to 1st December 2023. The event is centered on all things glass and buildings which includes sectors in manufacturing, processing, and supplies for glass machineries, along with construction and façade.   
Stay ahead by attending Glasstech Asia and Fenestration Asia 2023. Register today to access valuable insights, expert presentations, and interactive sessions that will keep you informed about the latest industry developments.
The Asia Façade & Glass Conference 2023 promises an enlightening three-day journey into the cutting-edge world of glass and façade technology.
Asia Façade & Glass Conference 2023 – Day 1
Day 1 will introduce us to the realm of dynamic smart glass, a technology making waves in smart cities. This innovative solution is revolutionizing our interaction with the urban environment and explores the myriad benefits and applications of active glass technology. It will highlight how dynamic glass can contribute to more sustainable, efficient, and interactive urban environments, thereby enhancing the quality of life for city dwellers. 
Asia Façade & Glass Conference 2023 – Day 2
Day 2, the focus shifts to the critical issue of climate change and the future of sustainability within the glass industry. As our world strives for an eco-friendlier future, the glass industry is adapting with renewed vigor. It will explore sustainable solutions, encompassing renewable energy, glass recycling, and advanced glass technologies, in its pursuit of carbon neutrality. The day delves into the transformative impact of new technologies on sustainability efforts and how they shape the flat glass and facade industry in the region.  
Asia Façade & Glass Conference 2023 – Day 3
Day 3, the conference showcases project development from various Asian countries in the glass and façade realm. These presentations offer a rare peek behind the scenes, unraveling the unique cultural narratives and ideologies that fuel architectural innovations across the ASEAN region, from soaring skyscrapers to eco-friendly designs and the harmonious blend of tradition and modernity. This conference serves as a beacon for those passionate about advancing the glass and facade industry and creating sustainable, forward-thinking architectural landscapes. 

Explore The World of Innovation
Immerse yourself in the world of glass and fenestration innovation at our event. These exhibitors are just a taste of what you can expect, and there will be many more to discover. Whether you are an architect, engineer, builder, or simply passionate about industry, you will find inspiration and solutions that are second to none.
 Event Date: 29 November — 1 December 2023
 Event Time: 10:00AM to 6:00PM (Hall closes at 5:00PM on 1 December)
 Event Venue: IMPACT Exhibition and Convention Center, Hall 5, Bangkok, Thailand
 Learn More & Register: www.glasstechasia.com.sg | www.fenestrationasia.com
Don't miss your chance to connect with the exhibitors, witness groundbreaking products, and explore the latest trends in glass and fenestration. Register now and secure your place at Glasstech Asia and Fenestration Asia!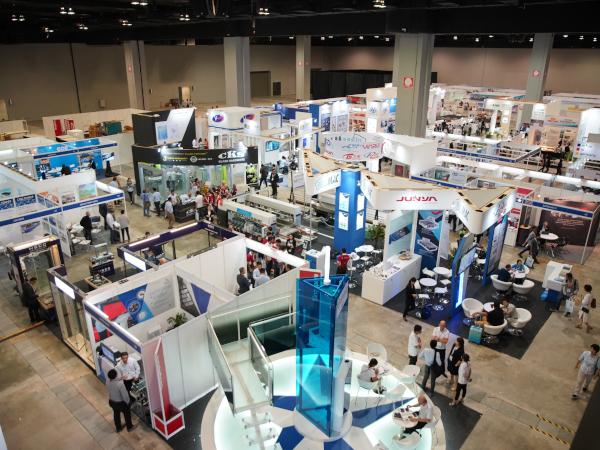 600
450
glasstechasia.com.sg
2023-11-15T11:30:00
Asia Façade & Glass Conference 2023
glassonweb.com