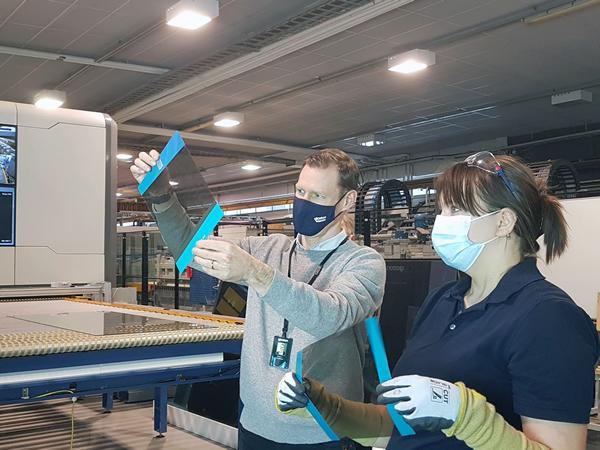 On January 1, 2021, Anders Dahlblom officially took over the position of President & CEO of Glaston. He will focus on creating profitable growth and realizing the company's full potential.
"Glaston is an inspiring technology forerunner with 150 years of history and an exciting future," Dahlblom says. "I'm proud and honored to lead a company that has always been recognized as a technology leader and visionary in its field."
Dahlblom's first priority for 2021 is to review Glaston's long-term strategy and create a winning plan with customers, engaged employees and shareholder value creation. He will focus on realistic and carefully selected measures to successfully implement the strategy, especially after the company completed the first phase of the integration process with Bystronic glass and managed the various corona-related challenges during the past year.
"We are now in a position to move the organization forward and become more customer-oriented with the target of creating growth," he says. "We have motivated employees together with competitive products and solutions to serve our customers' needs. These form the foundation for sustainable shareholder value."
A second priority for Dahlblom will be phase two of the integration process. He will explore ways to maximize the full potential of the integration, including the commercial potential for both equipment and services and exploring the opportunities of operational excellence.
Developing the people and culture of Glaston is extremely important to Dahlblom. "I want us to harmonize our ways of working globally. Working as an aligned team and organization toward common goals will give us additional competitive strength," Dahlblom says.
He is also enthusiastic about using innovative glass processing technologies to provide safe, sustainable and energy-efficient glass solutions for today's pressing environmental challenges.
As Dahlblom steps into his new role, Glaston's year 2020 ended on a positive note. The markets picked up during the end of 2020 and the positive development has continued in the first weeks of 2021 indicating positive volume development for both machines and services. This will enable Dahlblom to begin leading the company on a solid path toward common goals.
Anders Dahlblom
Anders Dahlblom has enjoyed a long career in top management positions in international industrial companies. He came to Glaston from his previous role as Vice President and Managing Director at Owens Corning. Prior to that, he worked as Managing Director at Paroc Group, which was acquired by Owens Corning in 2018.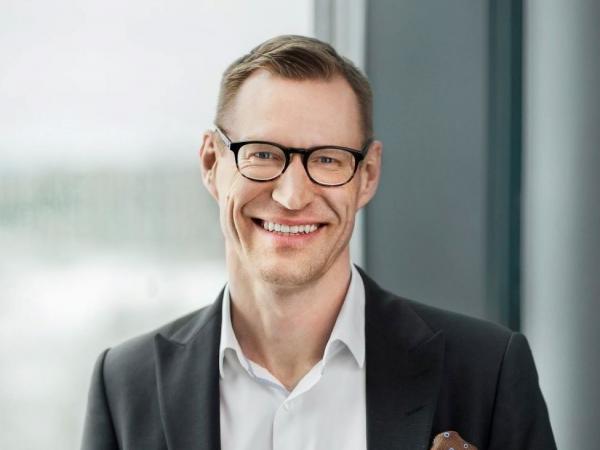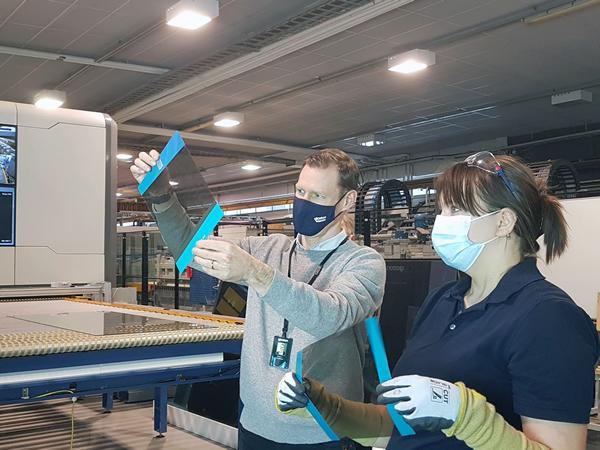 600
450
glaston.net
2021-02-10T11:50:00
Anders Dahlblom's first weeks as President & CEO of Glaston
glassonweb.com