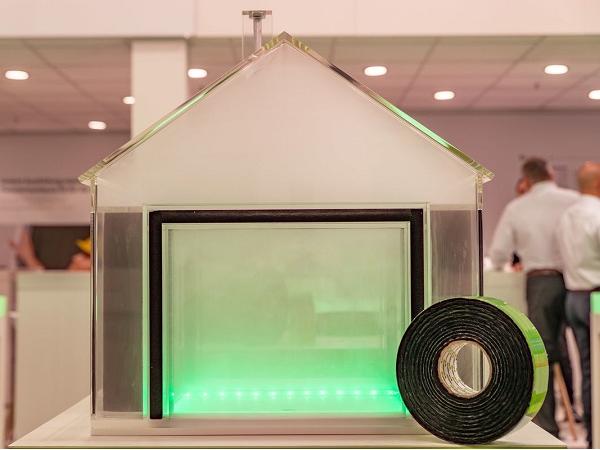 Photo source
www.tremco-illbruck.com
Here you can find out more about tremco illbruck's presence at the BAU 2019!
Come to our interactive booth and follow our story – a story which architects, planners and processors will already be very familiar with.

The following questions will be answered sequentially at the individual stations: How do I get started when creating a detailed plan for sealing windows, façades and individual construction phases? How do I implement the requirements for air-tightness and fire safety? Which high-quality, reliable solutions and intelligent alternatives can tremco illbruck offer me? What are the steps that need to be taken to install flawless, state-of-the-art joint seals?
Moreover for a long time now, tremco illbruck has been focusing on the new Buildings Directive which is binding with effect from 2019 or 2021 respectively. We will also provide expert answers on the requirements of this directive too – there will be more about air-tightness and the blower-door-test on site at BAU.
We stay transparent and present solutions for every construction situation: no fewer than 42 sample joints will be shown at the exhibition. Using these transparent cubes, it is possible to gain a precise insight into the combination of individual products which have been used for the respective structural joints.
We will also present our pioneering range for passive fire safety in steel constructions. "Nullifire" offers innovative, high-performance coatings for fireproofing up to F120 and beyond. 
Find out about the brands represented at the world's leading trade fair in Munich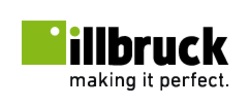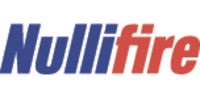 How to find us in hall A2 booth 111!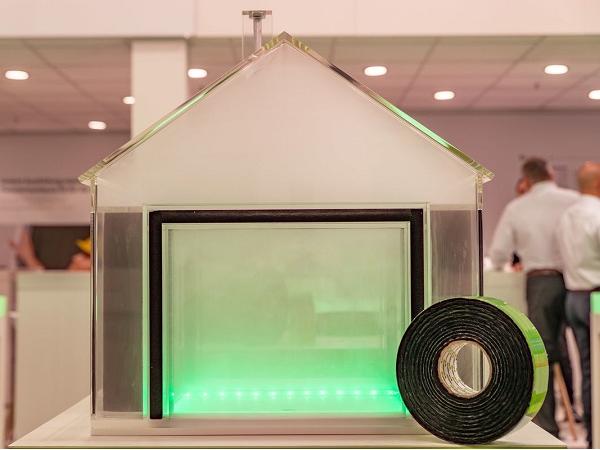 600
450
www.tremco-illbruck.com
2018-12-14T07:30:00
From airtight façades to passive fire safety - tremco illbruck at BAU 2019
glassonweb.com