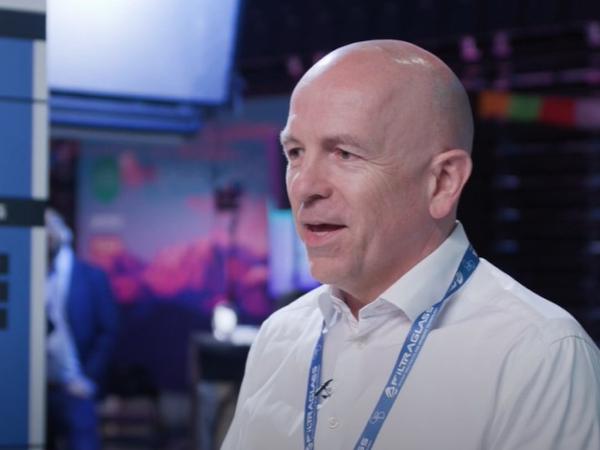 Photo source
Glaston Corporation
2MH Glas on episode #10 of Step Change 2023 series, presenting their technologies.
The first accelerates glass stabilization, achieving strength in 5-30 mins, saving 95% energy. The second introduces a salt regeneration material, extending bath life. Thinner, stronger, and more sustainable glass.
Watch the interview:
I'm here with a 2MH Glas GmbH from Freiberg, Germany. We have developed two technologies that can help the whole glass industry to be more sustainable.
The first technology makes the glass more stable. We know that if I want to make the glass with more stability, I have to make the glass thicker. I have to temper the glass, or I have to use a chemical ion exchange process. However, a chemical ion exchange process is not always useful because time is money. The conventional process needs hours – up to 24 hours.
With our technology, we can do this in five – maximum 30 – minutes. As a result, we need fewer minutes to achieve the same or higher strengths. In addition, we can also save up to 95% of the energy invested into this process compared to the conventional approach.
For an ion exchange process, you need a salt bath. However, the salt bath used in the process has to be changed after a while. This has led us to the second technology that helps us to use salt longer. With this material, called salt regeneration material, we regenerate the salt. Therefore, we can double or triple the lifetime of the salt.
In fact, we managed to achieve a fast hardening process and also salt bath regeneration. Together, these make it possible to make all glasses thinner with less energy and material but with more stability and more scratch resistance.
Glass Performance Days is a very compact exhibition and conference. Compared to other exhibitions, this one is very concentrated. You can talk very intensively with a lot of people from different areas of the glass industry. I heard about this conference from the Glaston colleagues. And they invited me to come here to Tampere. This was a good opportunity for us as a young company to build a network also in the float glass industry.
Our vision is to establish our process as a new standard for the whole glass industry. Already today, we can shrink the glass thickness. With this, we can help to save energy and material. After all, all these costs are going up. Plus, we can have a thinner glass with more strength.
Over the last few years, we have got some very good references for both technologies. One company installed the first machine already this year. And other companies from the float glass and nano-glass industries come to us and ask about the costs. But we also have customers that currently use the conventional ion exchange process, so we help them to regenerate the salt bath. This is a very positive reference, as well. After all, references help us increase the speed of this process establishment within the industry.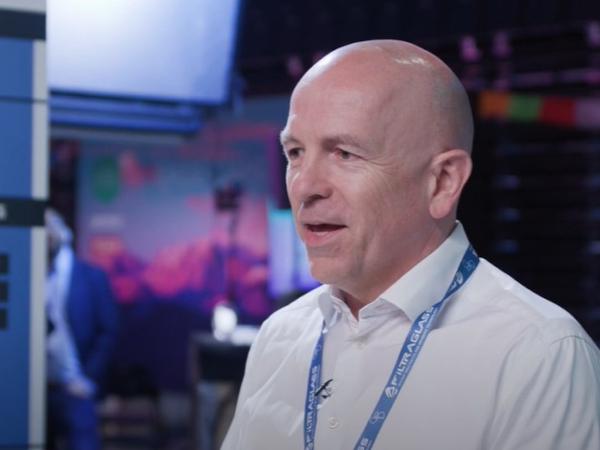 600
450
Mari Lehtinen | Glaston Corporation
2023-11-16T11:42:55
2MH Glas at Step Change 2023 event - Glastory
glassonweb.com