Photo source
nathanallan.com
Nathan Allan's finished glass concepts always begin with a thought. The thought becomes an actual design, and the design morphs into a small sample for client critique and approval.
Working on the minute details with our clients, our designs grow and features are added. Technical discussion begins, making sure that whatever glass designs we create, the final product has to be safety tempered and functional. Balancing decoration and functionality is often very difficult, but here at Nathan Allan, we always seem to make it happen.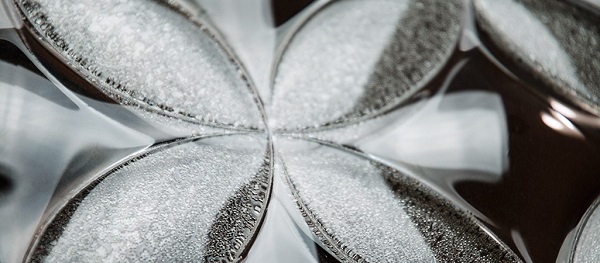 As one can see below, our Creative Designer MaryAnn M is excited to pose with the beautiful finished glass product. MaryAnn literally had a "hand" in this project, spending countless hours in our factory during the crystallization of this custom glass design. This detailed design incorporates the Louis Vuitton logo, created with protruding 3D surface shapes, and accented with brilliant crystals throughout. The finished decorative glass is brilliant!
The large, functional, Architectural Glass panels (up to 6'0 x 11'6, 1800mm x 3505mm), 32 in total, are safety tempered, which in itself was a most difficult process.
The panels are packaged in heavy wooden crates, and air freighted to our client in Beijing China. (For anyone who might wonder about broken glass arriving upon delivery, Nathan Allan's Architectural Glass is shipped all over the globe, with essentially 100% success, and fully insured.)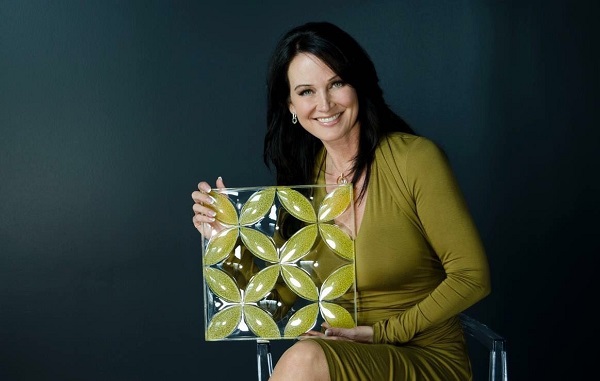 The GC on this project, Permasteelisa China, receives and installs all 32 panels, and as one can see below, the glass is absolutely stunning!
This flagship Louis Vuitton store is wrapped with a unique, one of a kind, Architectural Glass design, which reflects the high quality products which LV provides. All accomplished by detailed collaboration between Louis Vuitton designers and Nathan Allan…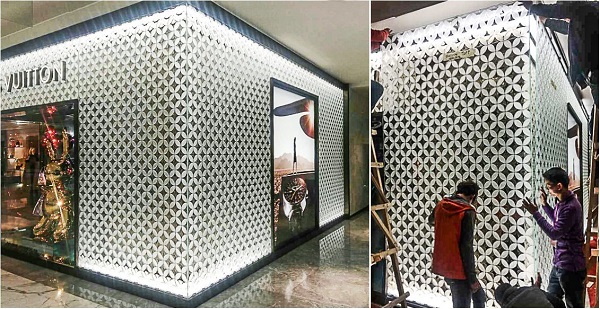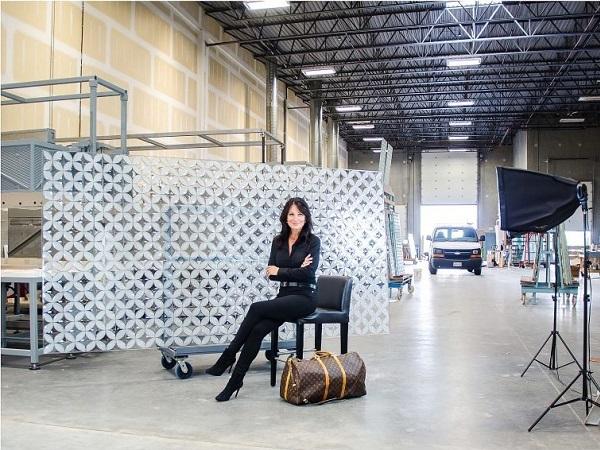 600
450
nathanallan.com
2018-03-12T06:30:00
Architectural Glass Design for Louis Vuitton, Beijing China | Nathan Allan Glass Studios
glassonweb.com