"When you think about all of the components that go into making a premium product, it truly is an art form," says Pella Director of Product Engineering Bruce Baier. "The functions of the window or door must be blended seamlessly with the aesthetics and architectural needs in order to fulfill its purpose."
This is no simple feat. Exceptional quality, performance and distinctive design don't just happen. Creating art requires meticulous attention to detail and dedication to excellence.
We sat down with Baier to learn more about the window-making process at Pella, and how the newly expanded line of Architect Series® wood windows and patio doors reflects the company's dedication to premium construction.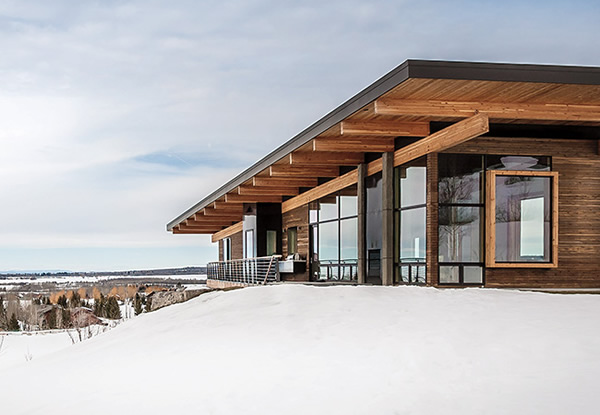 Thanks for meeting with us, Bruce. Tell us, how long have you worked at Pella? 
Thirty-one years. The majority of those years I've been in Product Development, but I started out as an entry-level design engineer.
What do you enjoy about coming to work every day?
I enjoy working with talented, creative and dedicated people to develop products that customers want in their homes. In many cases, the homes our customers build really are their dream homes, and it's incredible to be a part of fulfilling that dream.
Making premium products requires hard work and ingenuity. What does the window- and door-making process look like inside Pella?
Once we design the look and function of the window, our internal processes are carefully designed to make sure we can produce the window with consistent quality hundreds of times every day. From there, we focus on getting the details right for each order.
What a lot of people don't realize is that even though we have general processes in place, each window and door is made exclusively for the unique customer. So while the team is focused on providing the superior performance our customers expect, they are also focused on specific project requirements.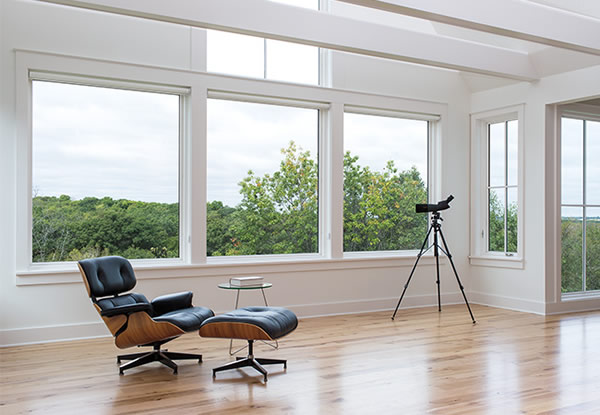 It's clear that when it comes to creating windows, attention to detail is paramount. So, what details can make or break a window?
A wise Pella engineer once told me, "Anyone can make a window until you come to the corners." Attention to detail is critical to create the fit and finish our customers expect. Joints must align, finishes must be defect-free, and the overall look of the window must reflect the architectural style required.
What makes Pella's windows and doors unique, especially those within the new Architect Series collection?
I get asked this question quite often, and I think the biggest thing that makes all Pella windows unique is the fit and finish combined with the attention to detail that I mentioned earlier.
Specifically, with the new Reserve™, Contemporary and Traditional products, it is the extra research and work we have done to make the architectural details correct.
Architect Series Reserve is described as Pella's most historically accurate window. What does Pella mean by this and why does it matter? 
When we build modern technology (aluminum cladding, insulating glass, wash feature) into historically styled windows, it can be difficult to use traditional sash and frame details and still preserve those modern functions.
We have gone the extra mile on our designs to preserve accurate sash joinery, grille details (Putty Glaze profile exterior and Roman ogee interior) and "true divided" sightlines (using Integral Light Technology grilles) while incorporating the modern features window customers want.
Give your home the ultimate view with Architect Series® | The Collection – artfully designed with you in mind.