Showing 3 results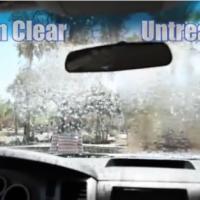 Unelko Corporation | United States | Manufacturer
Unelko has developed a well-deserved reputation as the leading manufacturer of specialty cleaners and coatings for automotive glass and other surfaces.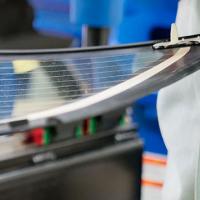 Sphinx Glass | Egypt | Manufacturer
Automotive glass manufacturing has been evolving hand-in-hand with automobile design.
Bystronic glass | Germany | Manufacturer
High degree of automation along with short changeover times. The champ'speed 2in1 version enables quick changeover between template and template-free production. Also suitable for solar glasses and glass for household appliances.