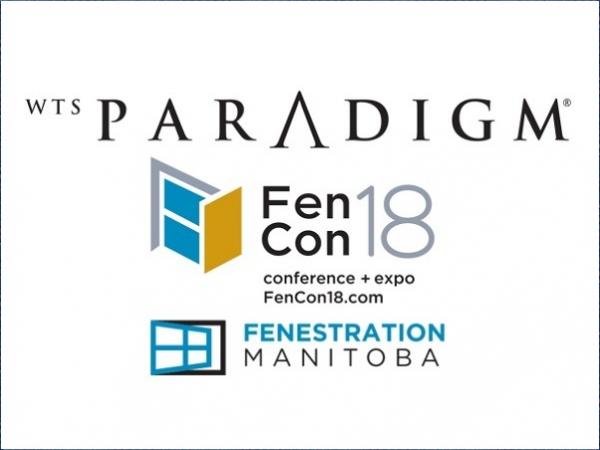 Photo source
wtsparadigm.com
WTS Paradigm and 360 Innovations (now a division of WTS Paradigm) will be returning as a FenCon18 sponsor and presenter!
Those who attended the FenCon17 panel discussion on ERP may recognize the name Serge Rondeau. Serge is the VP of Projects for 360 Innovations, and will be co-presenting the Best Practices: ERP session on March 2nd with Matt Batcha of FeneTech.
ERP systems play a critical role in business success and are an essential component in the start-to-finish manufacturing process. Many companies aren't aware that there are industry-specific ERP solutions available which have been specifically designed for the building products industry.
Serge is excited to share his experiences of how ERP systems continue to develop in sophistication and scalability: "I'm thrilled to continue the conversation around industry-specific ERP and look forward to sharing all of the best practices knowledge that I can with those who attend the session."
When asked about any new developments that WTS Paradigm is working on, Serge responded "We're continuing to invest in SaaS solutions and cloud technology that will revolutionize ERP. One example of this is WTS Paradigm's upcoming release of a web-based mobile app for Proof of Delivery. This app was designed to reduce dealer disputes, track the status of orders, and increase billing efficiency. Stay connected with us to find out what's coming in 2018!"
Whether you're actively looking for a new ERP solution, or you simply want to get a glimpse of what the future of ERP looks like for an upgrade down the road, check out the Best Practices: ERP session at FenCon18 !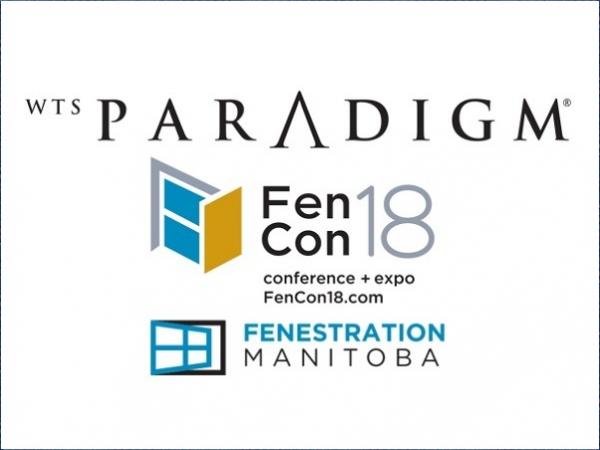 600
450
wtsparadigm.com
2018-02-12T11:20:00
WTS Paradigm at FenCon18
glassonweb.com