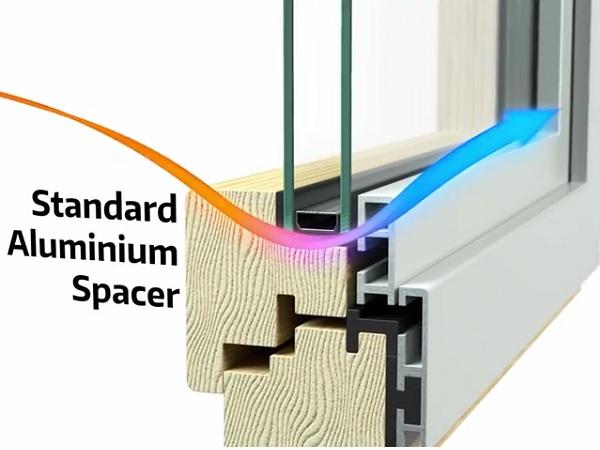 Photo source
www.thermosealgroup.com
Thermoseal group has launched its 'Warm Comfortable Home' video in 7 different languages as to showcase the benefits of warm edge technology.
Watch the multilingual videos through the following links:
We have launched our 'Warm Comfortable Home' video in 7 different languages showcasing the benefits of warm edge technology.
'Warm Comfortable Home' is now available in: English and German; and subtitled versions in French, Spanish, Italian, Polish and Chinese Mandarin.
Watch all versions now at http://www.thermosealgroup.com/news.
The 'Warm Comfortable Home' video was released in English in the UK earlier this year to promote the benefits of high performance, energy-efficient warm edge windows to homeowners – namely windows with IG sealed units incorporating our own Thermobar (rigid tube spacer made with engineering plastic) and Thermoflex (flexible silicone foam spacer system) warm edge spacers.
The video is of interest to anybody looking to maximise the thermal efficiency of their windows and is offered as a promotional tool to be used throughout the Thermobar and Thermoflex worldwide supply chain.
Since 2015 we have seen a 95% increase in our export business and a further 100% growth is anticipated for 2016.
Thermobar and Thermoflex warm edge spacer bars are subject to continual developments to suit the international marketplace and various new products are set to be released over the coming months.
The Group now supplies in 22 countries in: Europe; Asia; Australia and Oceania; North America and South America.
"In the past year we have invested in further equipment to increase our warm edge production capacity by over 250%", explains Samantha Hill, Marketing Manager of Thermoseal Group "we have also employed an additional 30% more staff, who are using bespoke equipment and methods. It is for this reason that we have only recently started to attack export markets with some force".
"The 'Warm Comfortable Home' video is our visual introduction to warm edge technology. It commences in a family home where homeowners are calculating their energy bills.
It then showcases Thermobar and Thermoflex by zooming into a simulated home and through clever graphics it deconstructs a window down to the spacer bar within the glazing unit where the highest performance figures of these spacers are detailed.
"Thermobar has a Bundesverband Flachglas (BF) thermal conductivity value of 0.14W/mK and Thermoflex 0.135W/mK. Both spacers achieve Passive House Institute ratings of phA+ and have BF data sheets for facades.
"See us at the Glasstec Trade Fair in Düsseldorf from the 20-23 September where all versions of our 'Warm Comfortable Home' video will be on display on stand B15, Hall 17."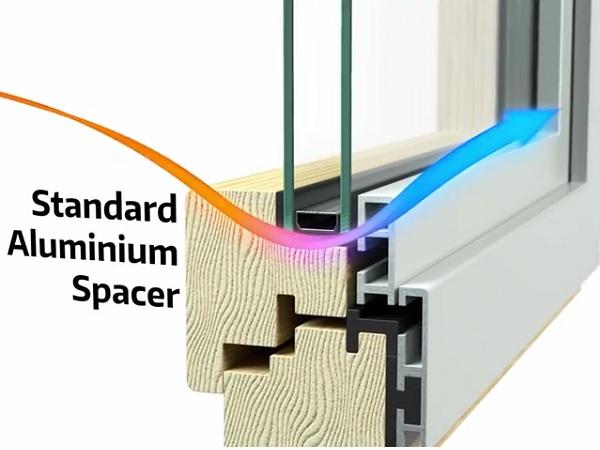 600
450
www.thermosealgroup.com
2016-09-07T08:30:00
Warm Comfortable Homes Video to Showcase Warm Edge Technology Worldwide
glassonweb.com