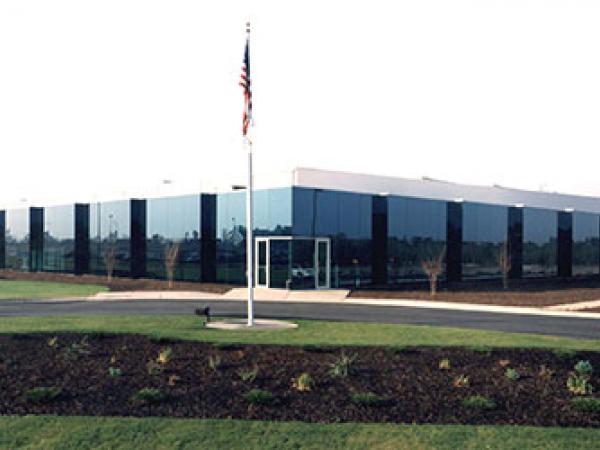 Photo source
www.viracon.com
Viracon announces the relocation of Connor O'Neill into a new sales responsibility, and the hiring of Doug Urich as its newest architectural sales representative.  Connor O'Neill (LEED Green Associate) began his career with Viracon in March 2013.
Recently Connor resided in Kansas City and was responsible for the Sales and Architectural relationships for the Midwest region. As of May 2016, Connor transitioned to Denver and will manage Colorado, Arizona, New Mexico, Wyoming and Montana. Cameron Scripture, Viracon's Western Regional Manager, states "Connor has excelled in our sales program which reaffirmed our confidence to reposition him to Denver."
Doug Urich, Managing Principal and founder of Archon Fenestration Technologies, LLC (Archon Fen-Tech) has joined the Viracon sales team as an independent representative responsible for the architectural promotion and sales of all Viracon architectural glass products to the established customer base, the architectural community and to distinct developers in the following states; Kansas, Missouri, Oklahoma and Nebraska. Doug and his family reside in Overland Park, Kansas.
Doug's company, Archon Fen-Tech, is a multidimensional consultant based sales enterprise representing best-in-class product manufacturer's primarily focusing on fenestration products within Division 8 of the CSI specification.
"We are thrilled to welcome Doug Urich to the Viracon team," says Garret Henson, Vice President of Sales & Marketing. "His 28 years of broad industry knowledge and the deep operational sales experience he brings to our sales team will unquestionably set us up for even greater success in the Midwest region."
Cameron Scripture will provide leadership and guidance to both Connor and Doug.
About Viracon, Inc.
Viracon, the nation's leading single-source architectural glass fabricator, is based in Owatonna, Minnesota, and has facilities in Statesboro, Georgia, St. George, Utah and Nazaré Paulista, Brazil. Viracon produces high-performance glass products, including tempered, laminated, insulating, silk-screened, digital printing, hurricane-resistant, acoustical, blast-mitigating, electronic eavesdropping mitigating and a broad selection high performance coatings for North American and international markets. The company is a subsidiary of Apogee Enterprises, Inc. (NASDAQ: APOG). Apogee, headquartered in Minneapolis, is a leader in technologies involving the design and development of value-added glass products and services. For more information, visit www.viracon.com.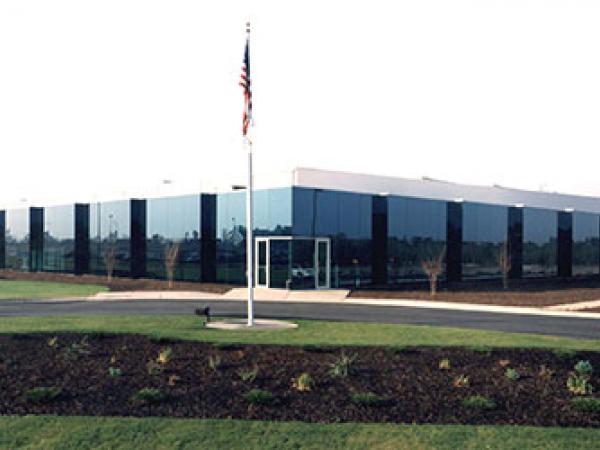 600
450
www.viracon.com
2016-06-02T13:00:00
Viracon Names Two New Architectural Sales Representatives for West and Midwest Regions
glassonweb.com