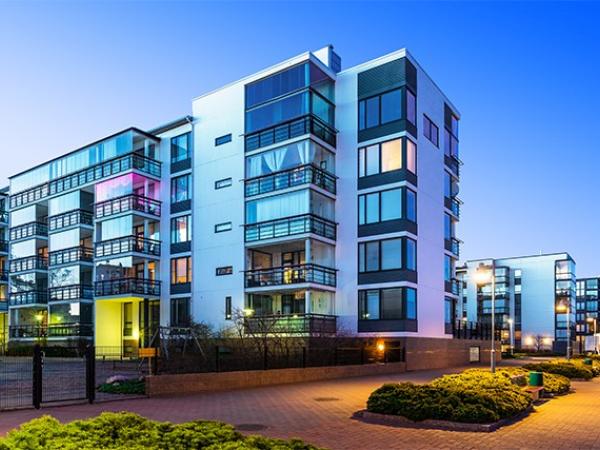 Photo source
www.aisglass.com
Noise pollution is detrimental to health. It can cause psychological and physiological damage to a person.
As a result, noise becomes hostile and can make you're environment unpleasant.   By using the right glass, architects can decrease the amount of unwanted noise and make your surroundings pleasant.One such important segment where noise pollution needs to be kept at bay is the hospitality industry. Besides noise pollution, high energy bills and excessive light is another major problem that is faced by restaurant or hotel owners. As the industry focuses on the comfort of their guests, such issues need to be kept at bay.
Why use glass?
Installing glass doors and windows can help in creating an audacious and aesthetic environment. If privacy is what you are looking for, make sure to use frosted glass. Acoustic insulation glazing can be used to cancel the noise and create that tranquil setting you desire. The glass will provide added benefits such as durability, high-performance and assist in creating an aesthetic appearance. Architects who are working on a project should use such glass as it is highly versatile.
Types of glass:
In this competitive market, hoteliers often find it challenging to provide customers with the very best. The noise, poor glazing and many other issues result in unsatisfactory conditions for guests. By making use of architectural, float or annealed glass, you can create the right conditions for guests and make the room look appealing too. Architects are guaranteed to impress their clients/customers with such aesthetic design that can keep the decibel levels very low.
Take a look at our noise proof glass and energy efficient solutions that are listed below for your reference:
Aesthetic: AIS Aesthetic glass in the hotels not only gives an appealing look to the interiors, but it also adds a touch to modernity. Using attractive glass also enhances the beauty of the interiors.
Sound Insulation: The interlayers of AIS Acousticglas can reduce any kind of external sound. It is multi-functional and offers high-performance benefits. This glass can also be useful to preserve the aesthetic appearance of the structure.
Besides the noise pollution, there are many options that provide an array of myriad energy saving solutions. Such solutions can be useful to reduce the energy consumptiondrastically.
Security: It is the perfect solution for contemporary living spaces. AIS Securityglas can provide Level 2 and Level 3 protection from burglar attacks. With such solutions architects can satisfy a building's aesthetic aspect while ensuring that safety and security of the occupants is not compromised.
Privacy: The latest AIS Swytchglas is designed with modern technologies that will help you maintain your privacy at just 1 click of the button. The uniqueness of this glass shows that how the transparent glass turns opaque with just a switch.
Energy Efficiency: With AIS Ecosense glass, one can achieve that subtle balance between the environment inside and outside the structure. Achieving optimum daylight and energy efficiency in every sense is achieved by using this glass.
This green standard glass that can be purchased in a variety of shades. They are classified further into three different categories as follow:
Enhance (Solar Control)

Exceed (Solar Control Low E0)

Essence (Low E) and Edge (Solar control & Low E)

 
With such glass solutions, building the world closer to nature is easier. The glass can be useful to improve efficiency, aesthetics and eco-sensitivity.
Hotels and restaurants built in certain parts of India require thermal insulation and better light transmission. With this glass available in different shades, building energy efficient and aesthetic designs is possible.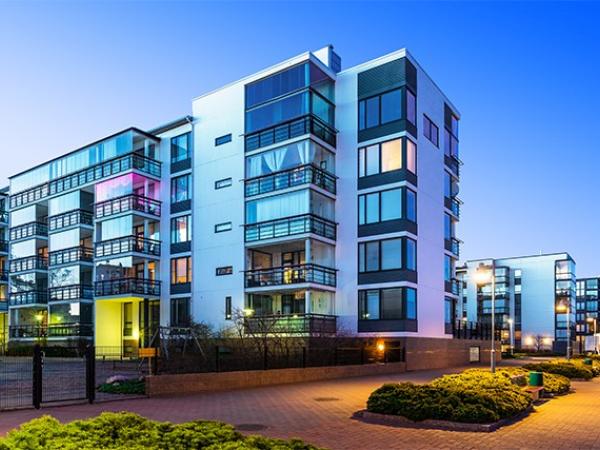 600
450
www.aisglass.com
2016-03-07T12:00:00
Use of glass in hospitality industry
glassonweb.com