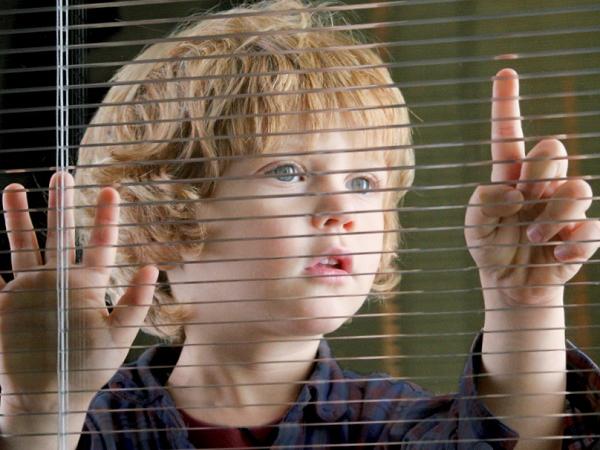 Photo source
unicelarchitectural.com
"This best-in-class product assembly checks all the boxes for privacy, shading and protection from fire" Jean-François Couturier, CEO of Unicel.
Unicel Architectural and Technical Glass Products (TGP) announced today the availability of Unicel's ViuLite® Venetian blinds-within-glass combined with Pilkington Pyrostop® fire-resistive-rated glass from TGP for a privacy and shading solution with Underwriters Laboratories (UL) fire-resistive classification.  
ViuLite integrated blinds now incorporate glazing with fire ratings of 45, 60 and 90 minutes."UL classified ViuLite ensures enhanced safety and performance," said Jean-François Couturier, CEO of Unicel. "ViuLite with Pilkington Pyrostop glazing now offers an ideal application for windows and doors in homes, schools, healthcare facilities and more."
The combined ViuLite and Pilkington Pyrostop glazing assembly is UL classified and labeled for windows and doors, and meets the following safety standards:
ANSI/UL 9, Fire Tests of Window Assemblies A
NSI/UL 10B, Fire Tests of Door Assemblies
ANSI/UL 10C, Positive Pressure Fire Tests of Door Assemblies
CAN/ULC-S104, Standard Method for Fire Tests of Door Assemblies
"Very few glazing products balance privacy and shading with fire resistance. ViuLite internal blinds with Pilkington Pyrostop fire-rated glazing make it possible for building teams to satisfy this diverse set of performance criteria, and keep the needs of occupants at the forefront of fire and life safety design," said Jeff Razwick, president of Technical Glass Products.
ViuLite is a system of blinds that are permanently sealed within a double-glazed cavity for a completely dust-free and maintenance-free environment.
ViuLite provides protection from solar radiation and can quickly regulate the internal environmental lighting levels. It filters light transmission and controls the effects of daylight with a simple tilting of the blinds. Heat and visual comfort are easily adjusted to accommodate the changing seasonal conditions.
Pilkington Pyrostop is a fire-rated and impact safety-rated glazing material that blocks radiant and conductive heat, helping protect people and valuables on the non-fire side of the glass where heat transfer might be a concern.
The product is fire-rated for up to two hours, passes all required fire tests, including the hose stream test, and meets the impact requirements of CPSC 16CFR1201 Category I and/or Category II to provide safety and visibility. Pilkington Pyrostop is classified and labeled with Underwriters Laboratories, Inc.® (UL) in large sizes.
About Technical Glass Products
Technical Glass Products (TGP) is your one source for fire-rated glass and framing systems, along with specialty architectural glass products. The company offers AIA registered continuing education, project consultation, product specifications, CAD drawings, BIM 3D models and rapid-response quoting.
For more information about TGP's products and services, call (800) 426-0279 or visit www.fireglass.com (fire-rated glass) or www.tgpamerica.com (architectural glass).
About Unicel Architectural
For over 50 years, Unicel Architectural has built a reputation for the most advanced aluminum and glass solutions. These solutions encompass louvered glazing, skylights and more, to enhance major global construction initiatives with utmost quality and reliability.
With its proprietary technology, Unicel's award-winning Vision Control® delivers unprecedented comfort and control of vision, light, temperature and sound with a patented combination of louvers between glass that are hermetically sealed and cordless.
Unicel's solutions are guaranteed for longevity, optimized for energy efficiency, and customizable to any design, environmental or cultural requirements. Unicel combines its market leading know-how with great design to ensure optimal aesthetics and sustainable performance.
For more information visit: www.unicelarchitectural.com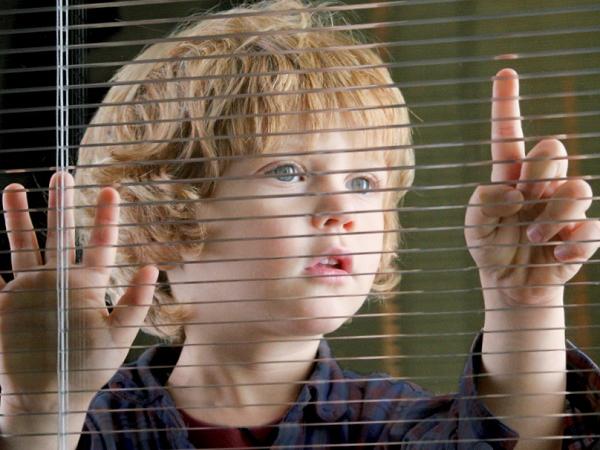 600
450
www.unicelarchitectural.com
2016-07-28T13:00:00
Unicel combines ViuLite® internal blinds with TGP's Pilkington Pyrostop® glass for UL fire-rated privacy and shading solution
glassonweb.com