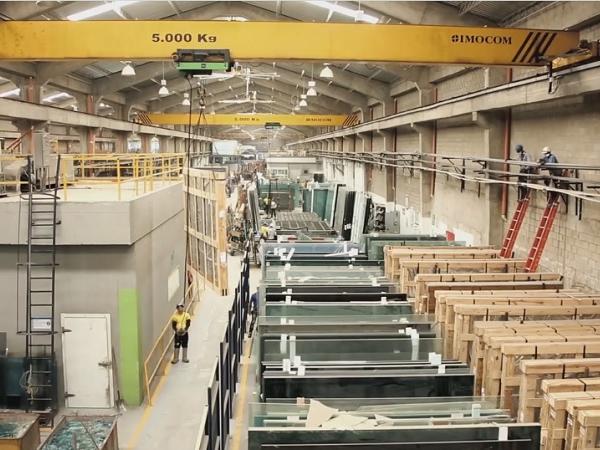 Photo source
tecnoglass.com
Tecnoglass, Inc. today announced that it has acquired Giovanni Monti and Partners Consulting and Glazing Contractors, Inc.
Tecnoglass, Inc., a leading manufacturer of architectural glass, windows, and associated aluminum products for the global commercial and residential construction industries, today announced that it has acquired Giovanni Monti and Partners Consulting and Glazing Contractors, Inc. ("GM&P"), a Florida-based commercial consulting, glazing and engineering company, specializing in windows and doors for commercial contractors.
GM&P has many years of experience in the design and installation of various building enclosure systems, such as glass curtain and window walls.
GM&P services projects of all sizes throughout the United States, mainly serving architects, general contractors and developers.
As one of the Company´s largest clients, the acquisition of GM&P provides an attractive opportunity for Tecnoglass to continue its long-term strategy of being vertically integrated and to streamline its distribution logistics.
In addition, GM&P will give Tecnoglass the ability to complete some fabrication work internally in the U.S when economically advantageous, providing added operational diversification.
José M. Daes, the Company's Chief Executive Officer, commented, "The acquisition of GM&P is a highly complementary addition to our rapidly expanding Company. The GM&P team has been a strong partner to Tecnoglass over the past five years, making this acquisition a logical next step in our ongoing efforts to strengthen our position in the United States. This accretive addition fits well with our existing strategy as it augments our vertically integrated operations, enhances our distribution capabilities, and provides us with a unique opportunity to directly install value-add products in select projects. We look forward to integrating these operations into our platform, which we expect to add additional value for our shareholders."
The purchase price for the acquisition was $35 million. $6 million of the purchase price is payable in cash by the Company within the next 60 days with the remaining amount payable by the Company in cash, stock of the Company or a combination of both at the Company´s sole discretion within the next 180 days.
For the full year ended December 31, 2016, GM&P had revenue of approximately $137 million, which after giving effect to the elimination of inter-company revenues with Tecnoglass, would have contributed approximately $50 million of net revenue to the Company on a pro forma consolidated basis for that period.
Tecnoglass will discuss additional details about the acquisition on its previously scheduled fourth quarter 2016 earnings conference call at 9:00 a.m. eastern time (9:00 a.m. Bogota, Colombia time) on Friday, March 10, 2017.
A webcast of the conference call will be available on the Investor Relations section of Tecnoglass' website at www.tecnoglass.com. To participate by telephone, dial (877) 705-6003 (Domestic) or (201) 493-6725 (International).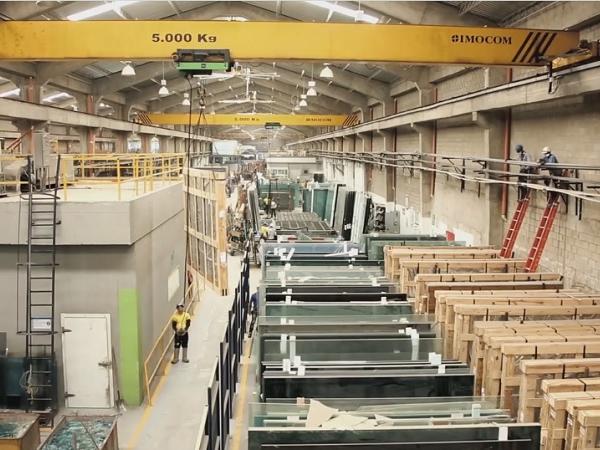 600
450
tecnoglass.com
2017-03-09T13:45:00
Tecnoglass Announces Acquistion of Window and Door Design and Installation Company in the United States
glassonweb.com