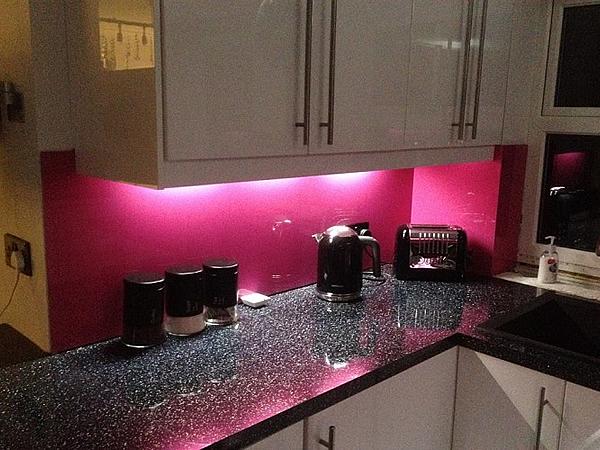 Starphire™ glass provides impressive light transmission and clarity that makes any application with special decorative or structural elements more bright and true.
When true color and clarity count, Starfire glass is a natural choice. It can be used virtually anywhere that regular float glass can be used.
For sparkling clarity and bright interior views, no other low iron glass delivers like Starphire™ glass by Bear Glass.
The unique Starphire™ glass edge brings more light into interior spaces while offering unmatched levels of brightness, color fidelity, clarity and visual excitement.
Interior Glass
If you used for book shelves, glass showcases, glass tabletops, back splashes, doors, decorative panels and partitions, Starphire™ glass provides true color fidelity while remaining crystal clear as thickness enhances. It's unique blue edge imparts a richness and sophistication traditional glass cannot match.
Railings and staircases
For Railings and staircases, Starphire™ glass makes interiors pop with stunning clarity. This glass is ideal for use with acid-etched glass products because of its clarity and color fidelity, which create spectacular dividing walls, wall coverings, office partitions, show and bath enclosures, doors and display shelving, and can be used in railings and staircases.
In addition to its awesome clarity, Starphire™ glass's blue edge has a specific leverage over the traditional glass, which displays a distorting greenish cast as the thickness enlarges.
Bath Enclosures
It's time to make your shower room attractive. If you have elegant tile or marble in your bathroom and want to make that the focal point of your shower room design, consider Starphire™ glass shower doors.
Because of its supreme clarity, Starphire™ glass is the ideal selection for shower and bathtub enclosures using ClearShield® glass. 
ClearShield® glass is a factory-fused, transparent coating that protects new shower glass against dullness caused over time by the corrosive effects of heat and humidity.
The Starfire glass distinctive blue edge provides a luxurious aesthetic to any bathroom. Ultra clear float glass, it also called low iron float glass, high transparency float glass.
It is manufactured in the same manner as the ordinary float glass with a large percentage of the iron content removed. it is the new type of high-grade glass with high quality and multifunction, transmittance more than 91.5%.
starfire glass provides formative advantages in comparison to standard float glass. Specially, it is symbolized by a higher transparency and a more neutral color, making glass perfect where high visibility and clarity are required.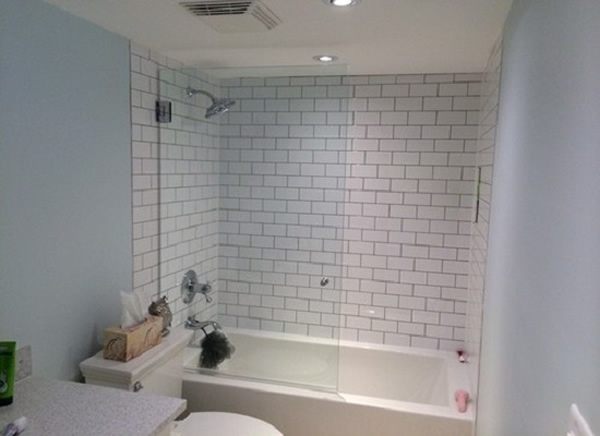 The advantage of  Starfire glass:
1.The raw material of ultra clear float glass is great and purer, fewer impurities, to make sure the self-explosion rate is much lower when produced to tempered glass.
2.Color consistency: as the iron content of the raw material is less than 1/10 of ordinary glass.
3.High light transparency, the transmittance is more than 91.5%, a neutral color making it the ideal glass where high visibility and clarity are required.
4.Ultraviolet light transmittance is lower than the ordinary glass, and ultraviolet absorption is much lower, it perfect to use in where is anti ultraviolet, such as museums and other areas, it can effectively reduce the passage of ultraviolet light, slow down the showcase fade and aging of exhibits, especially for cultural relics protection effect.
5. Have a big market, high technology, with desirable profitability. Ultra-white glass technology content is relatively high, the production control is difficult, with relatively profitability than ordinary glass, with high added value.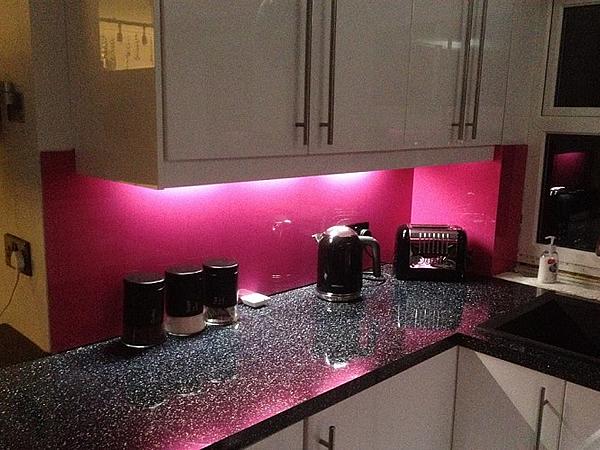 600
450
bearglassblog.com
2017-08-22T11:15:00
Starfire Glass - Best For Interior Decor By Bear Glass
glassonweb.com