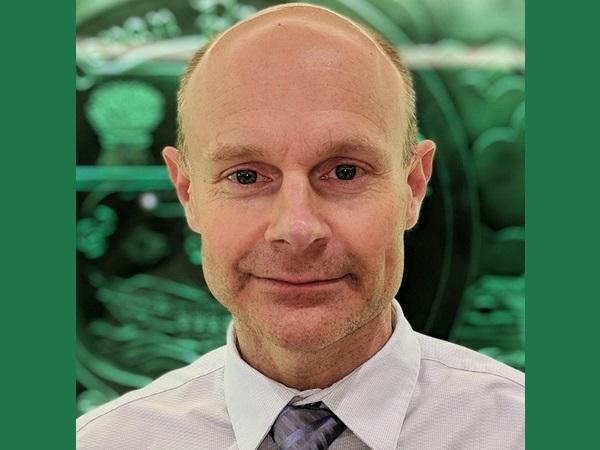 Photo source
Mr. Steve Yan-Klassen, CPA, CMA, Chief Financial Officer SolarWindow Technologies, Inc.
SolarWindow Technologies, Inc. announced the appointment of its Chief Financial Officer, Mr. Steve Yan-Klassen.
SolarWindow Technologies, Inc., developer of transparent coatings that turn ordinary glass into electricity-generating windows, announced the appointment of its Chief Financial Officer, Mr. Steve Yan-Klassen, who brings more than 20 years of public company accounting and financial statement auditing experience, stock exchange reporting, regulatory compliance, and corporate finance experience covering a broad range of industries, including technology, energy, and manufacturing.
"It's my honor and privilege to welcome Steve to our SolarWindow team; Steve's appointment as CFO brings two decades of public company accounting, audit, corporate finance and regulatory compliance experience to the company," stated Mr. John Conklin, President and CEO of SolarWindow Technologies, Inc.
"Although Steve is our CFO, he's our critical partner for providing an overall view of finance, market developments, and keeping his eyes wide open on our future, and guiding our success."
As a Chartered Professional Accountant and a Certified Management Accountant, Mr. Yan-Klassen has had extensive experience in the preparation of complex deferred income tax calculations and models involving multiple tax jurisdictions and foreign currency issues, assisting real estate trusts with wind-ups and distributions, mortgage investment corporations with valuations analysis and reporting, as well as private companies and charities with assurance work, including tax and information returns.
Mr. Yan-Klassen's appointment follows recent technology news announcing:
The filing of more than 90 U.S. and international patents and trademarks for protecting its brand identities, products, services, processes, and materials. Our technology is featured in our 'Imagine – SolarWindow' video: https://solarwindow.com/2016/05/imagine-solarwindow;
An alliance with nTact, a global leader in coating process equipment, to prototype, test, and manufacture machinery and equipment necessary for coating glass and flexible materials with the company's transparent electricity-generating coatings, which will be used to create a manufacturing line;
A new company performance record for power efficiency with a 34% increase in performance over previous generations of its transparent electricity-generating glass; and
The collaboration with Raynergy Tek, one of the world's leading suppliers of organic photovoltaic materials, used by SolarWindow to coat ordinary glass and turn it into electricity-generating windows to support the company's pursuit of high-volume production, increased power output, and enhanced transparency of SolarWindow™ products for tall towers and skyscrapers.
The company continues to work on its Process Integration and Production Agreement with Triview Glass Industries, LLC, an award-winning custom glass fabricator located in suburban Los Angeles, where the company plans to fabricate specific SolarWindow™ electricity-generating glass products at commercial scale.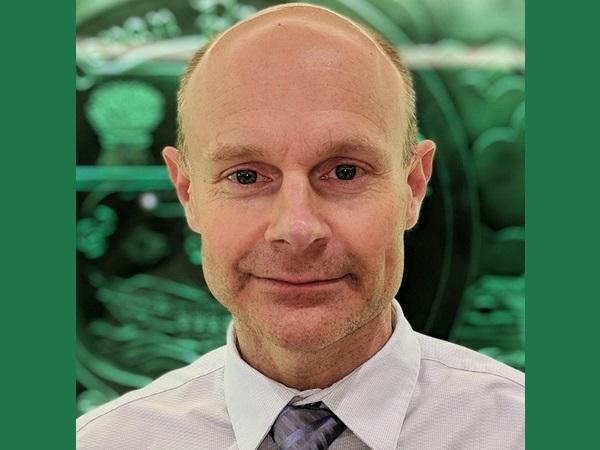 600
450
solarwindow.com
2018-10-31T11:00:00
SolarWindow Appoints Chief Financial Officer
glassonweb.com